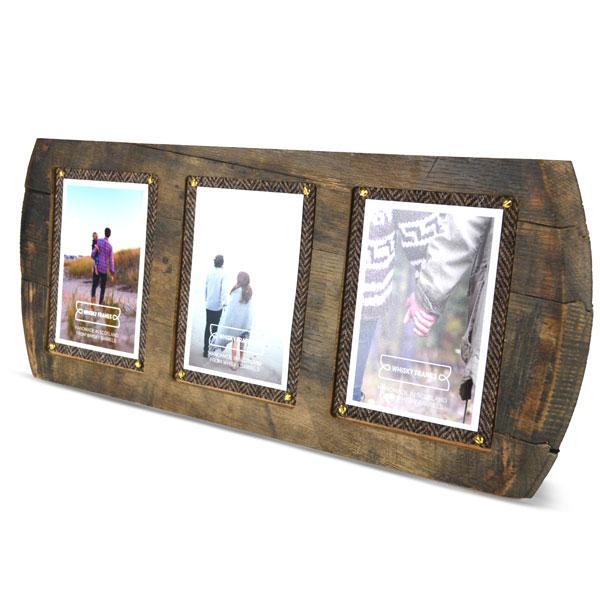 Whisky Barrel Head Frame 3
Made from genuine whisky barrels in the distilleries of Scotland. Each of these frames comes with a unique reference number which allows you find out exactly which whisky was distilled in this barrel, and then go on and buy a bottle if you wish to do so. These frames also come with customisation options. Please speak to us if you are interested in creating a perfectly unique gift for someone you know.

Is this product ridiculously expensive? Yes, Yes it is! We're sorry about that. It is though a completely unique and very beautiful product. Suitable for a special gift item. We hope it finds a good home.