Wayside Pulpit
Wayside Pulpit
These posters are ideal for roadside noticeboards, commonly called the Wayside Pulpit. They focus more on the traditional style of proclaiming the gospel and Bible texts or simple thoughts for passers by.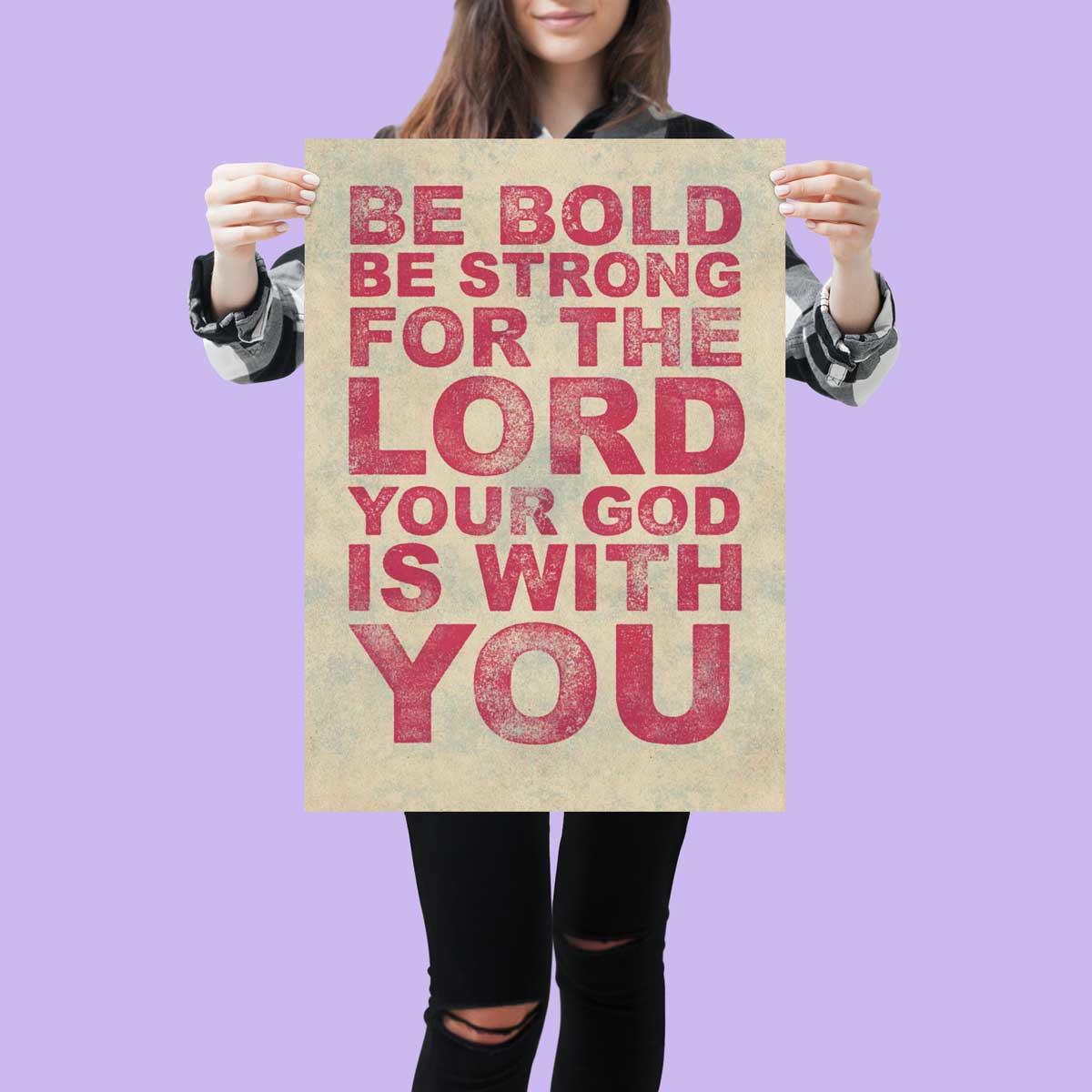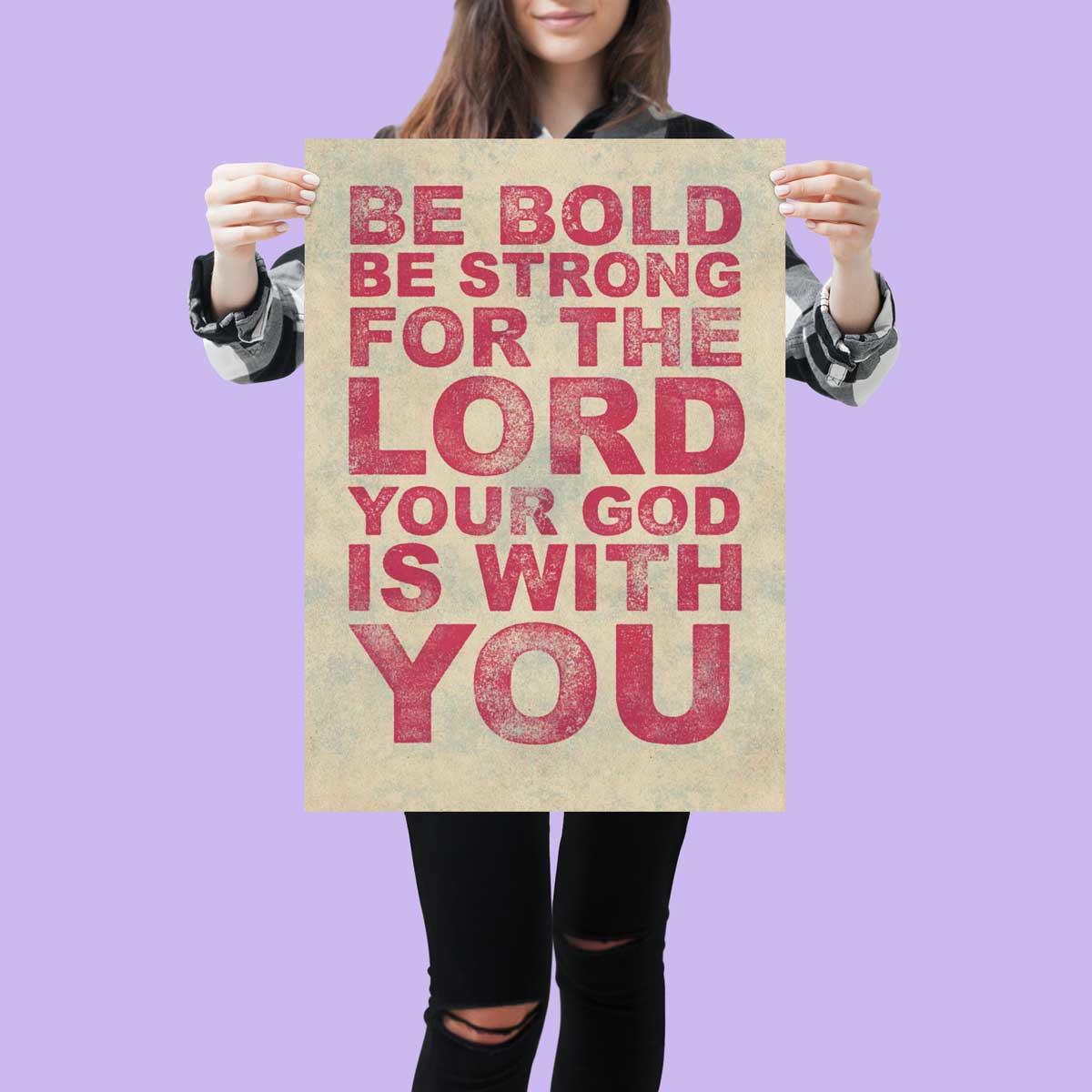 An encouraging message from the well known chorus. Be bold, Be strong, for the Lord your God is with you! Styled in a letterpress vintage style print....
View details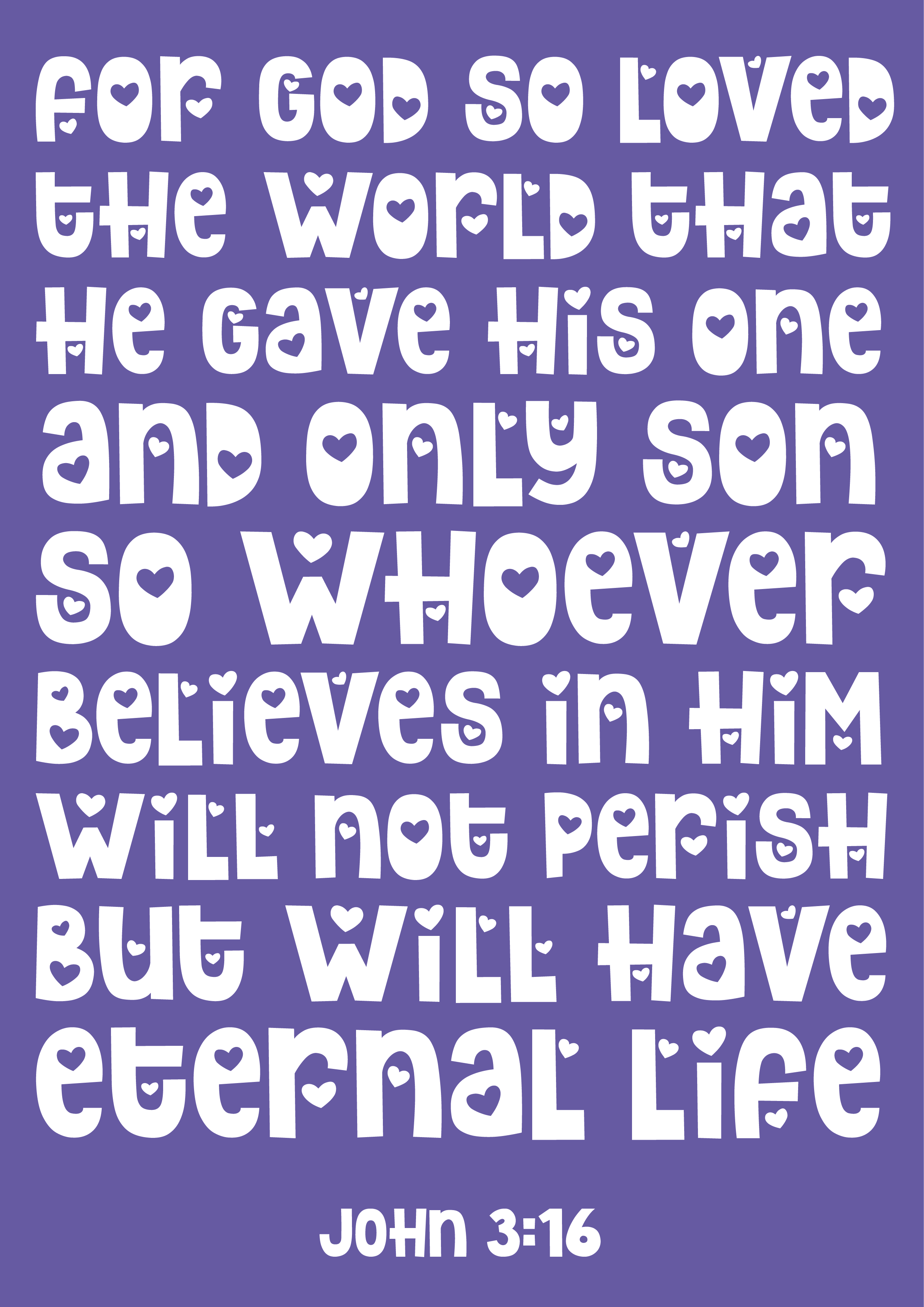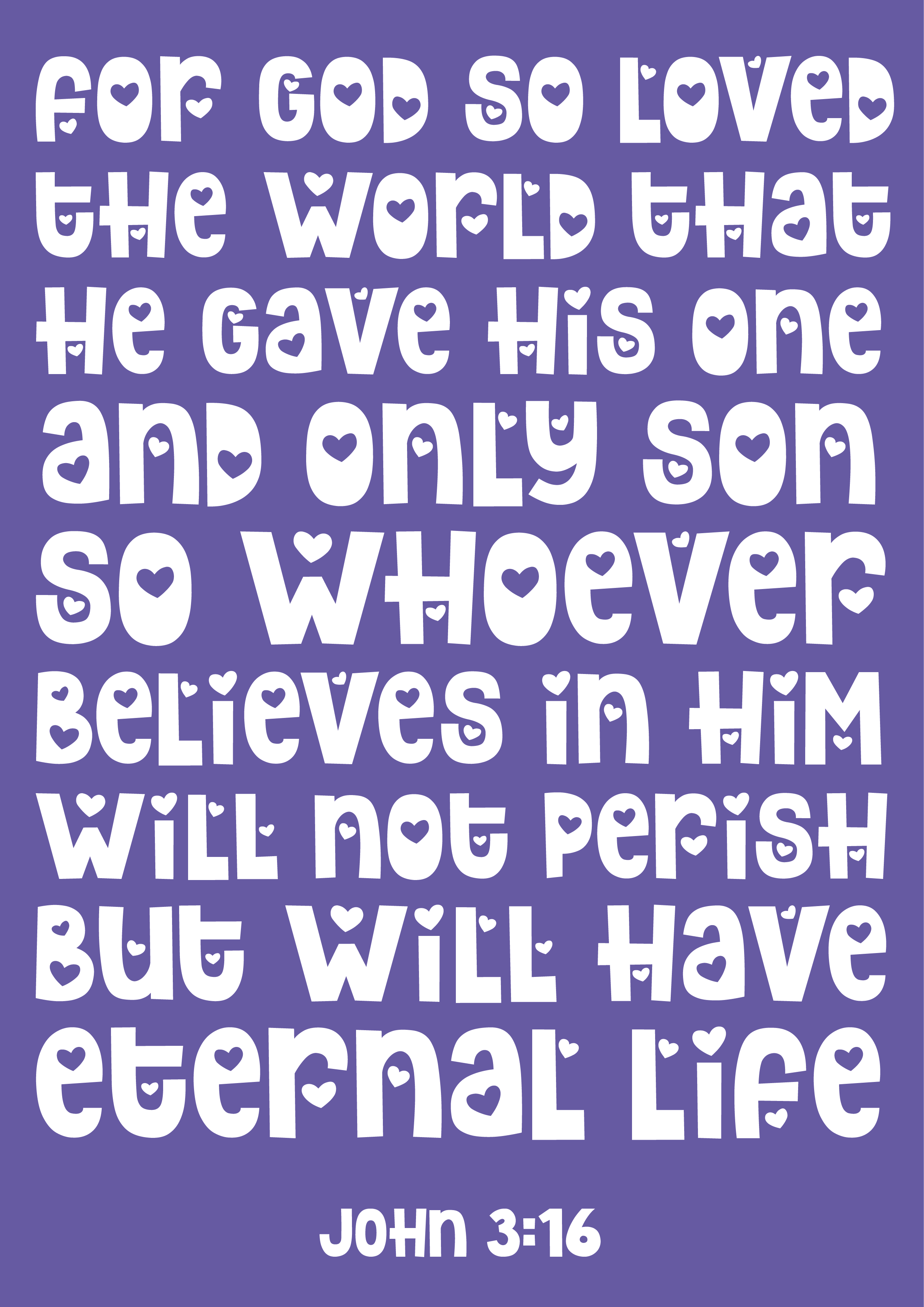 A simple and effective rendering of one of the most beautiful and powerful passages of Scripture.
View details