Typography
Typography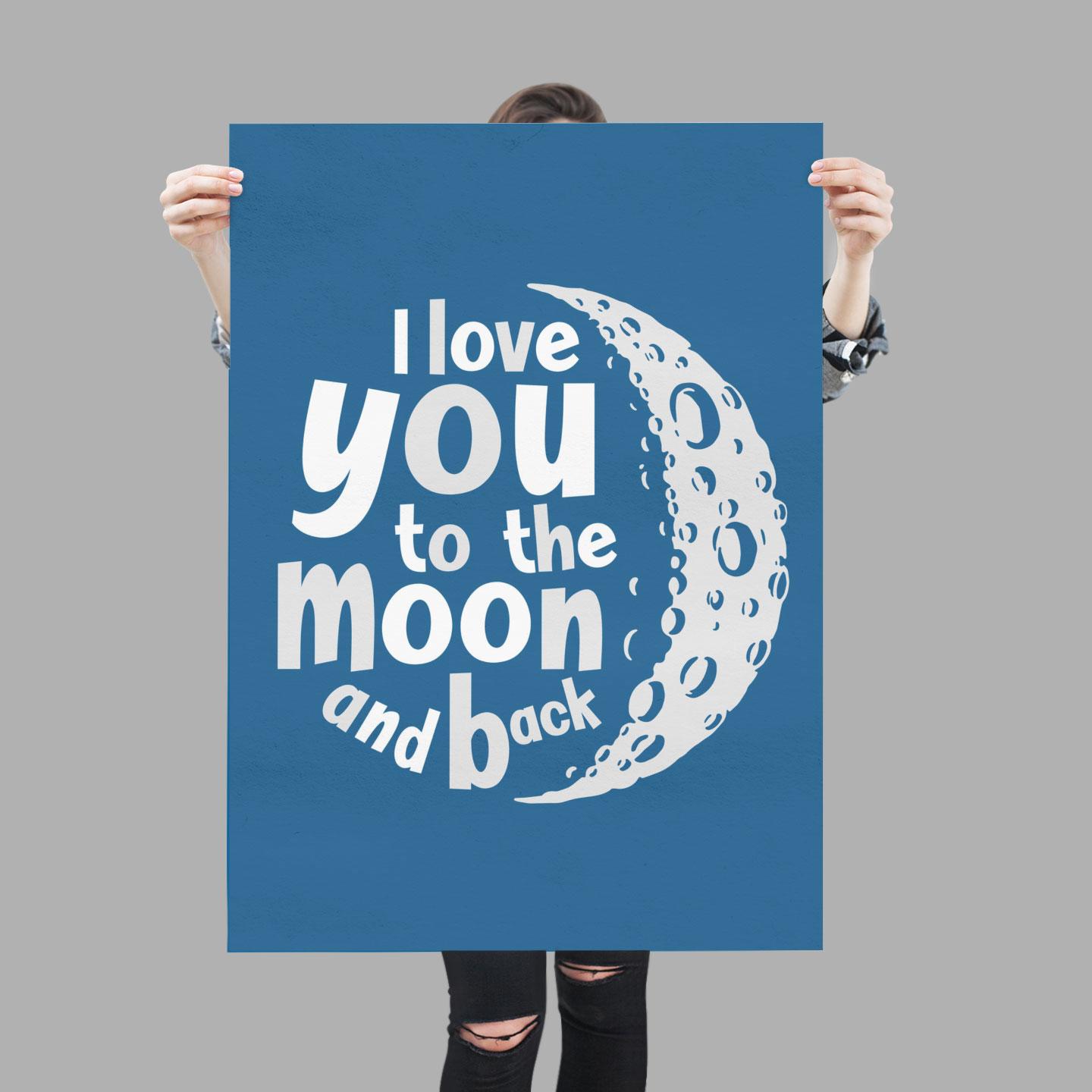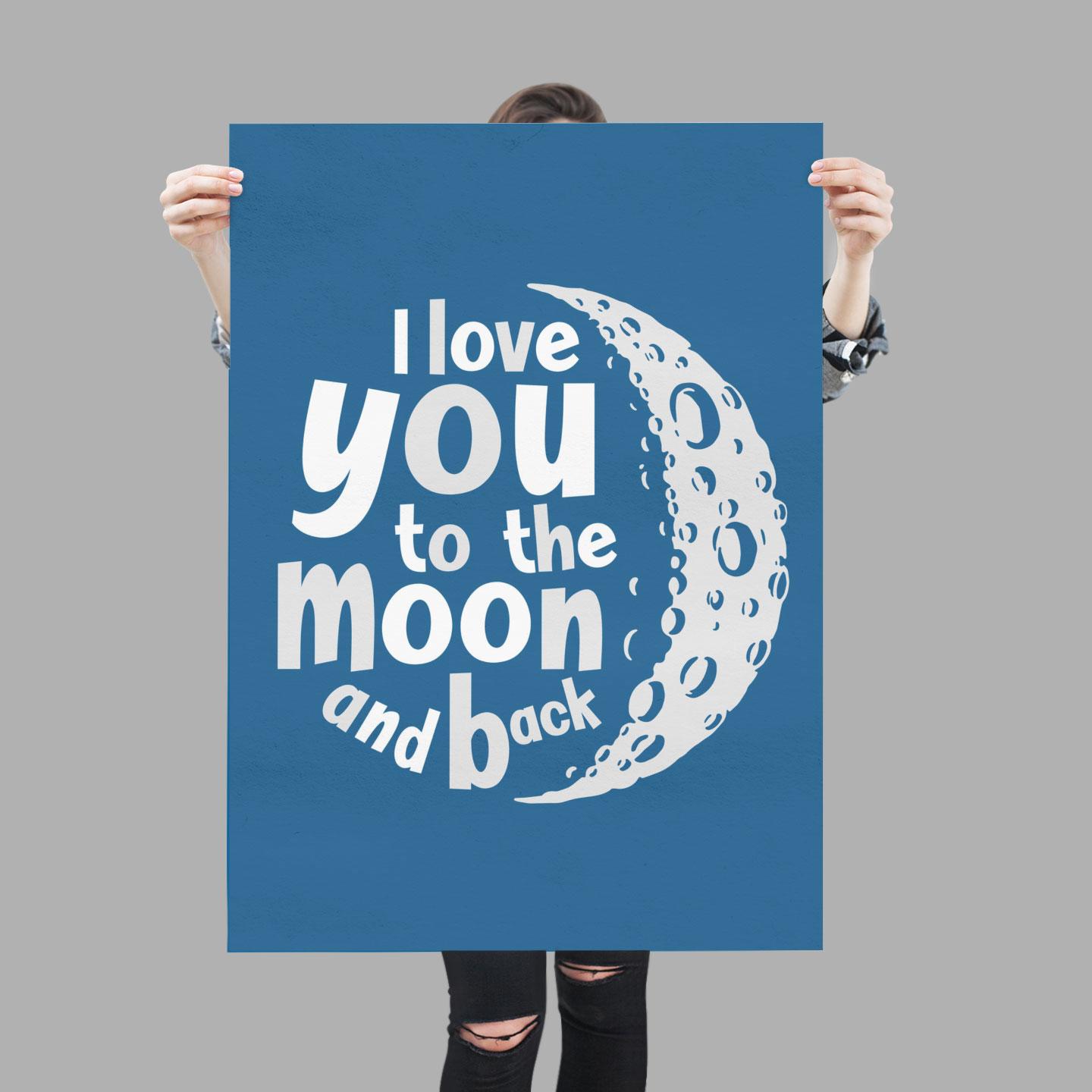 A beautiful and famous phrase styled perfectly for a child's bedroom or anywhere you want a friendly and warm reminder of your love for one another. T...
View details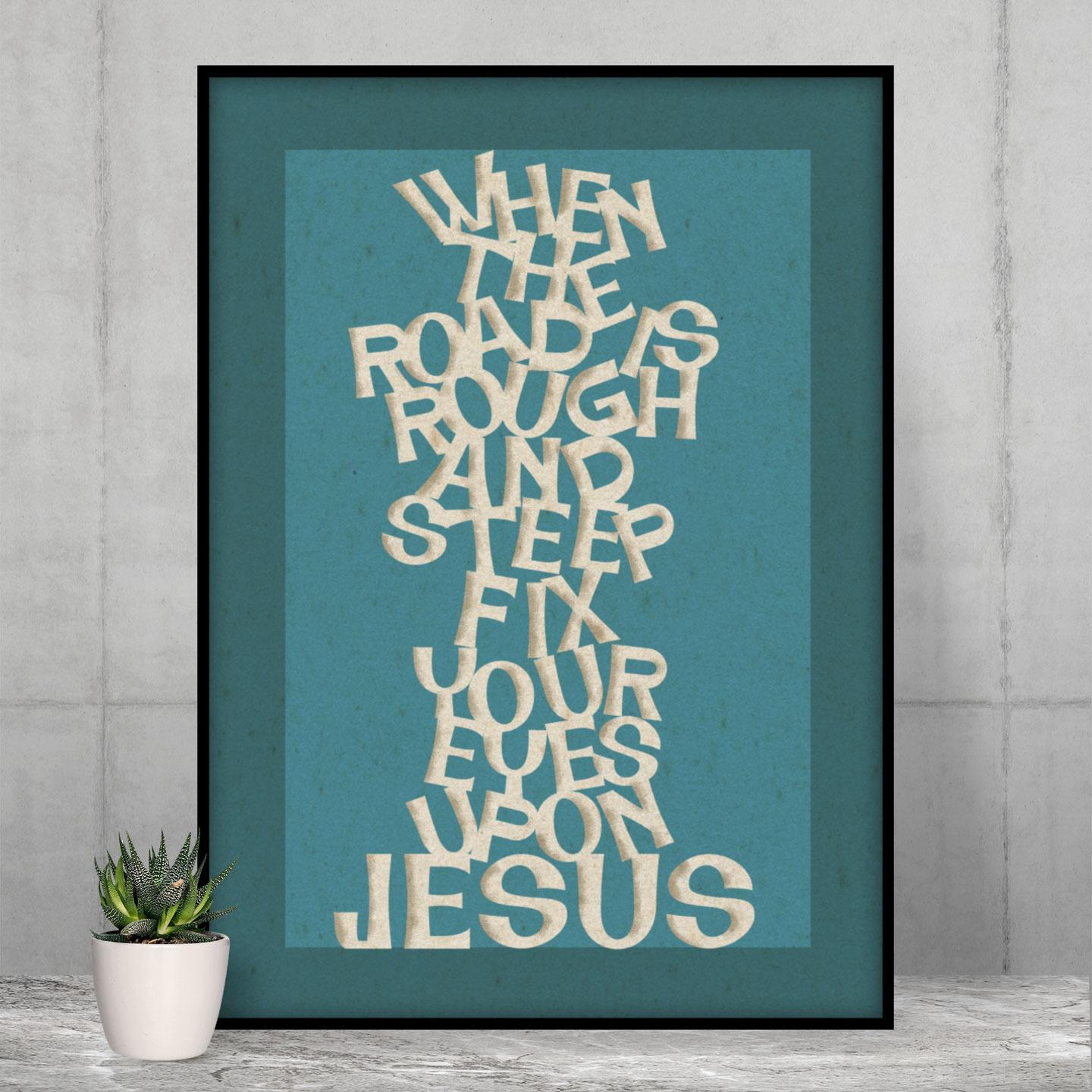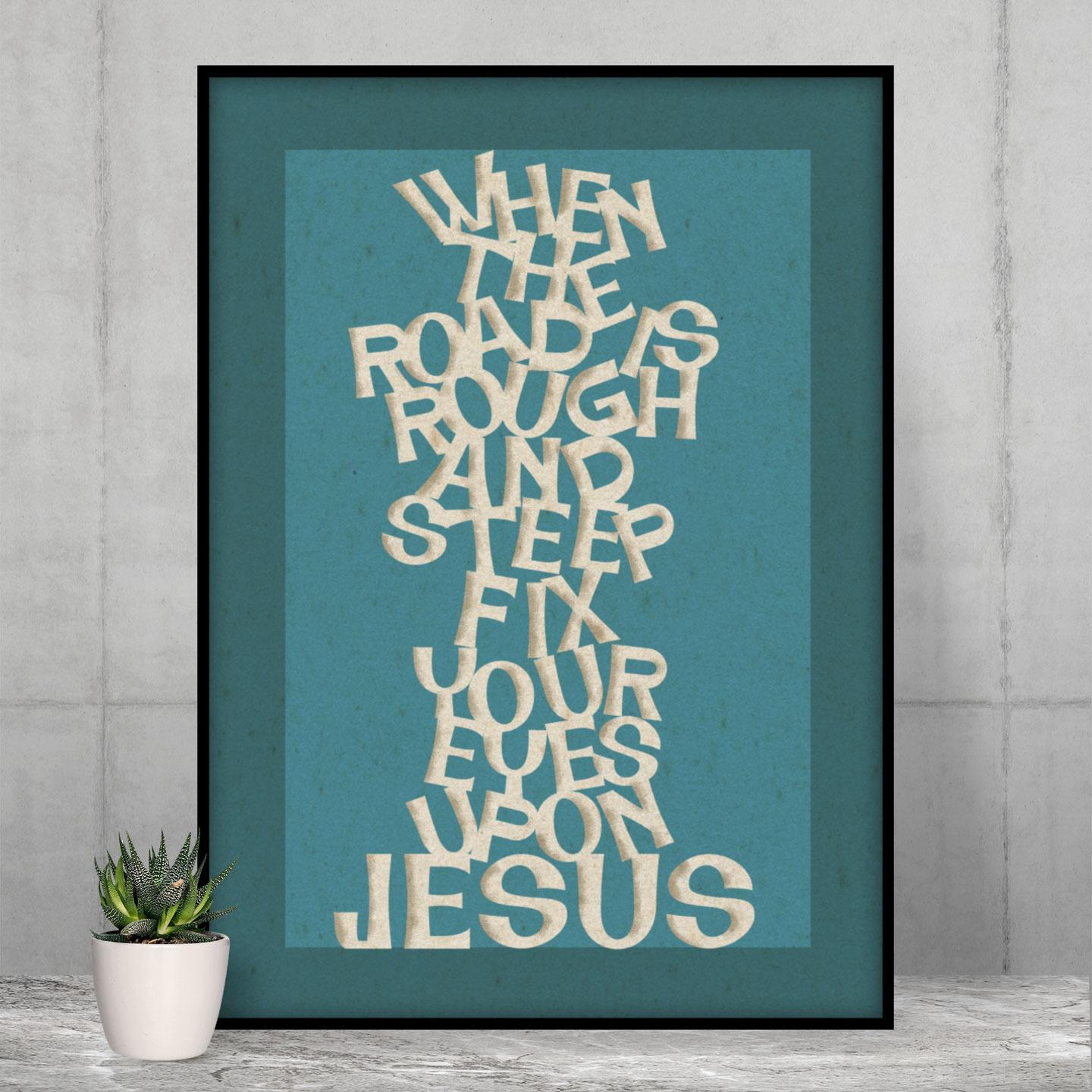 From the vintage Sunday School chorus - a timely reminder for all those struggling through life. 
View details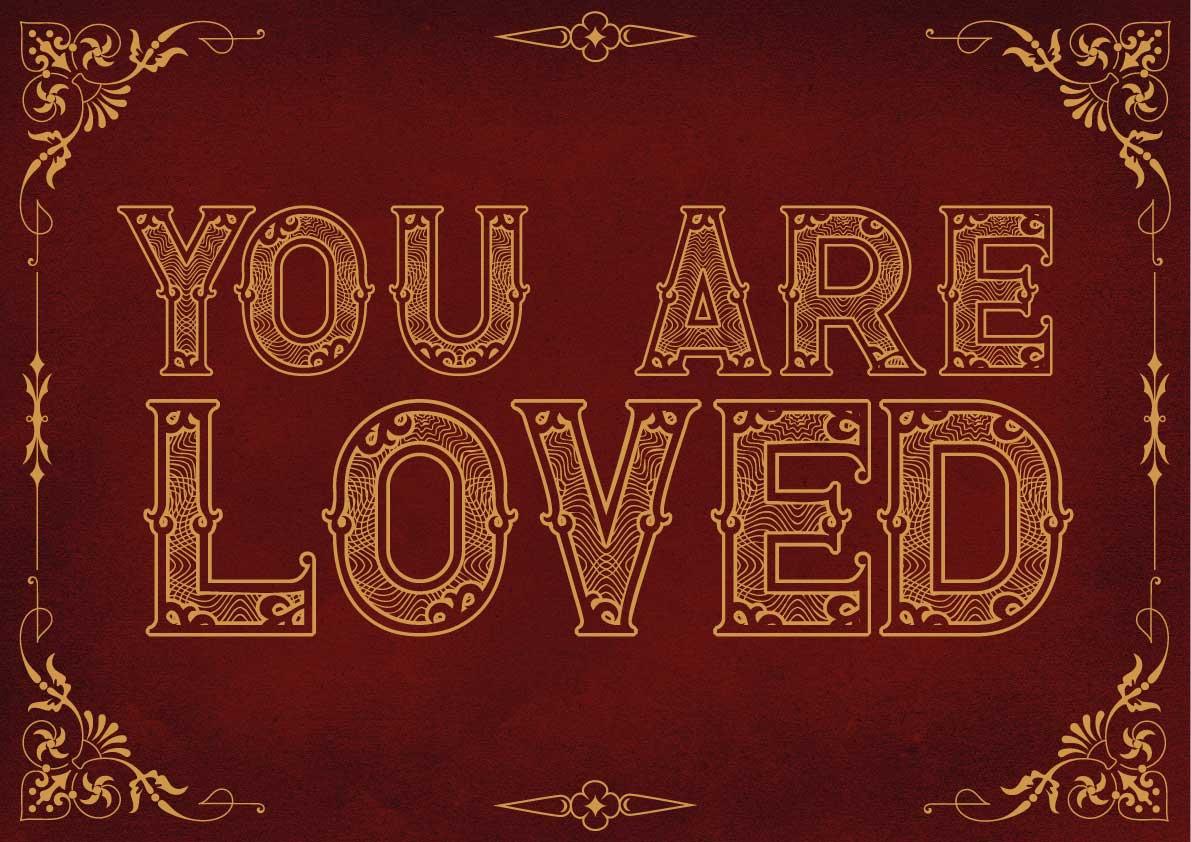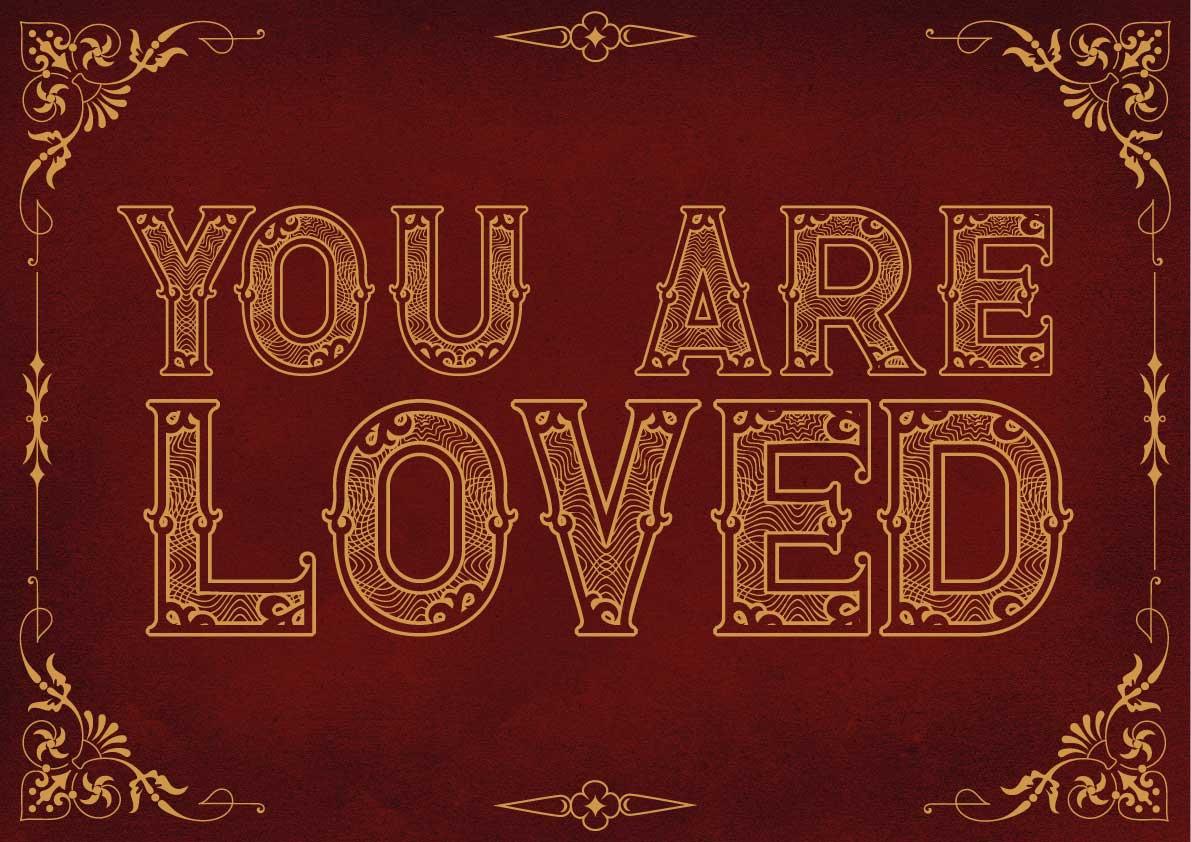 A beautiful Victoriana style typographic poster declaring to all who read it the truth that they are indeed Loved!
View details