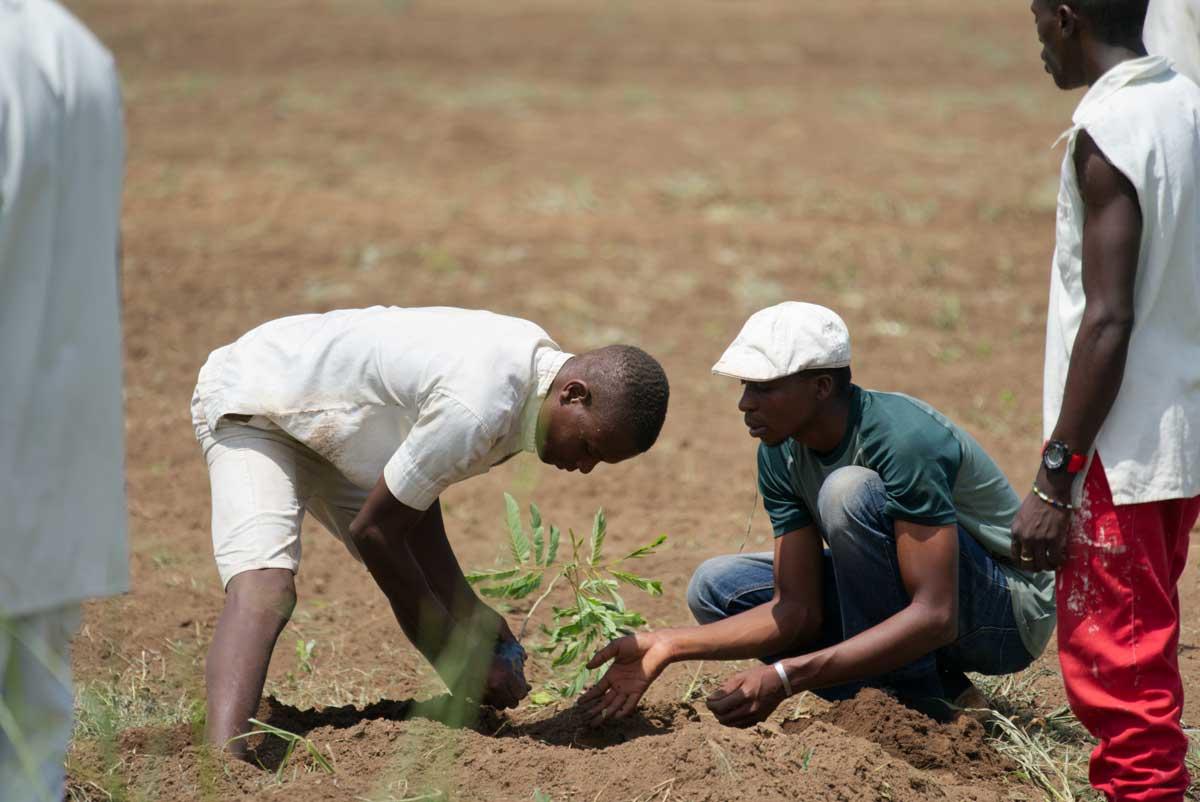 Eve2 is a proud partner of Fisherman's Rest Tree Project. These are real friends of ours going back 20 years, not just some online "make your company look cool by planting some trees" type partnership. Our friends have been committed to investing in communities in Africa for many years and we want to support their transformational work.
Our tree planting partnership is not just about carbon offset. These trees are about much much more than that.
Malawi is facing extreme deforestation, as 95% of rural families use firewood for cooking and vast swathes of land are cleared to make way for unsustainable farming.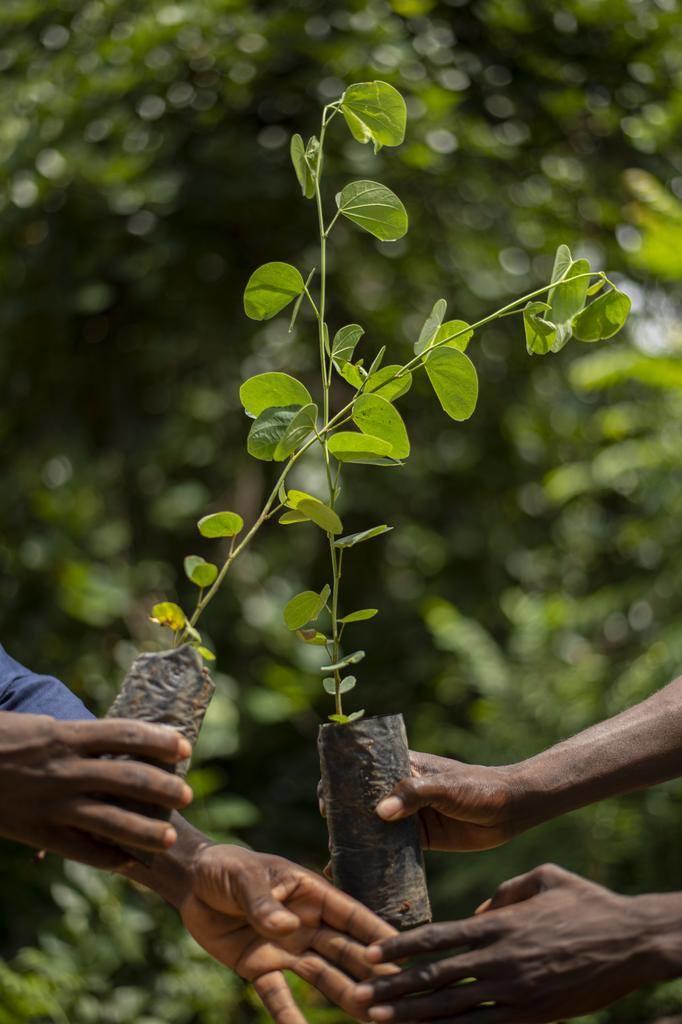 Trees improve water retention, increase soil fertility, reduce ground temperature and can be a sustainable source of fuel and building material. The recent rapid deforestation of Malawian forests has led to flooding, soil infertility, landslides, and dramatic loss of biodiversity. Trees are vitally important.
Our friends do much more than just plant trees. They engage traditional chiefs, government officials, schools, prisons and local communities to teach sustainable practices. For each tree planted, multiple more are protected and allowed to naturally regenerate. The Tree Project team believe that conservation education and long-term support is key to bringing forests back from bare land. We are deeply impressed by all they are doing and the values behind their work. That's why we are supporting them.
Every order placed through Eve2 will result in one new tree being planted. This is part of Eve2's charitable giving and tithing to God's kingdom building work around the world. We did think about offering customers the choice of whether they would like to donate a tree or not. We decided against that approach because in all honesty this is something we had wanted to do for a long time and comes from our heart. In that sense it's not really a choice we wanted our customers to take or leave. We just wanted to do it. And do it well. So we decided that EVERY order placed would now plant a tree. That's about our values and our commitment to seeing lives changed through what we do.

In your customer account you can see a tally of how many trees your orders have helped to plant. The process of changing those numbers is manual, not automated, so there might be a little time lag between you placing an order and seeing your tree count rise. We hope that's ok. Trees after all, do grow slowly.
Be blessed, and be a blessing!