TeaTowels
TeaTowels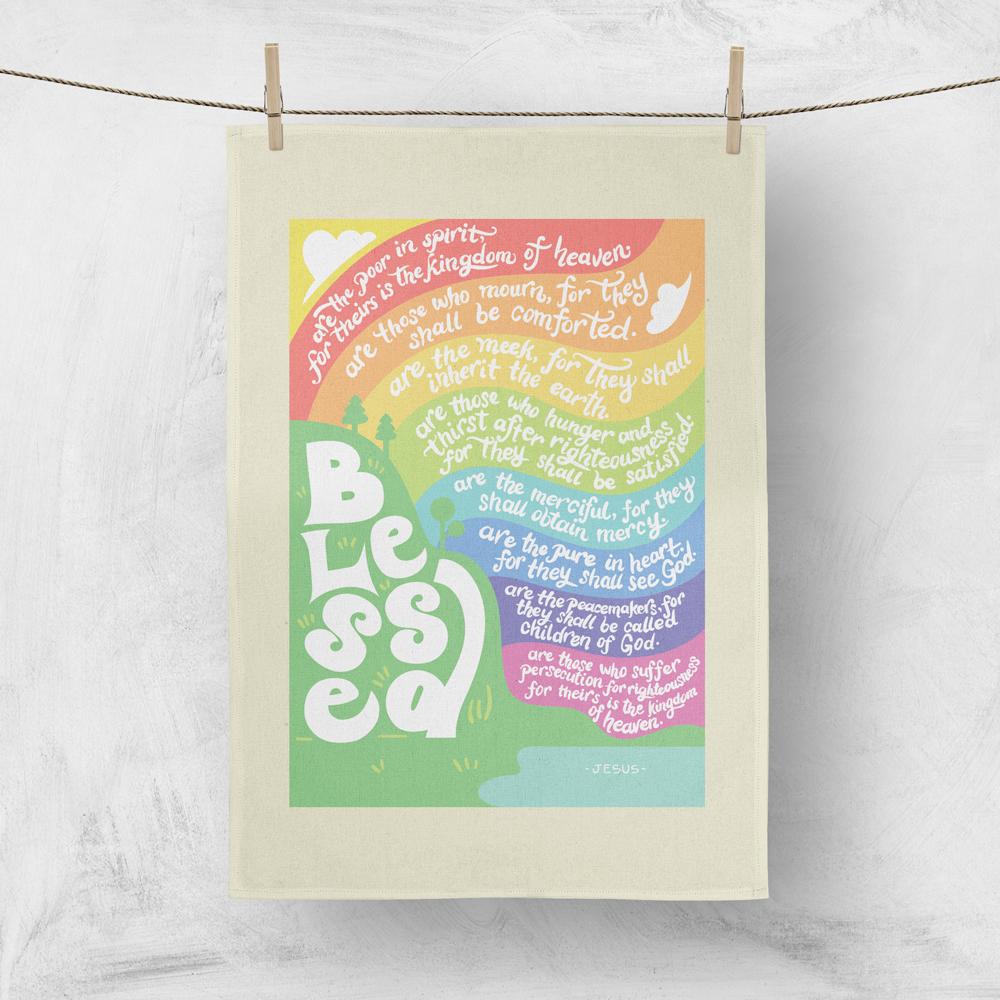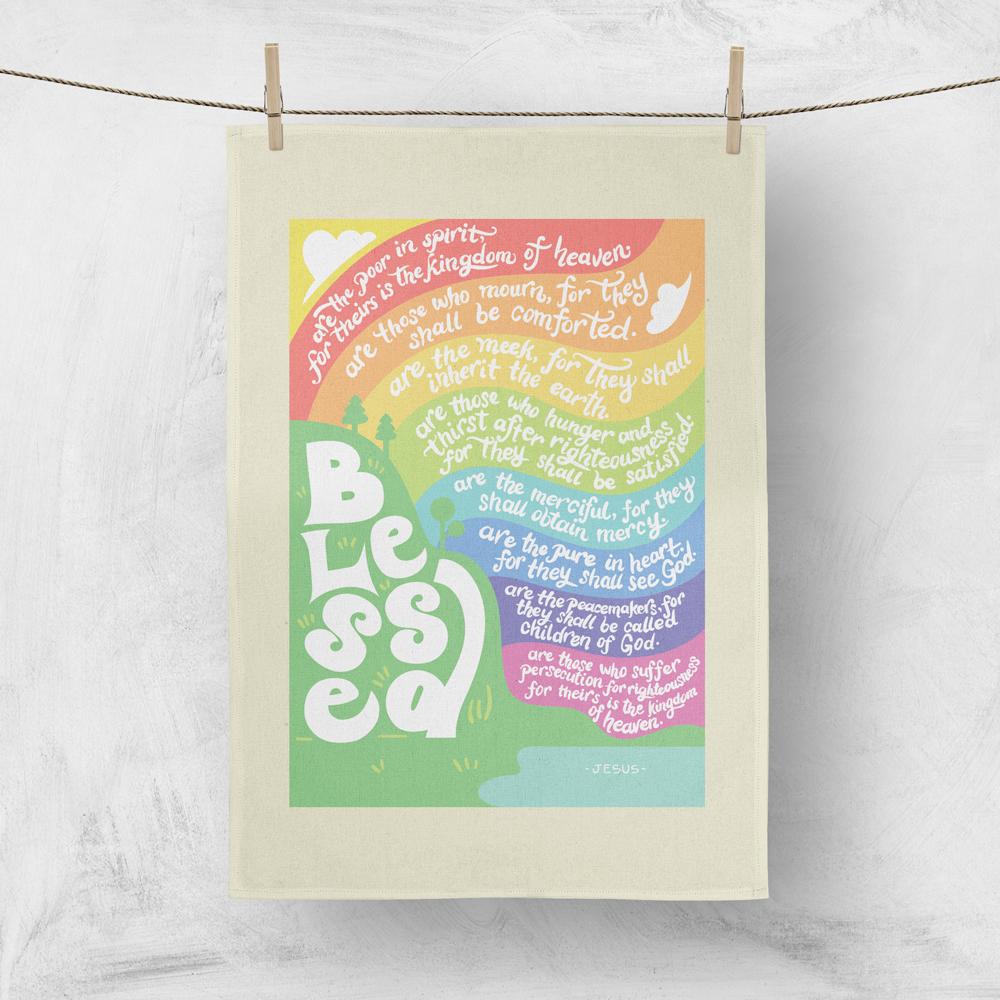 Our beautiful Beatitudes Rainbow illustration printed to a natural cotton or white cotton tea-towel. 
View details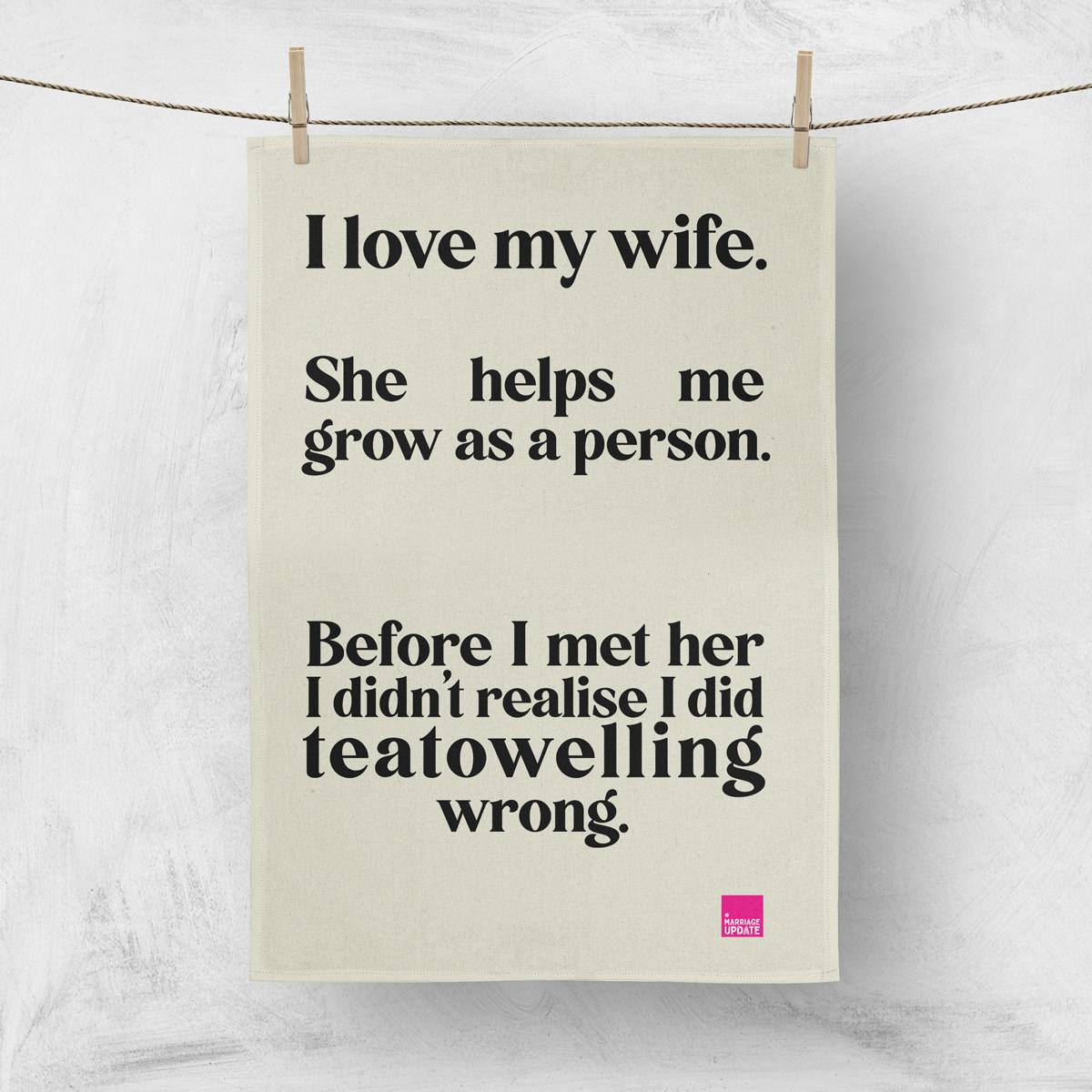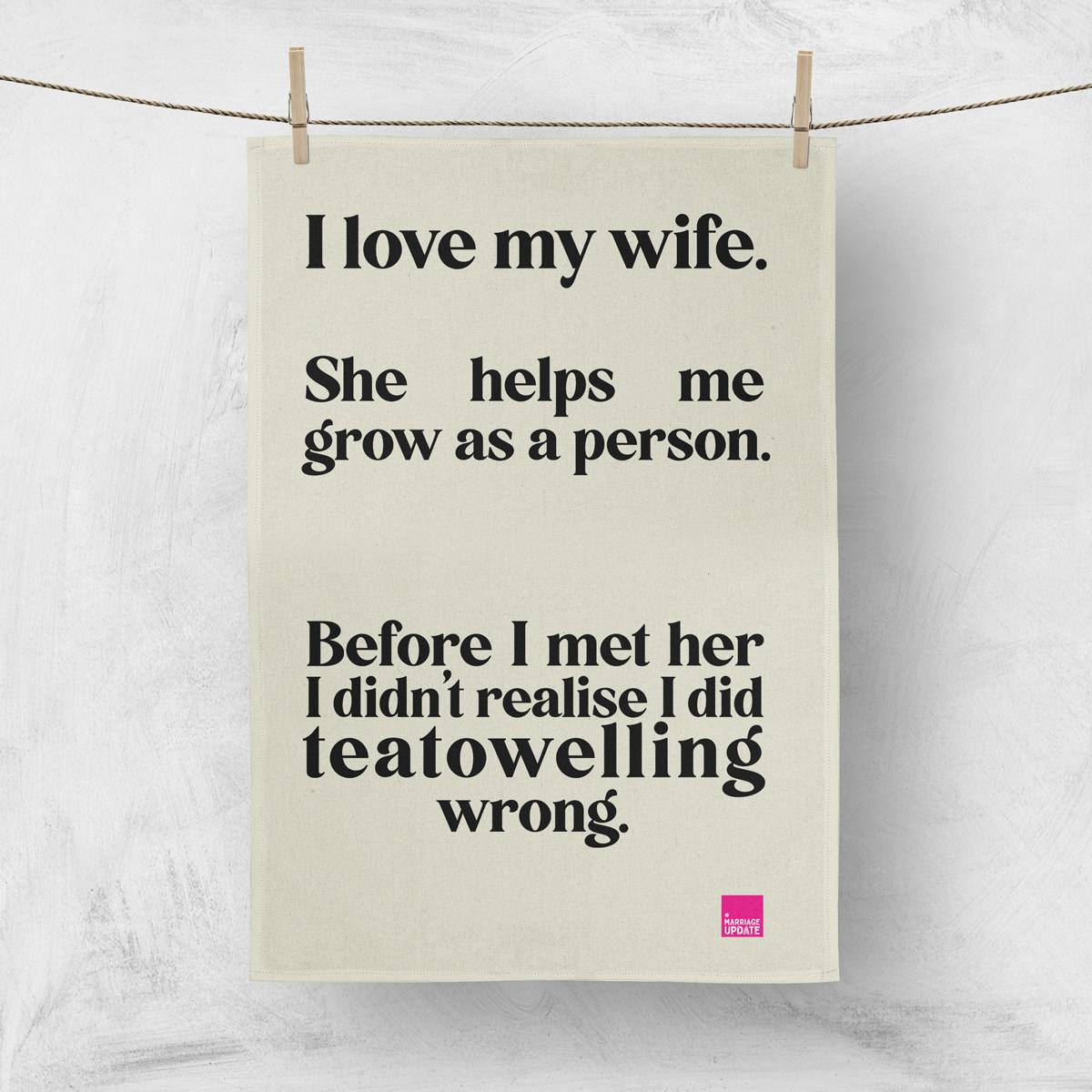 This tea towel design is firmly tongue in cheek but will strike a chord with many a husband who has encountered new rules regarding teatowels which se...
View details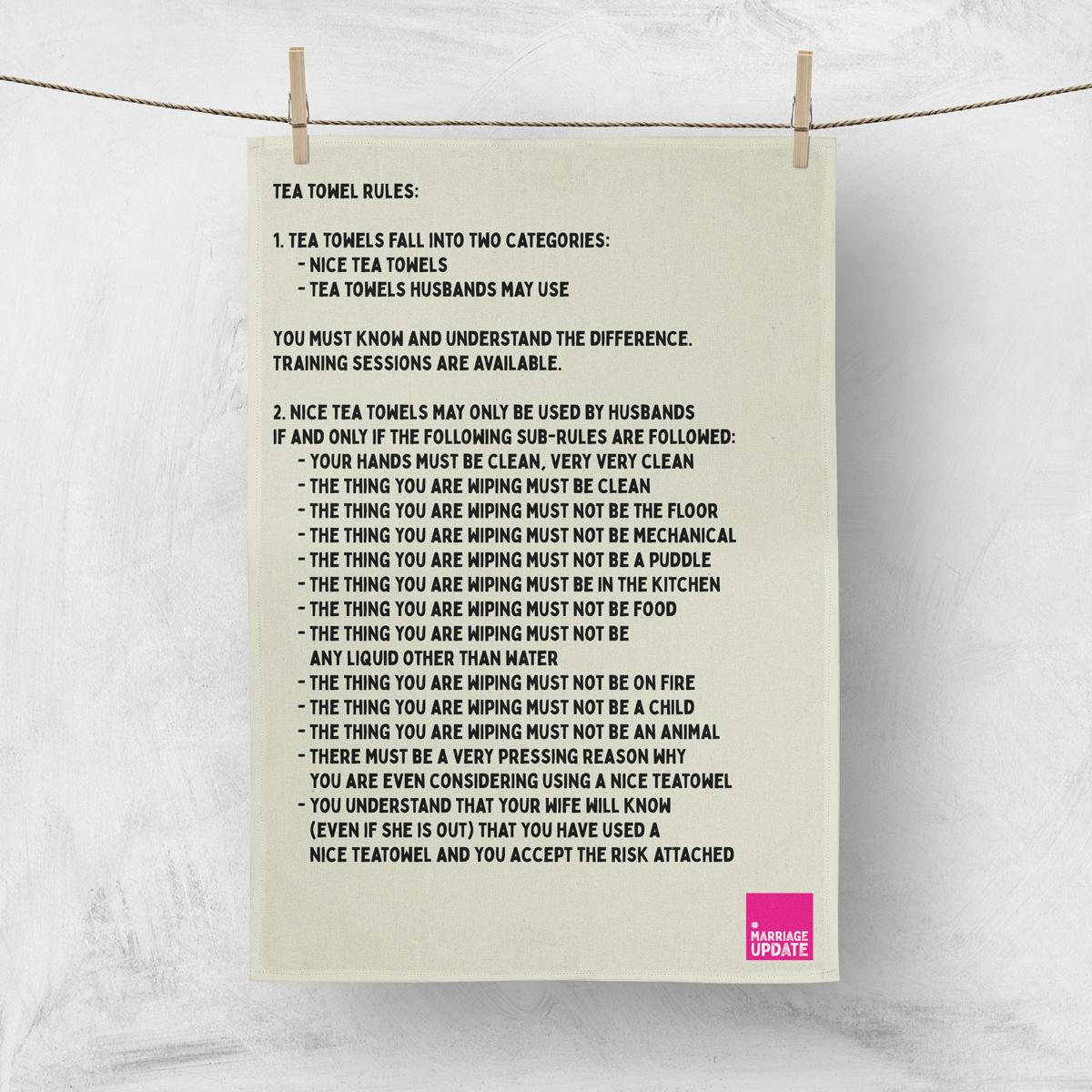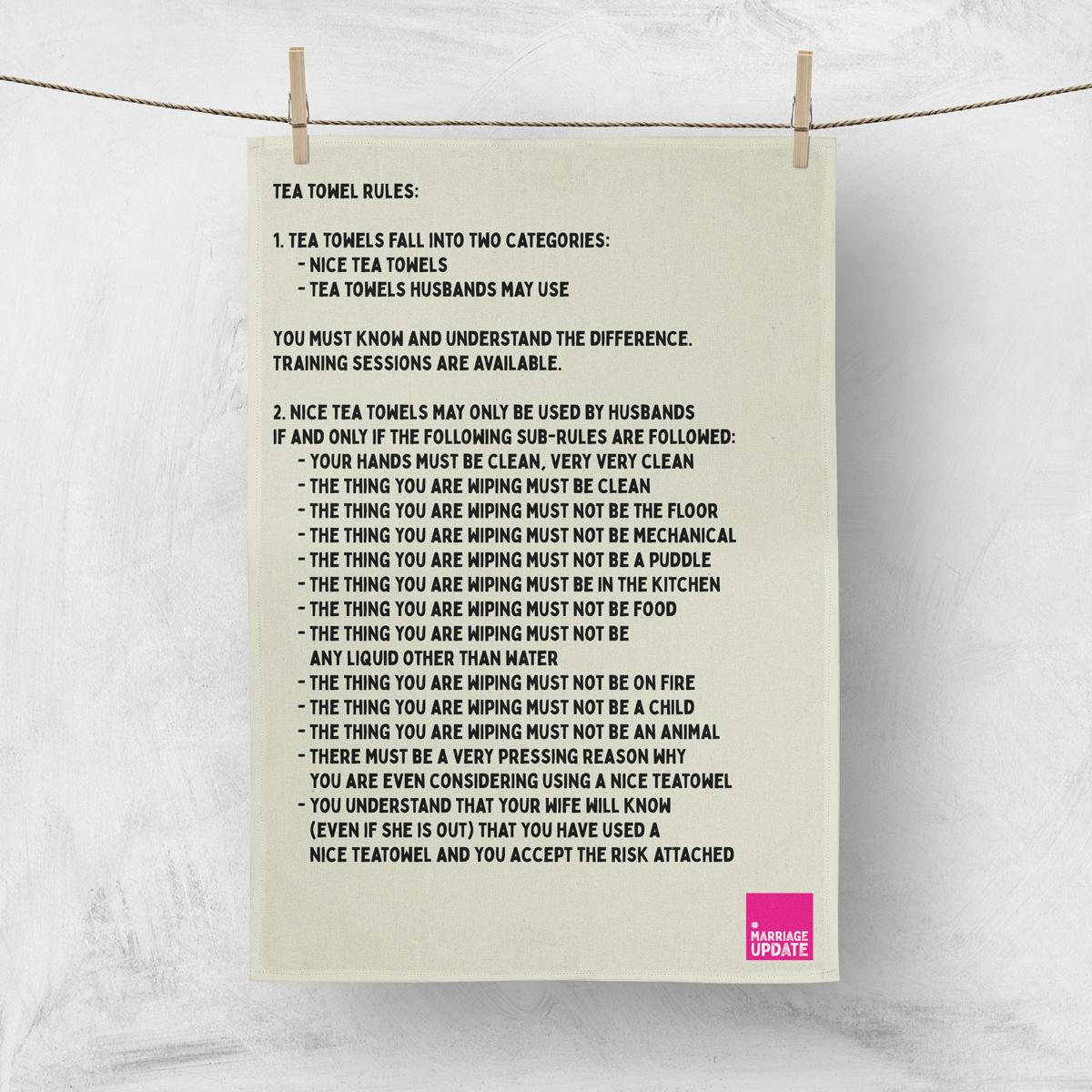 Every husband knows there are rules to the teatowels. Here they are in a handy to use teatowel. It's really very simple - there are only 2 easy to rem...
View details