Signs
Signs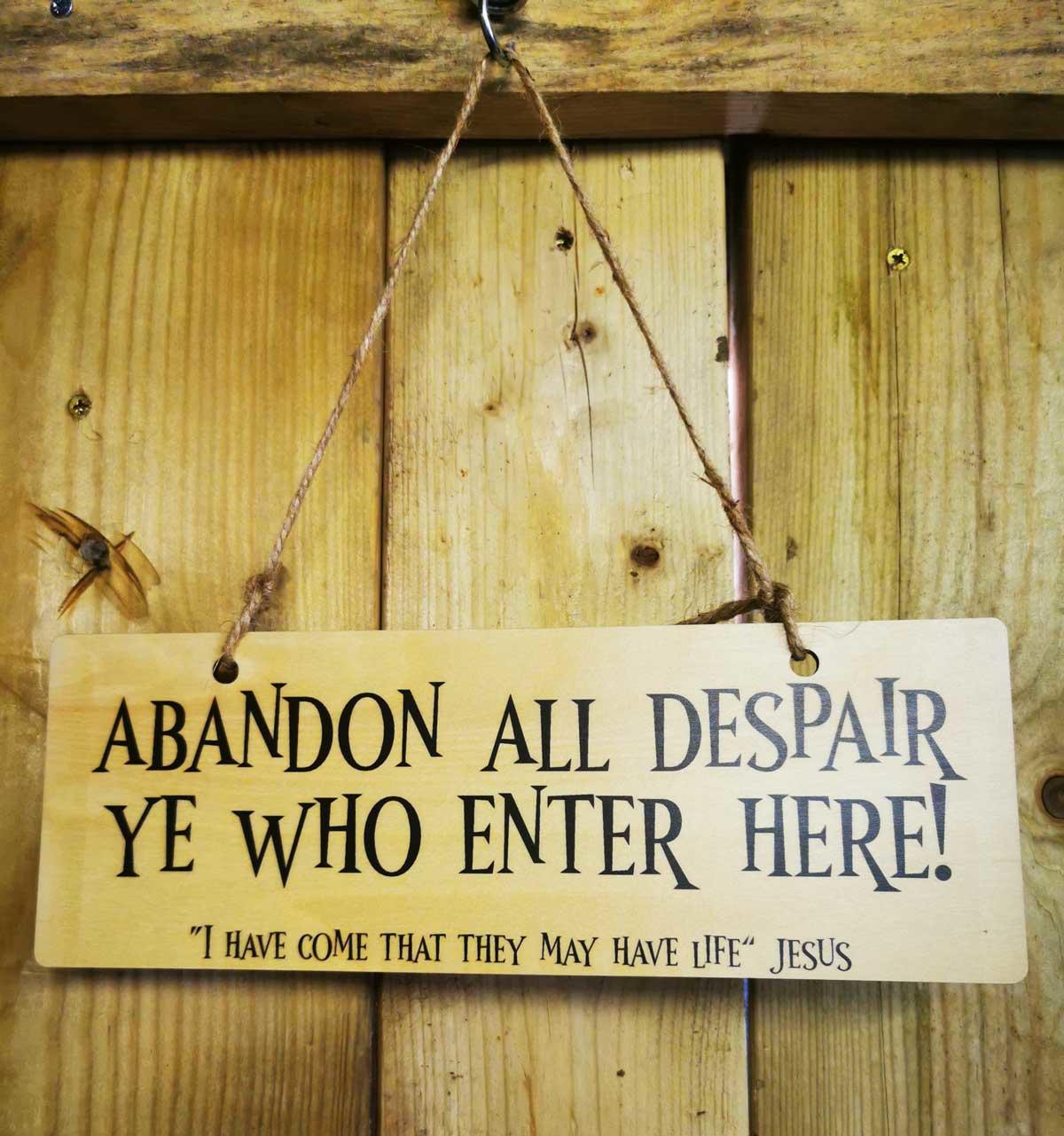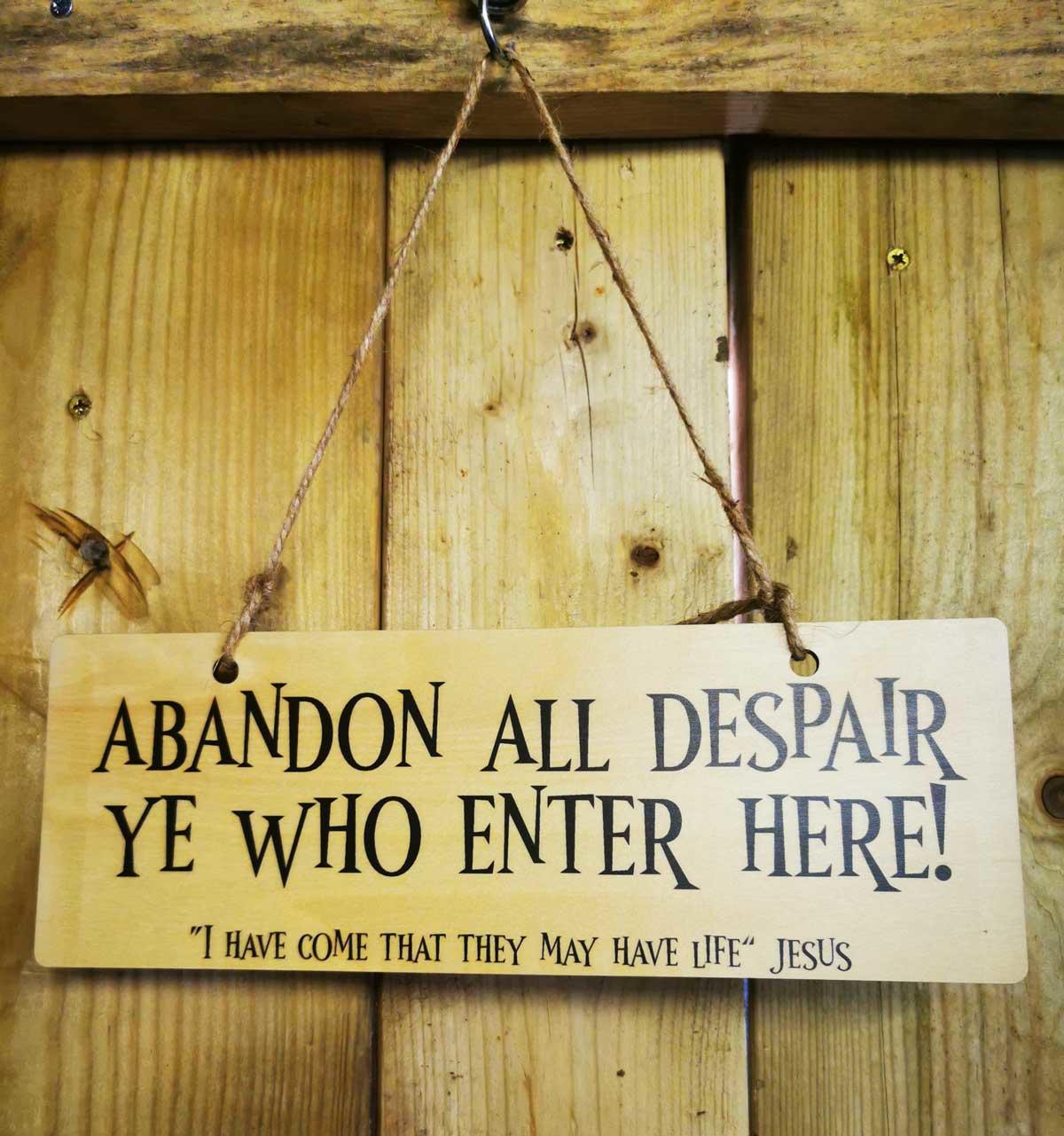 As a minister you will have a steady stream of people coming to your door to seek counsel, solace, and a listening ear for their life's woes and troub...
View details
Exclusive to eve2 - The Feisty Priest badge was specifically asked for on our Instagram page and here it is in all its feisty glory! Complete with a r...
View details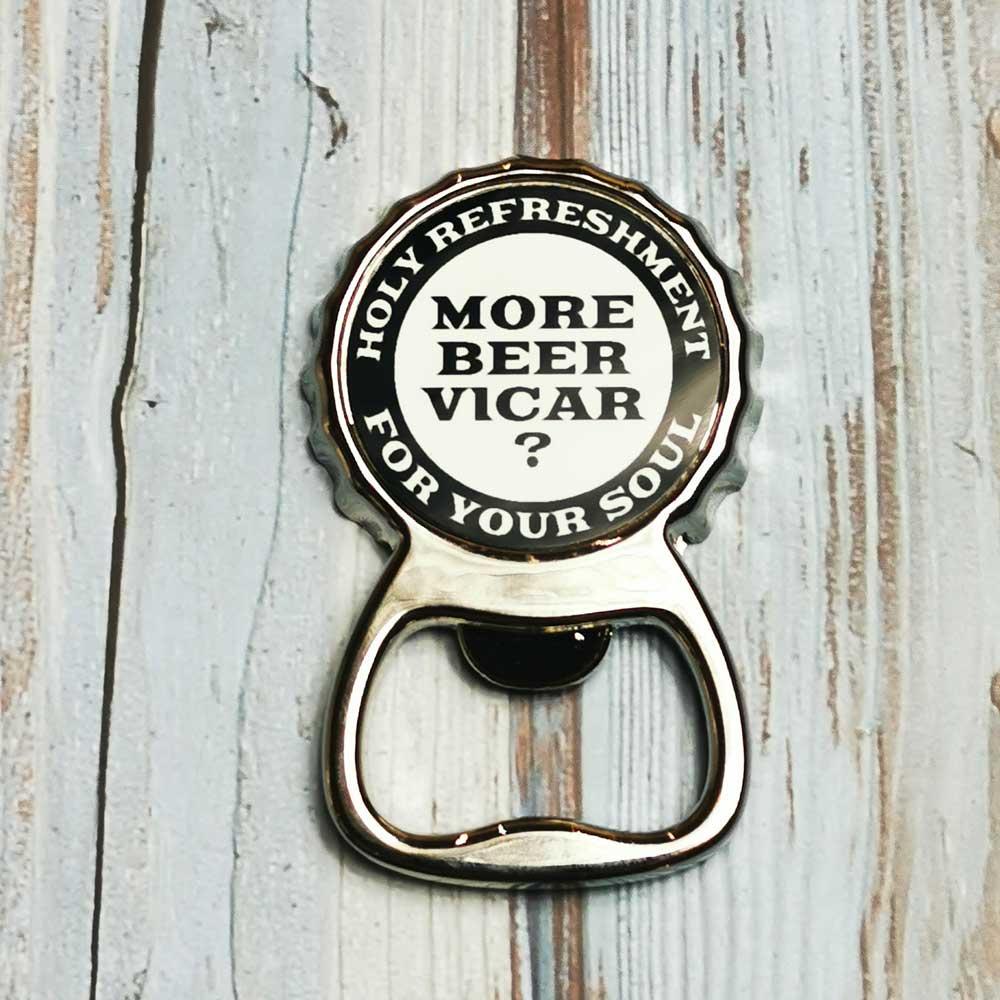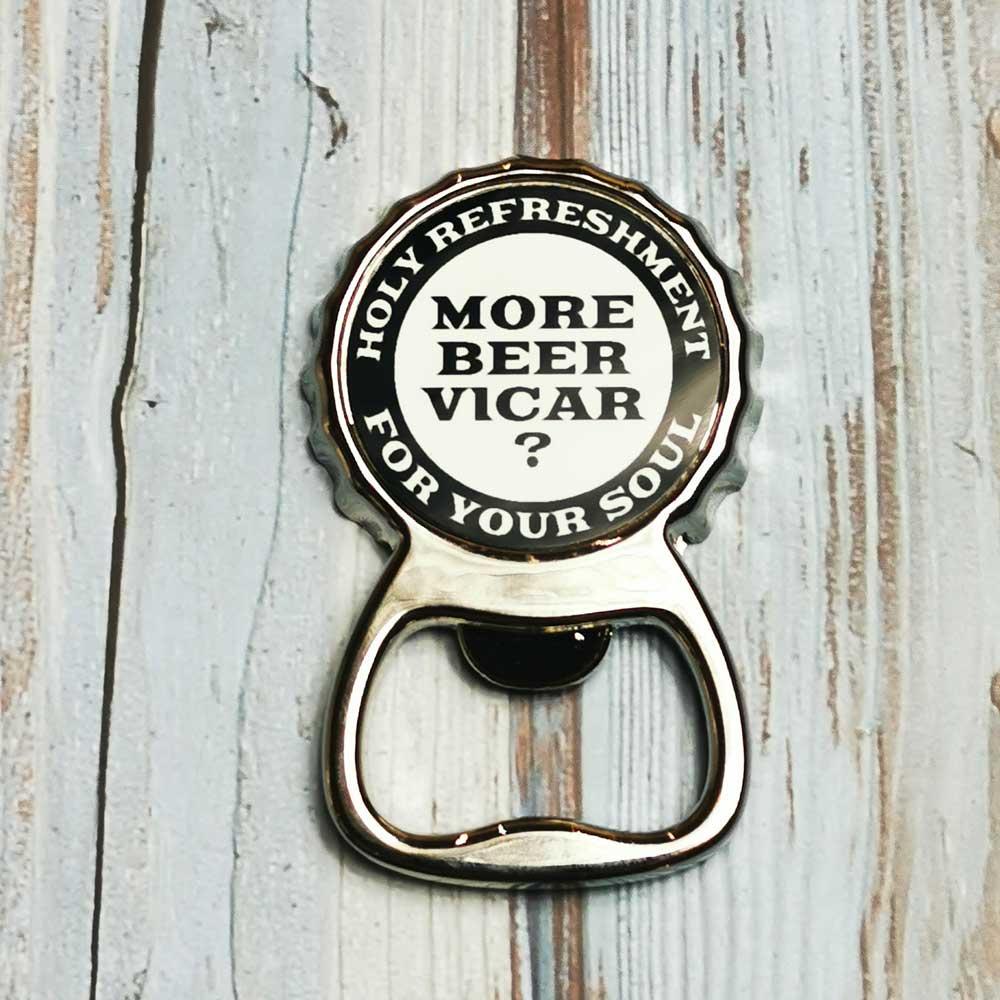 A fridge magnet bottle opener for the clergy person who likes their beer. Size is 6.5cm x 4cm. Thick metal construction. Sturdy and simple. Text reads...
View details