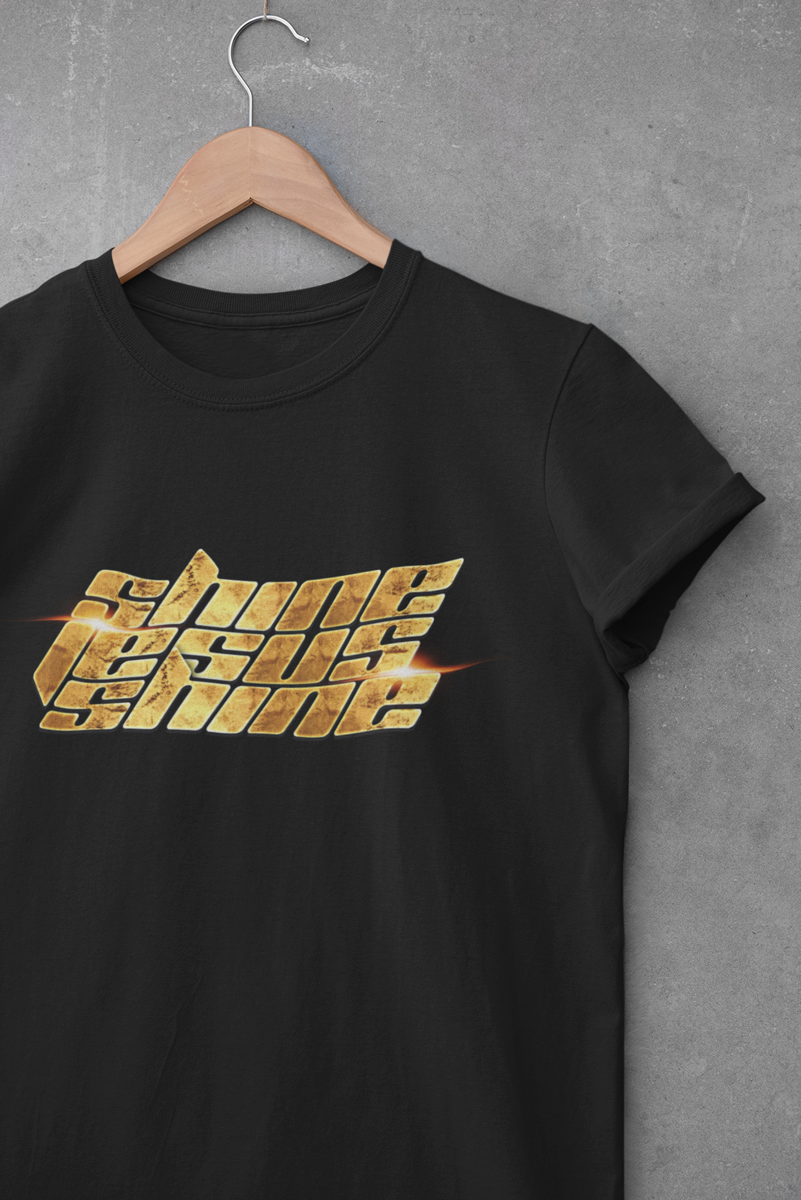 Shine Jesus Shine Retro - T-Shirt
Come on ... You know you need it. You know you want it. A bit of dirty retro worship never did anyone any harm, right? Wear it loud. Wear it proud. Wear it with pride! This is the Shine Jesus Shine T-shirt you have been longing for.
Note: This is a digital mockup image. The sleeves will not be turned up like this. We print to standard shaped t-shirts.
Here on the main Eve2 store we have to keep the options limited to the most common options. Over at Faithful.Ink we can offer a wider range of choices for colour and garments. Please feel free to head over there now, but do be aware you will be using a completely separate checkout process. The two sites do not share account information unfortunately.
See more options over at Faithful.Ink