Postcards
Postcards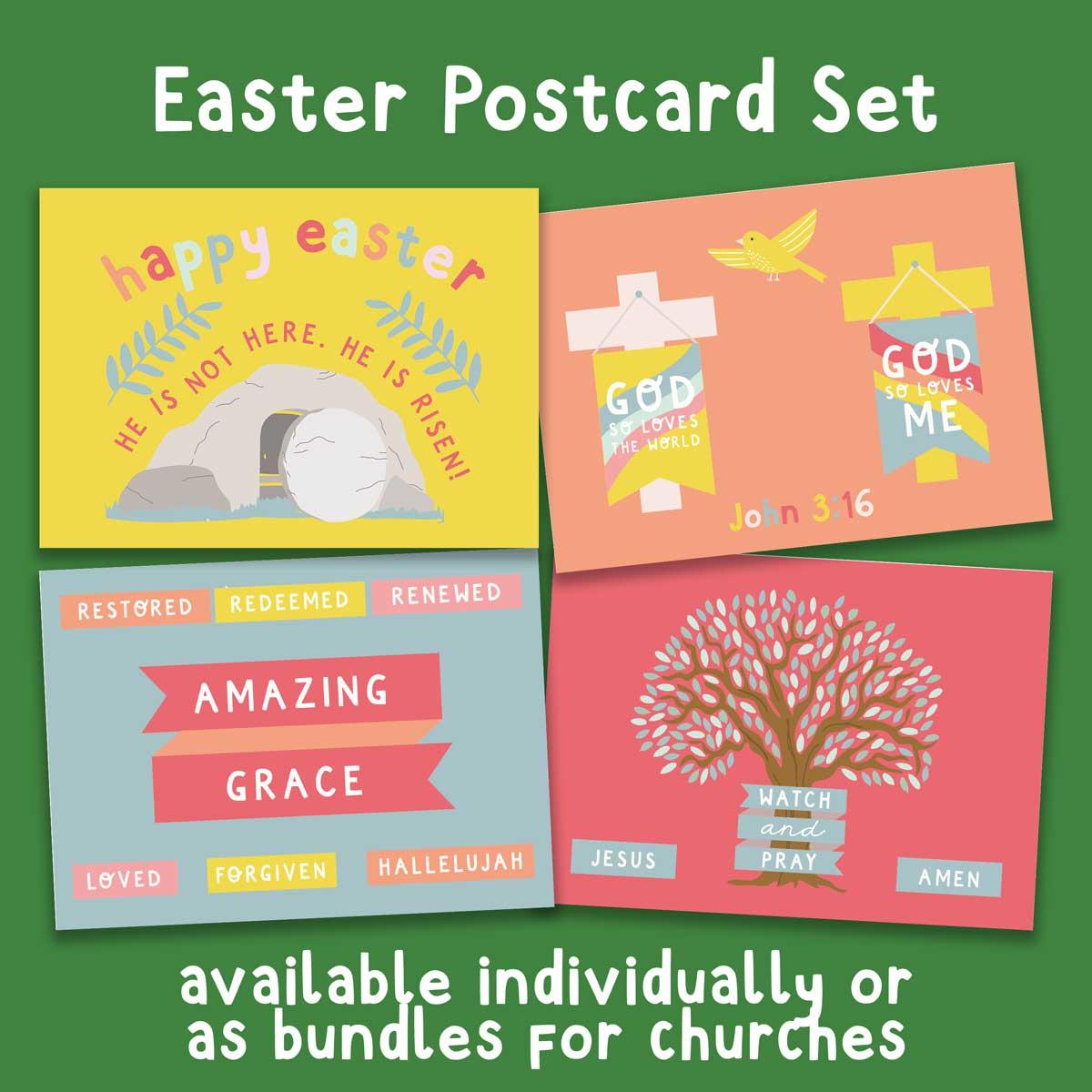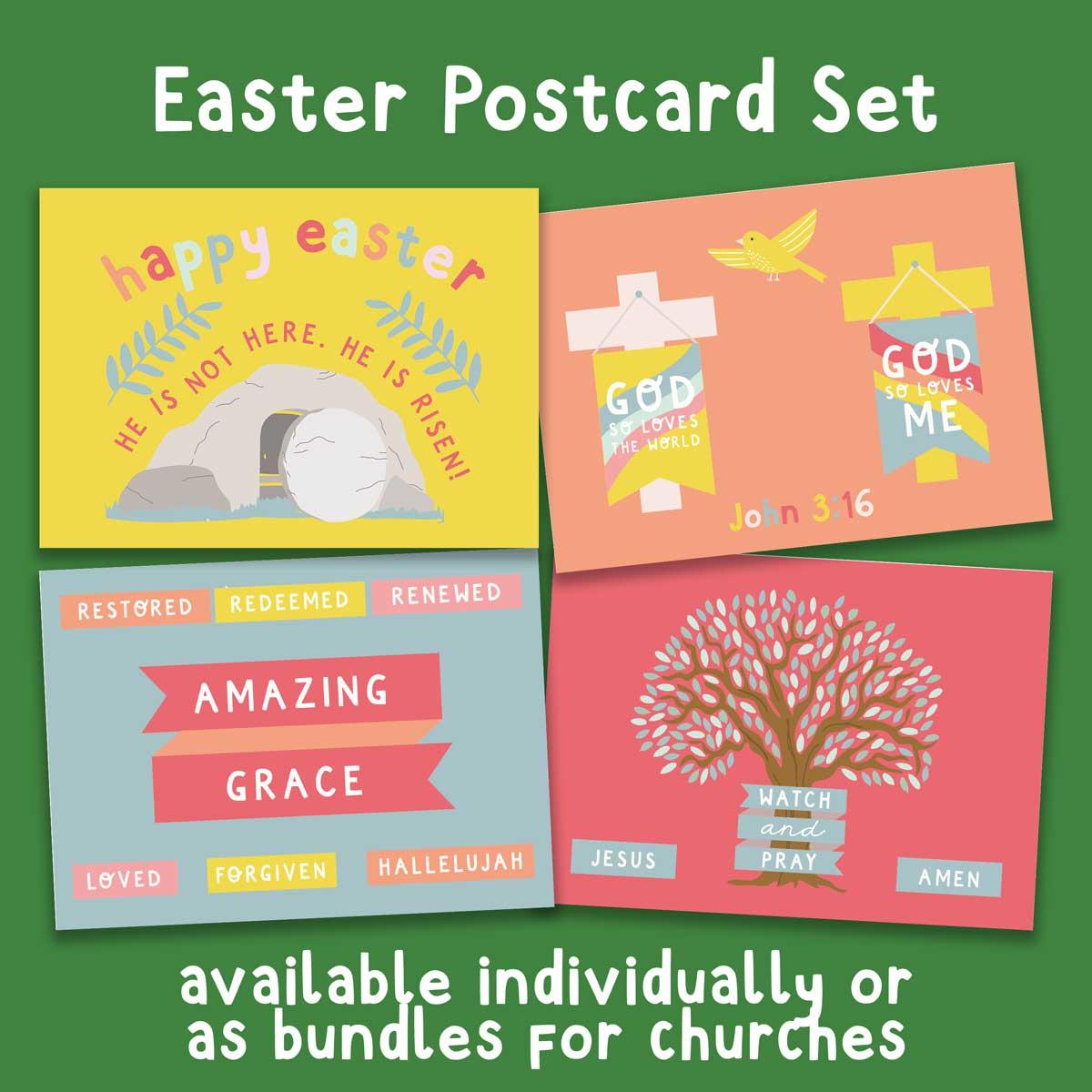 Our beautiful set of Easter postcards with a beautiful cute spring theme. Each set contains 4 cards. The cards are printed onto sustainable 400gsm car...
View details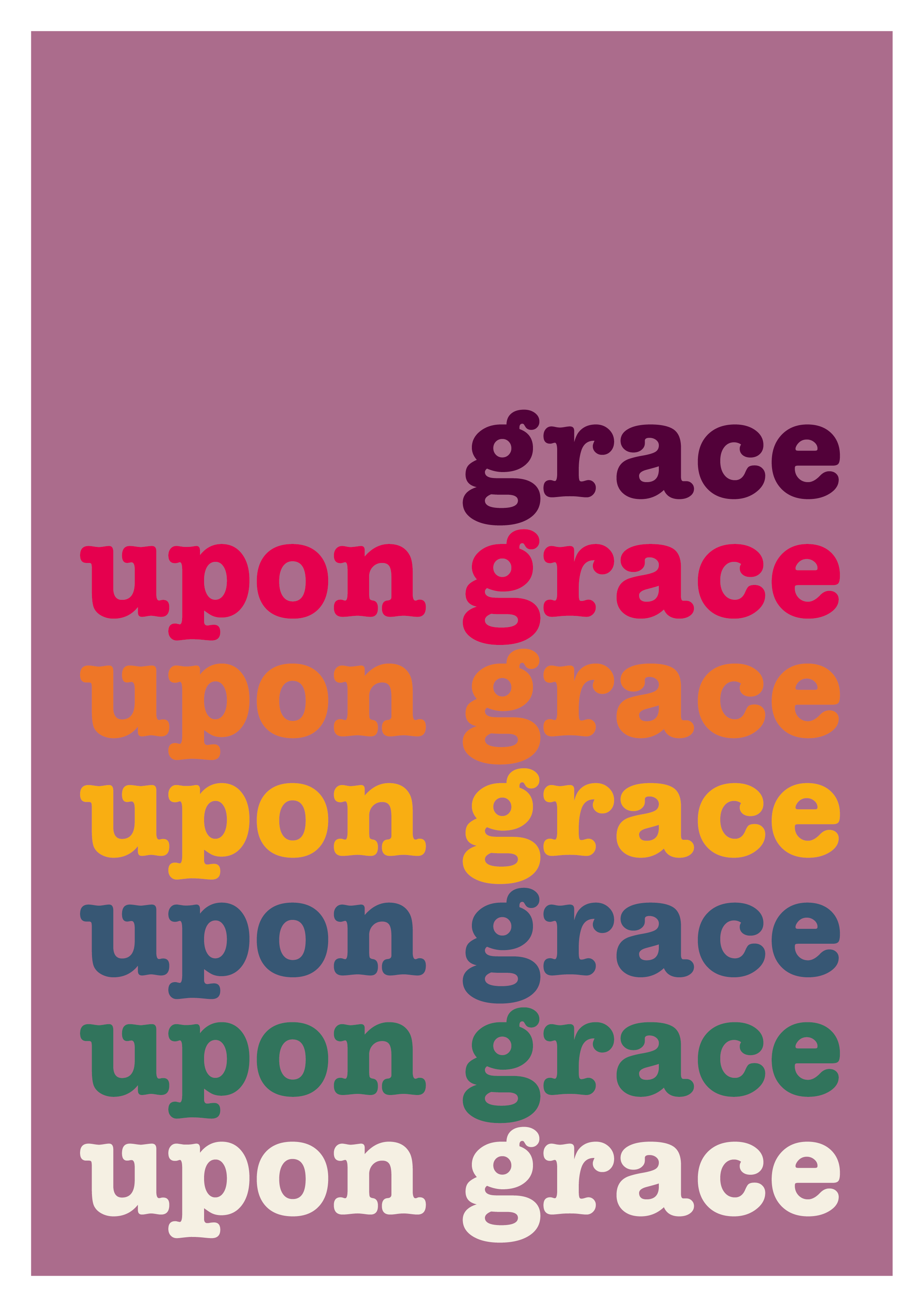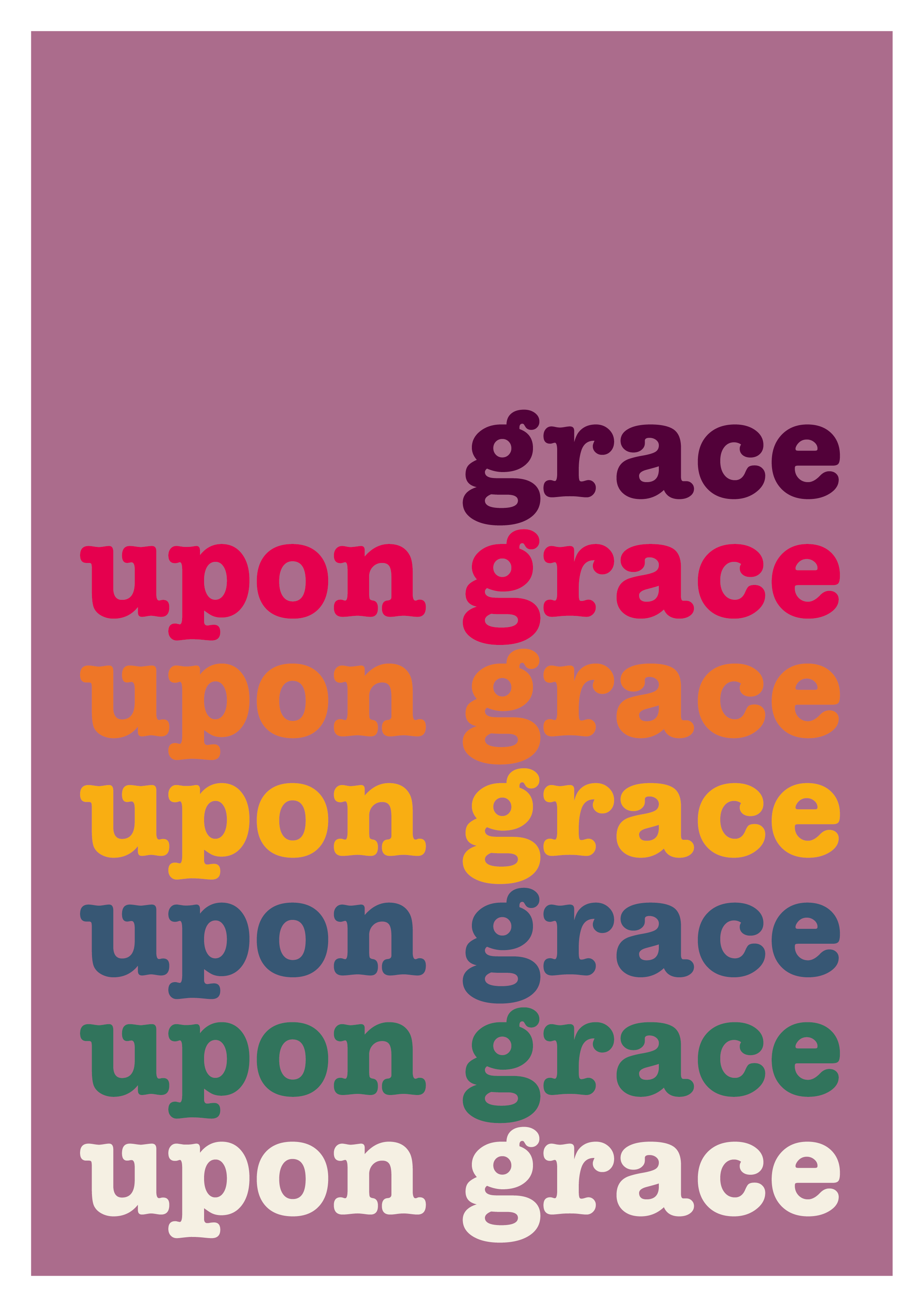 In John 1 v 16 we read of God's Grace Upon Grace. I like to think of God's grace being unending and multilayered, so I've taken it a step further and ...
View details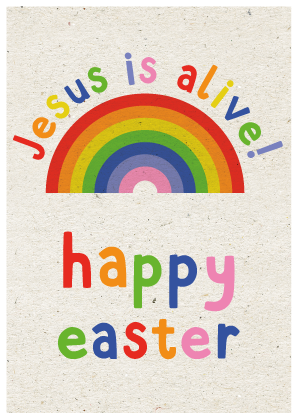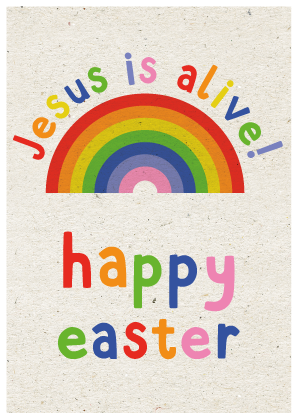 A cheerily playful design - the perfect antidote to a long pandemic lockdown as we head to Easter and celebrate new life in Christ. These beautiful ca...
View details