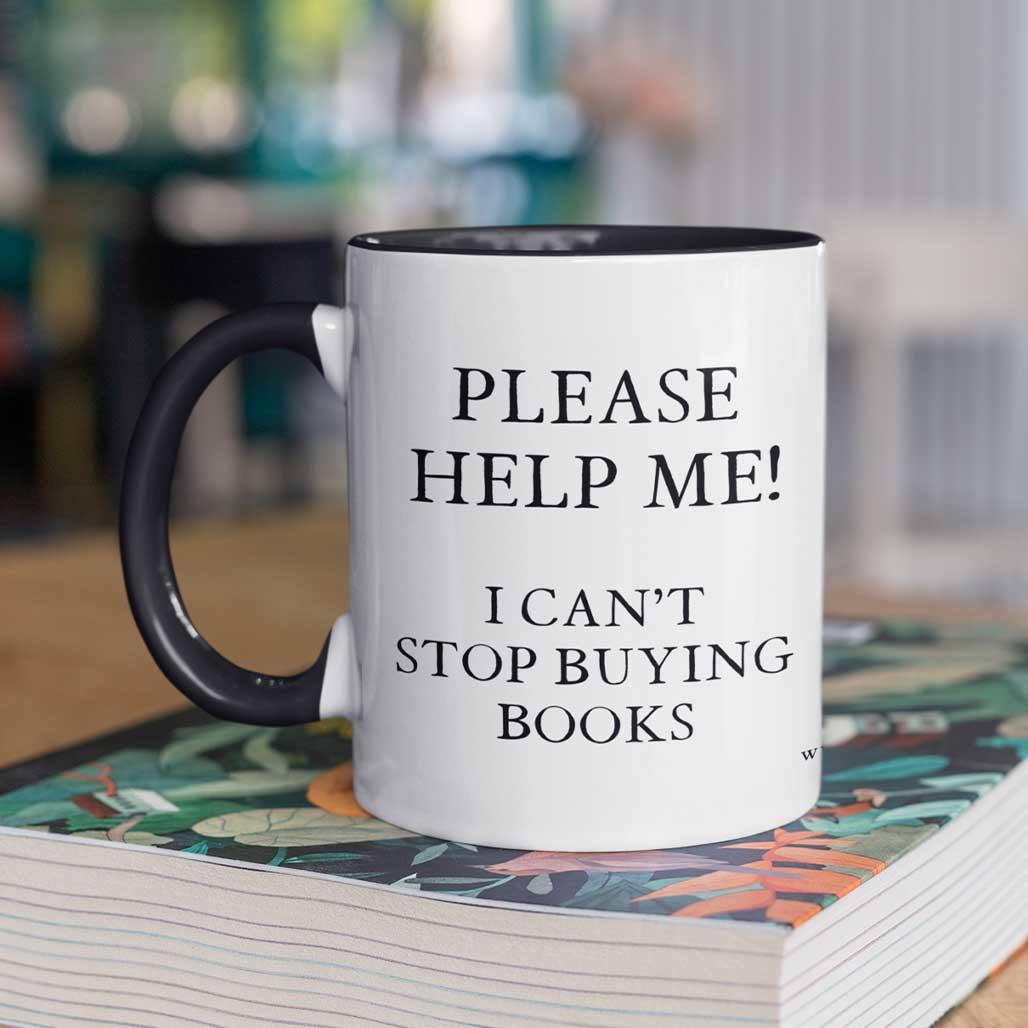 Please Help Me I Can't Stop Buying Books Mug
Many grown ups will need this mug - Many more grown up clergy will need it even more though!
Our mugs ought to be dishwasher safe. For best results please use a liquid detergent in your dishwasher as tablets and powder are abrasive.