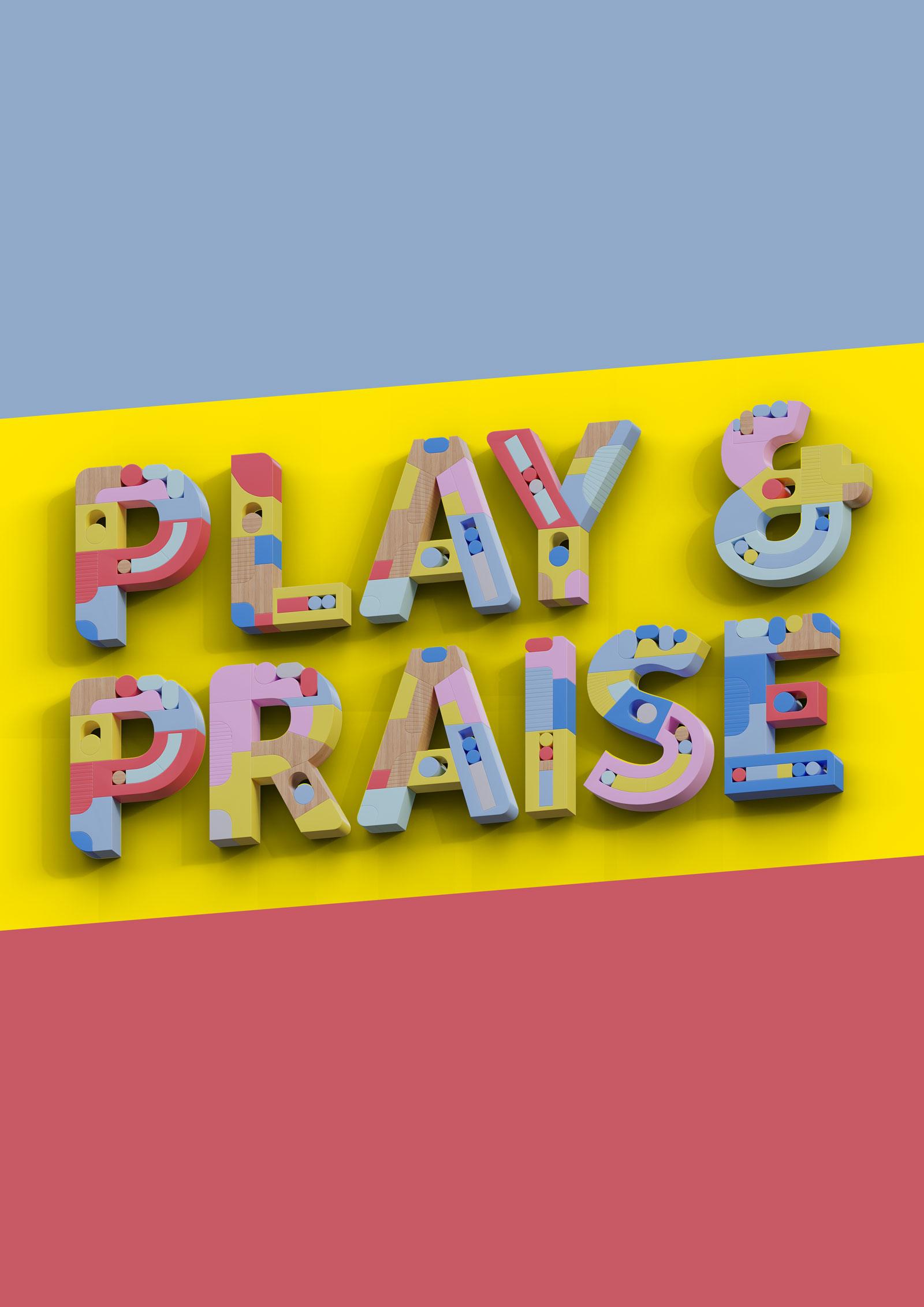 Play and Praise Wooden Blocks Template
A simple template for your flyers or posters based on a wooden toy blocks lettering theme. 
Download the file, add your own text and graphics in the empty spaces provided then either print on your own church printer or send back to us for printing (see www.churchprint.uk for flyers and poster printing). 
You can also choose some simple bundles here on this product page. ChurchPrint.uk (run by eve2) carries a wider range of options.