Ordination Cards
Ordination Cards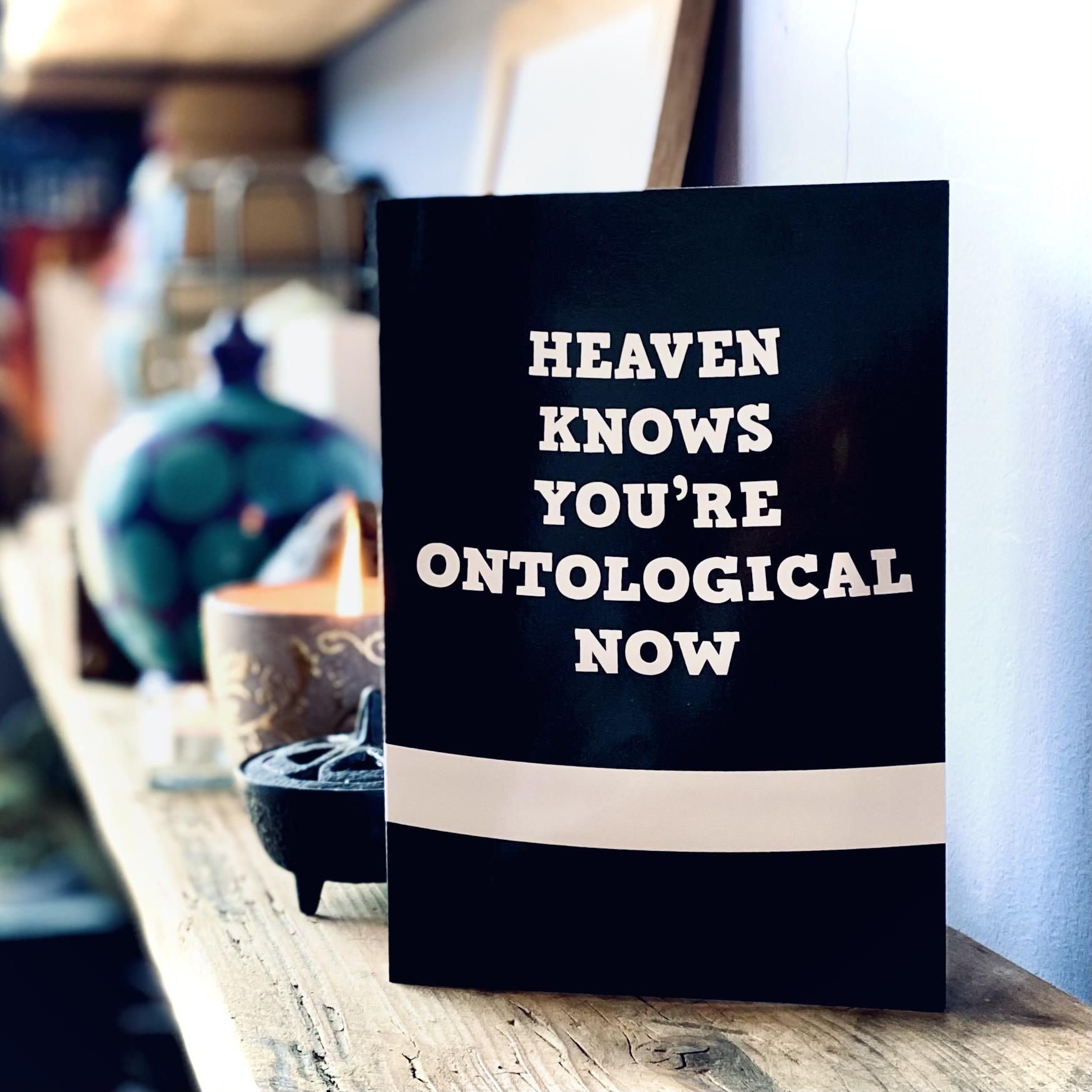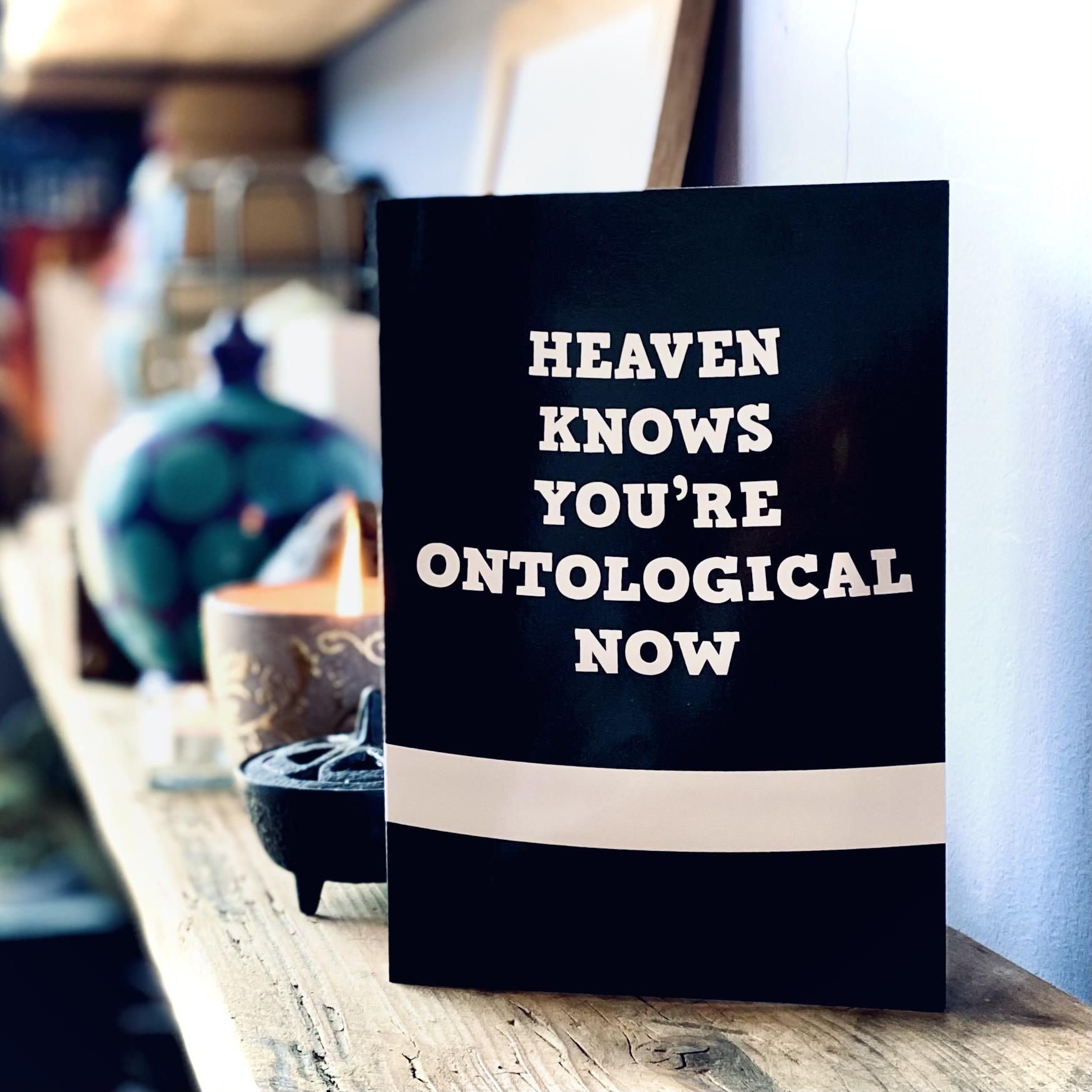 Sometimes people love The Smiths and sometimes those same people get ordained. Is it because they want to wear a long black robe? Maybe. But maybe Jes...
View details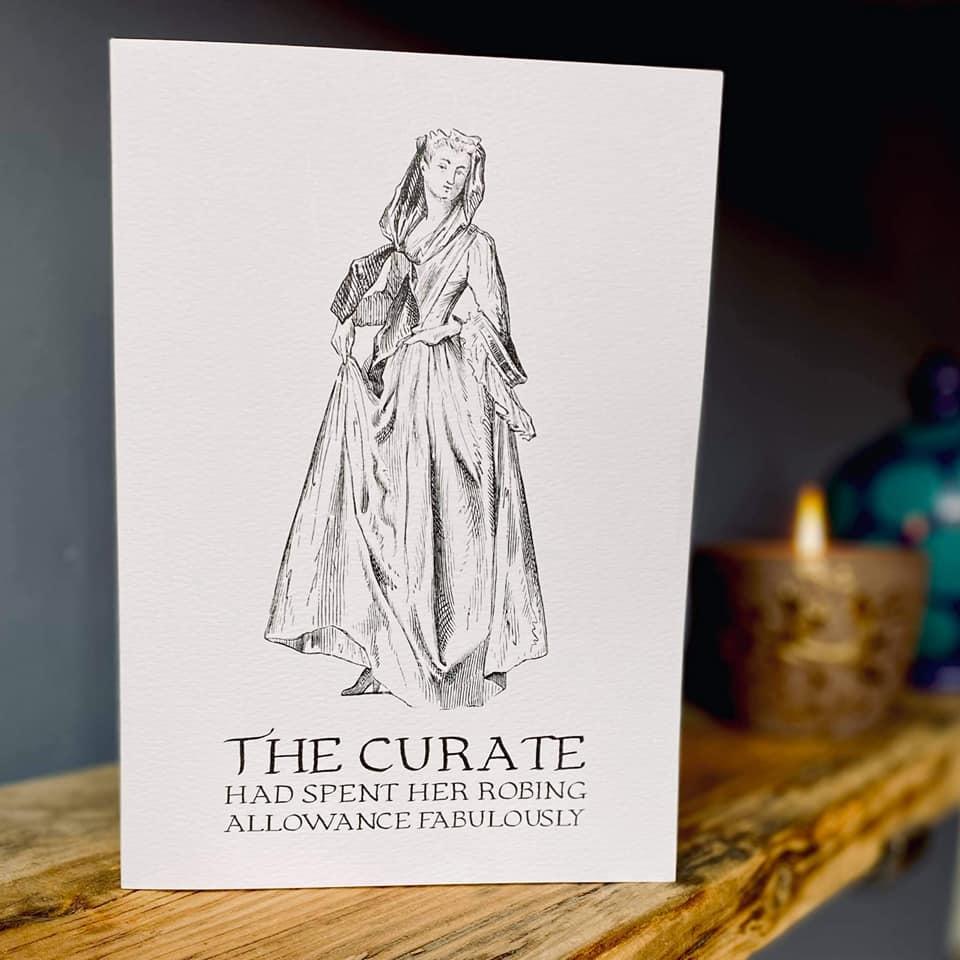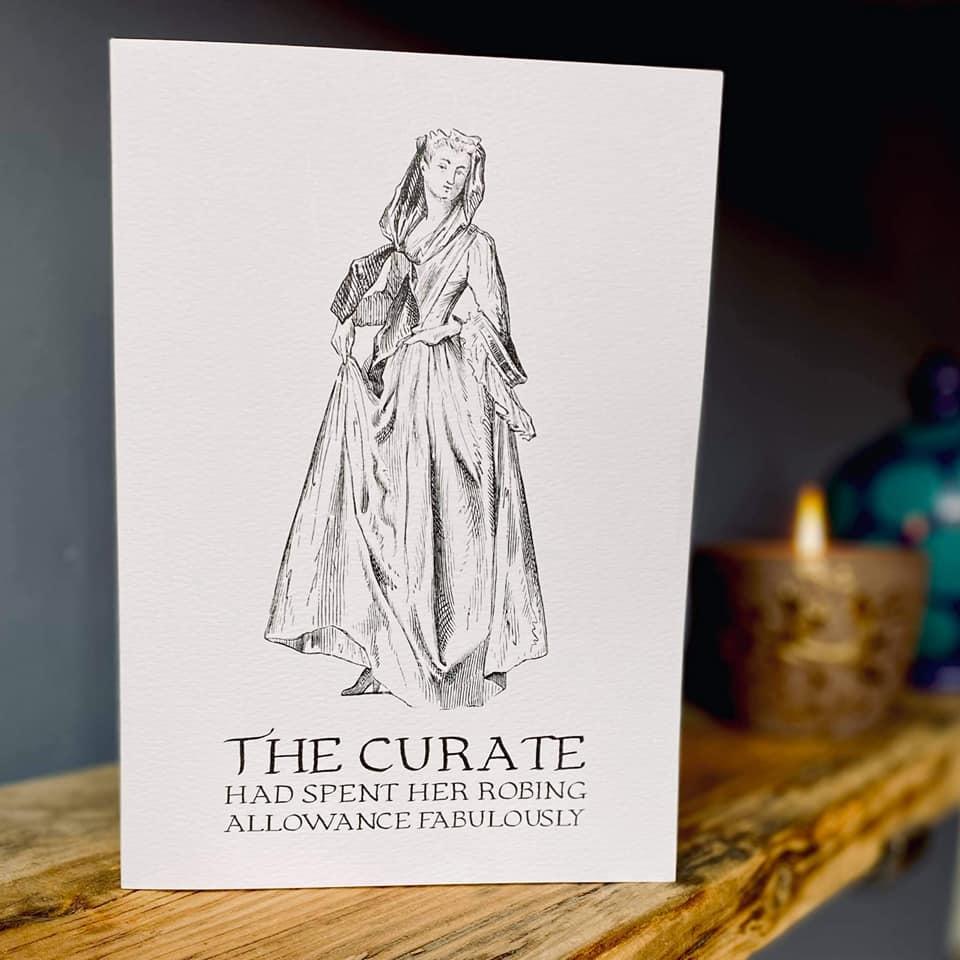 When you get ordained you are given a small amount of money to help towards the costs of clerical clothing and vestments - such as robes, stoles, shir...
View details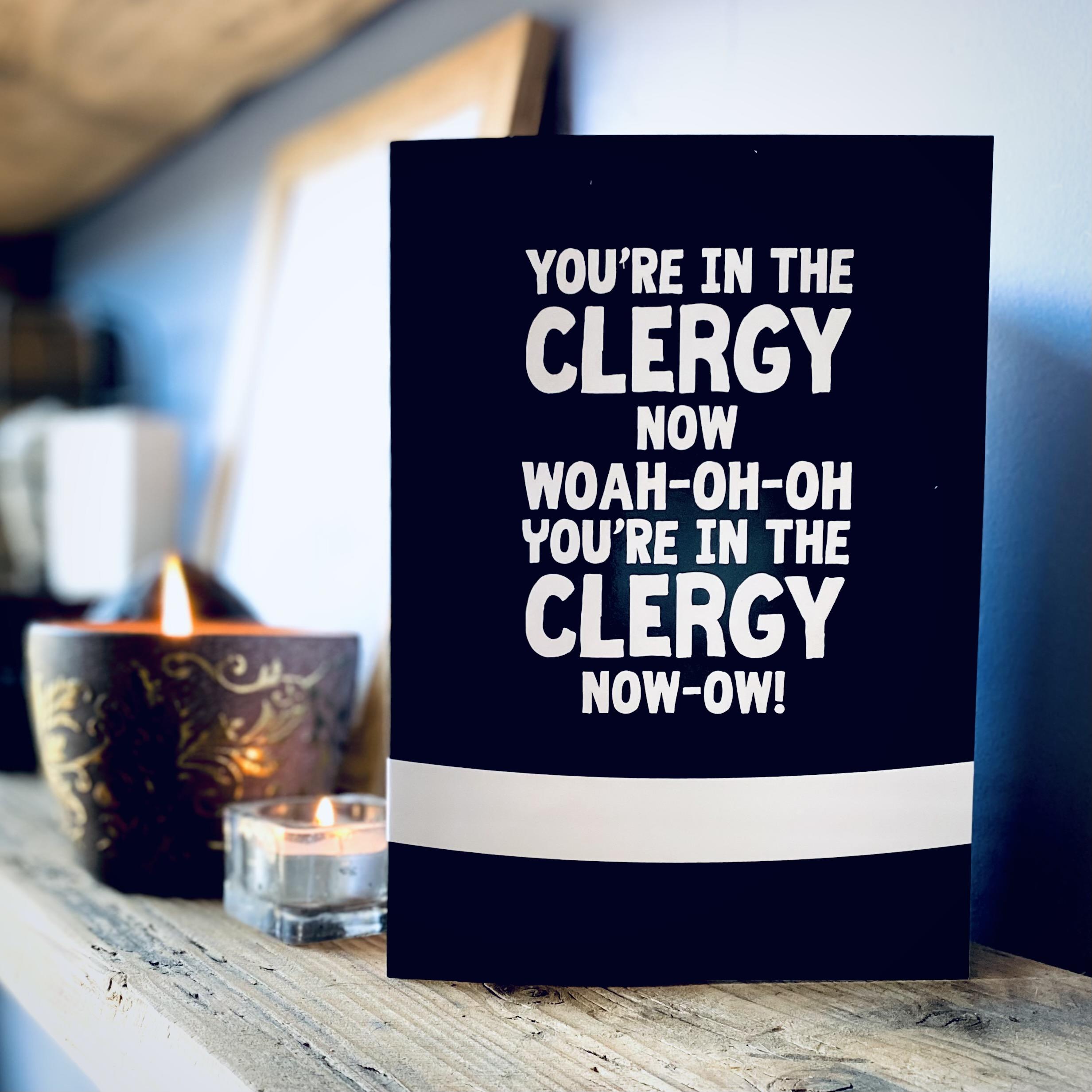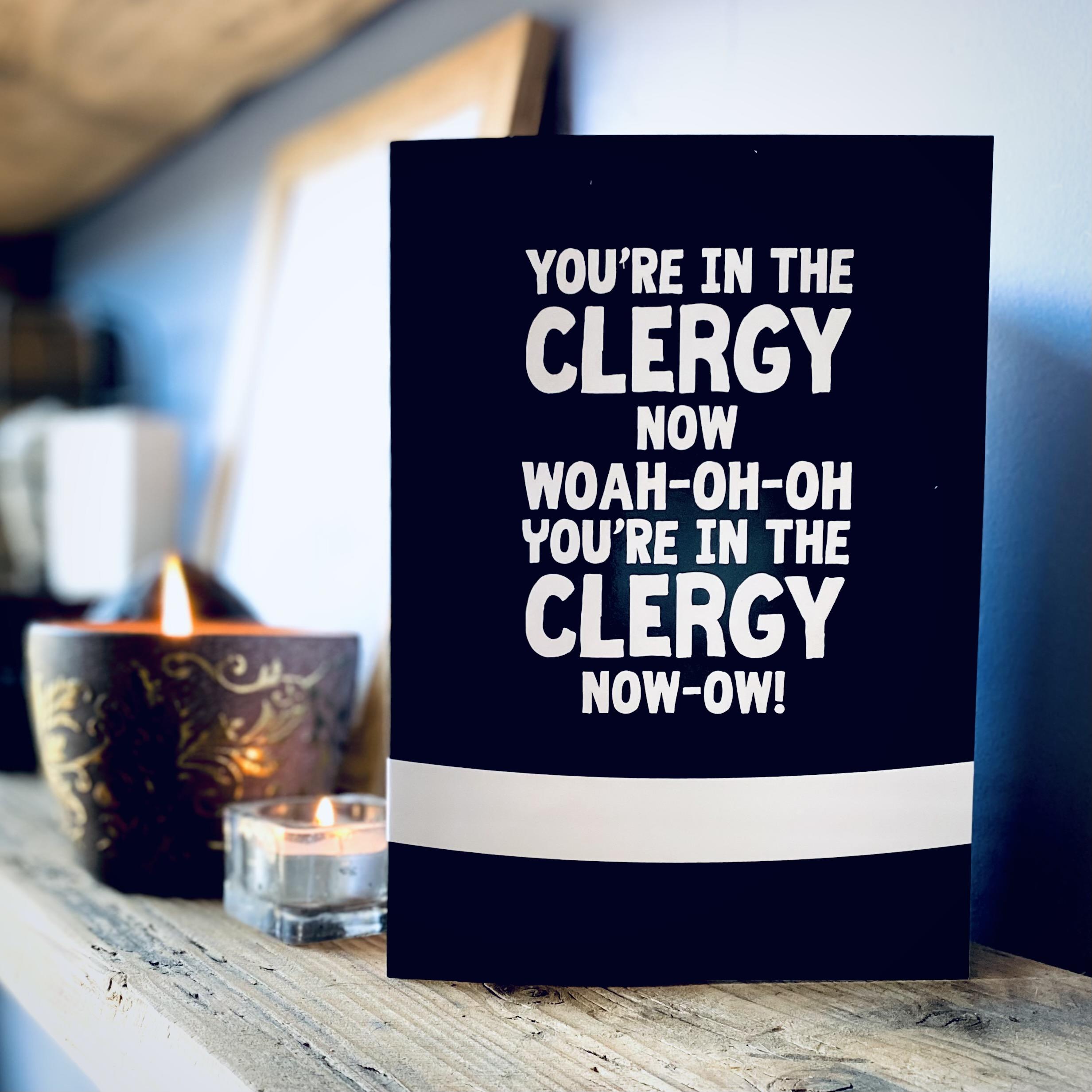 For the anyone getting ordained the transition to being "in the clergy" is a big life transition. What better way to mark the occasion than by remindi...
View details