Liturgy & Prayers
Liturgy & Prayers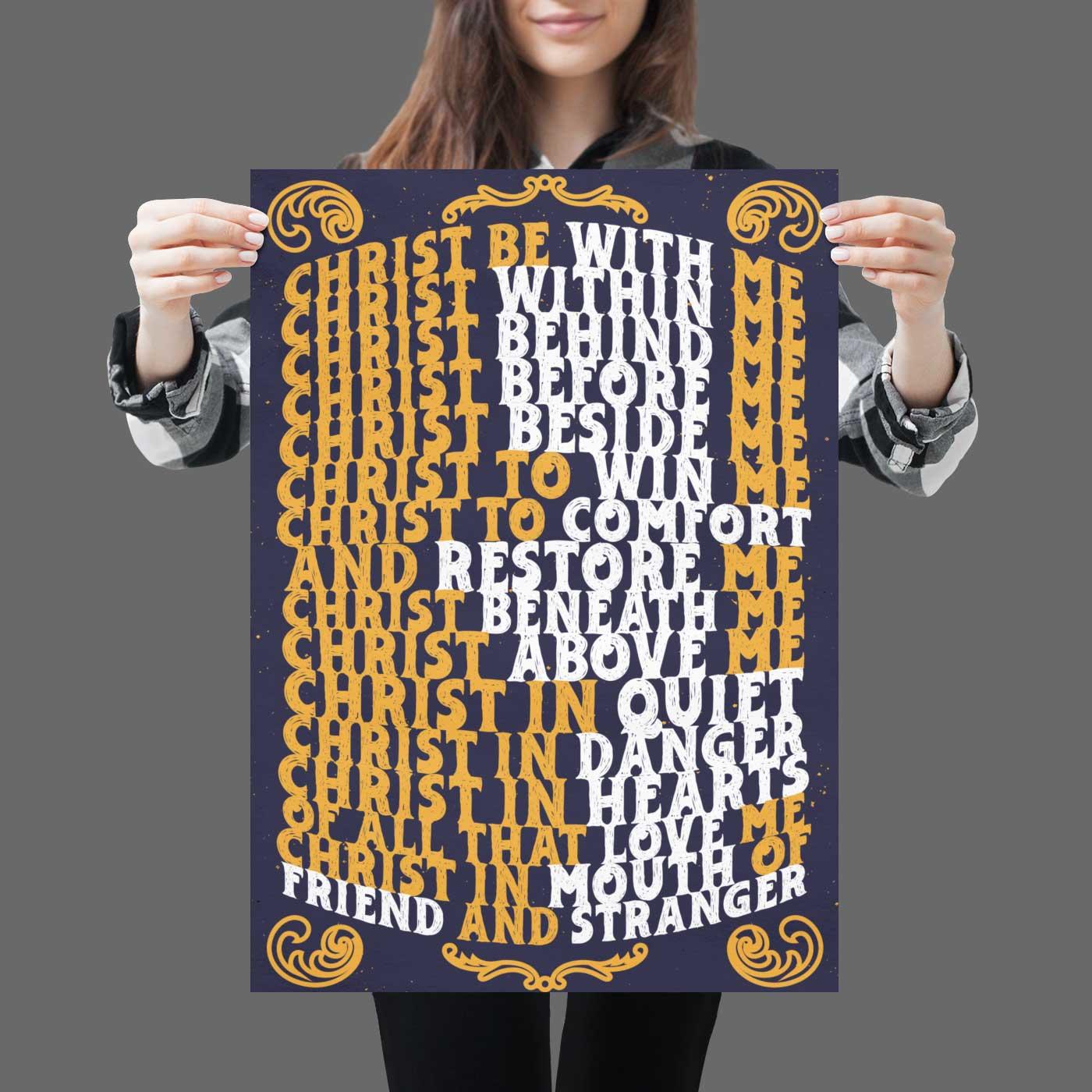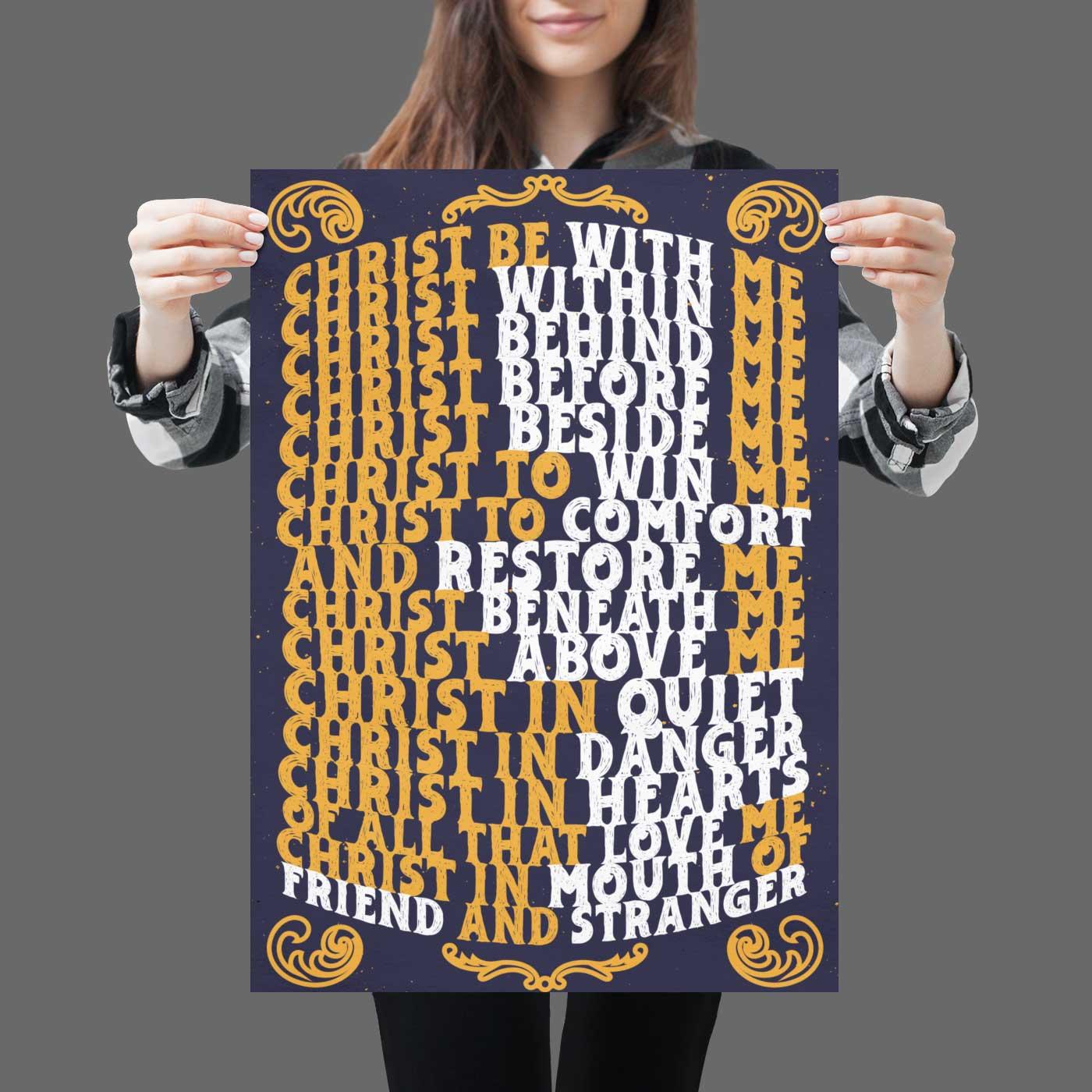 Words from the famous prayer of St Patrick formed as a simplified shield shape.
View details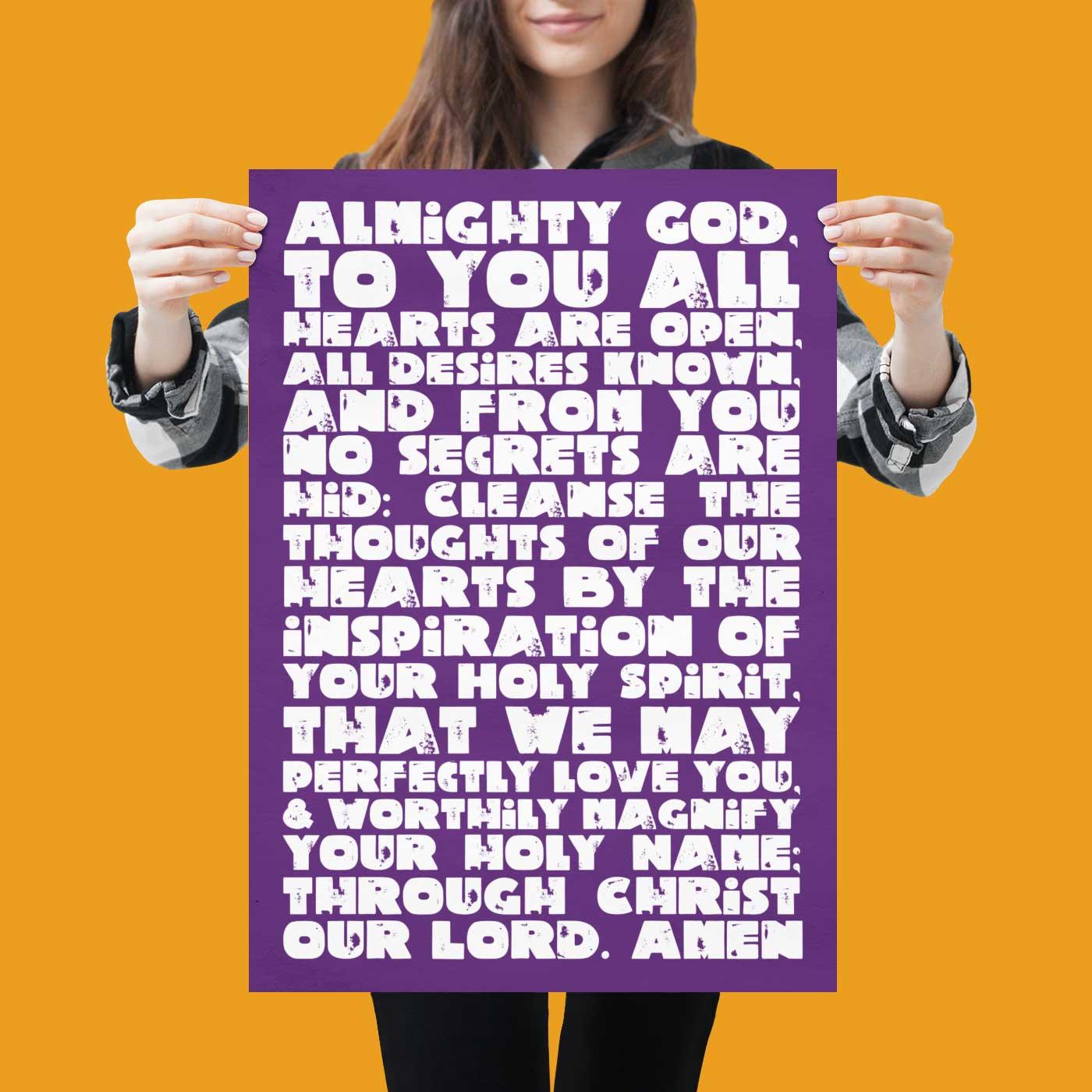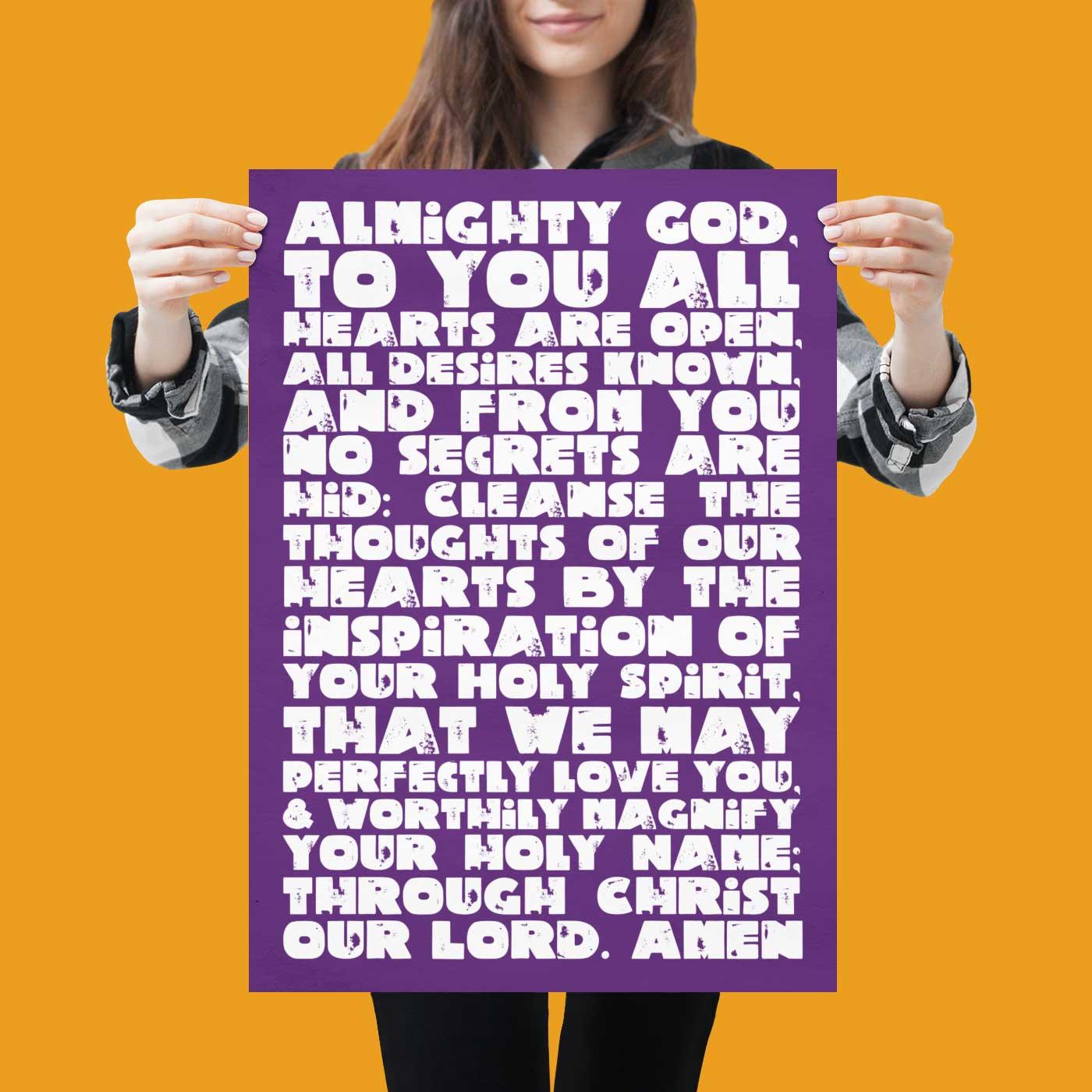 The Book of Common Prayer's Collect For Purity which makes for a beautiful prayer to hang in the home, or church prayer space. 
View details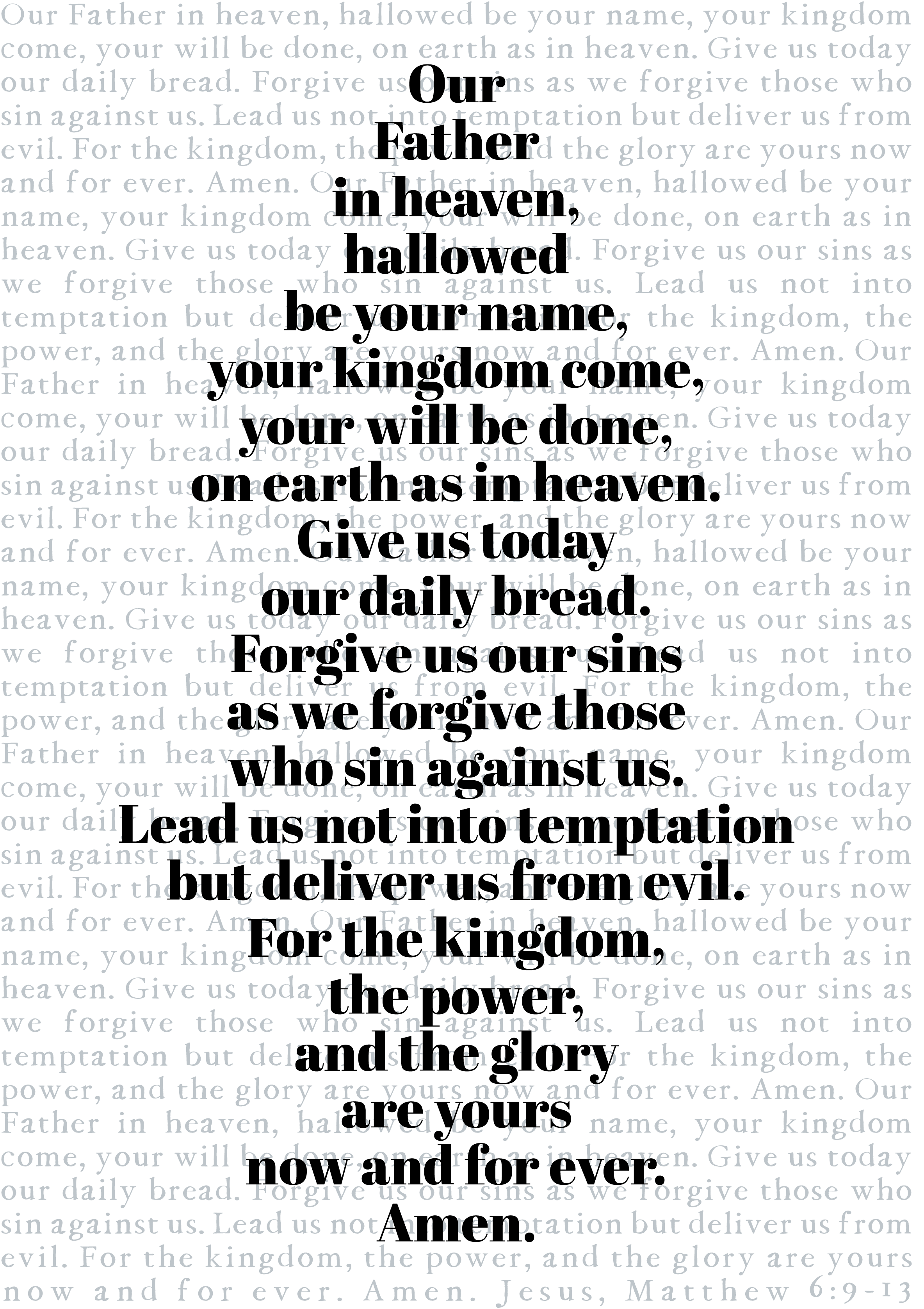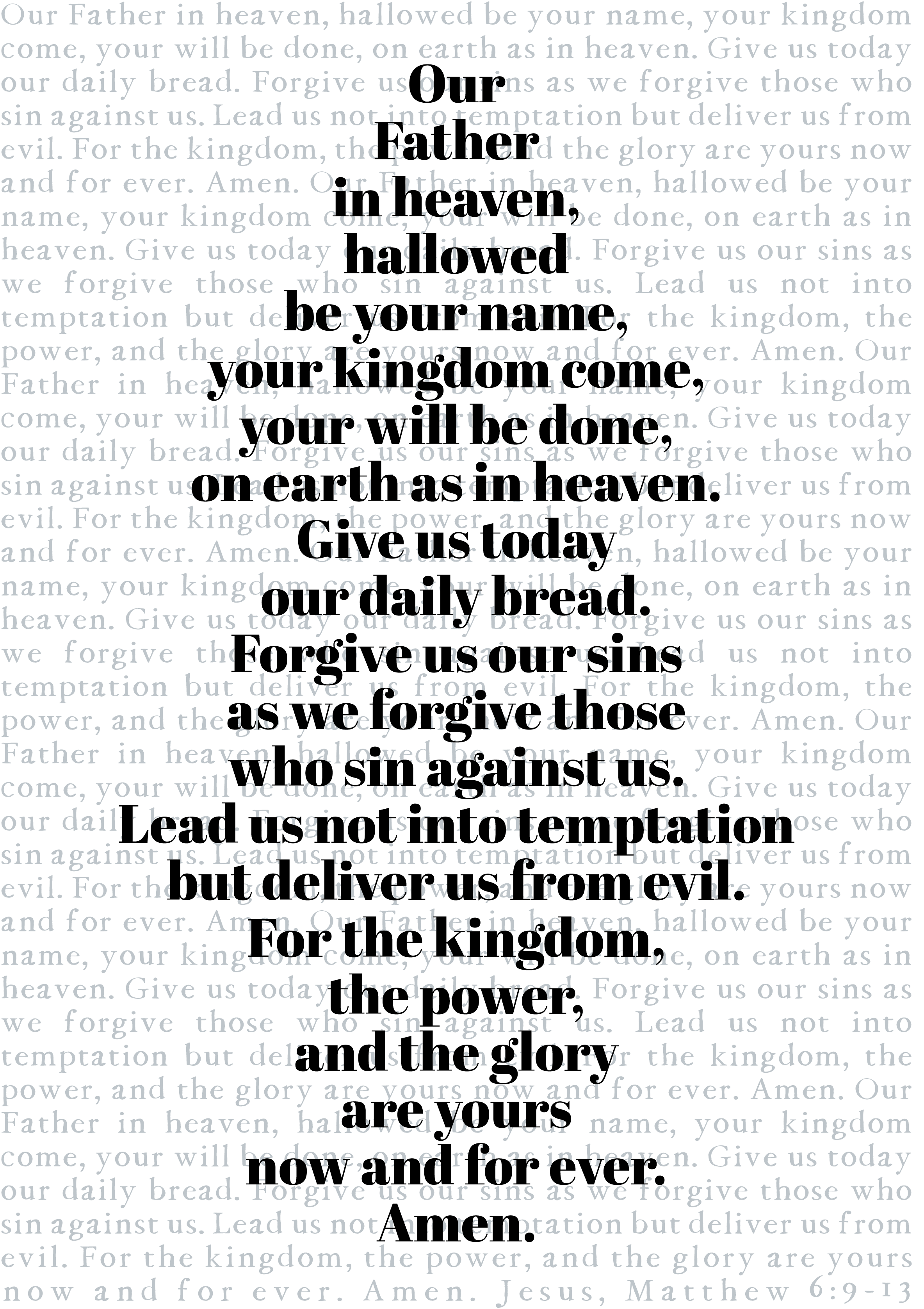 The contemporary words of the Lord's Prayer in typographic poster format.
View details