Lay Ministers
Lay Ministers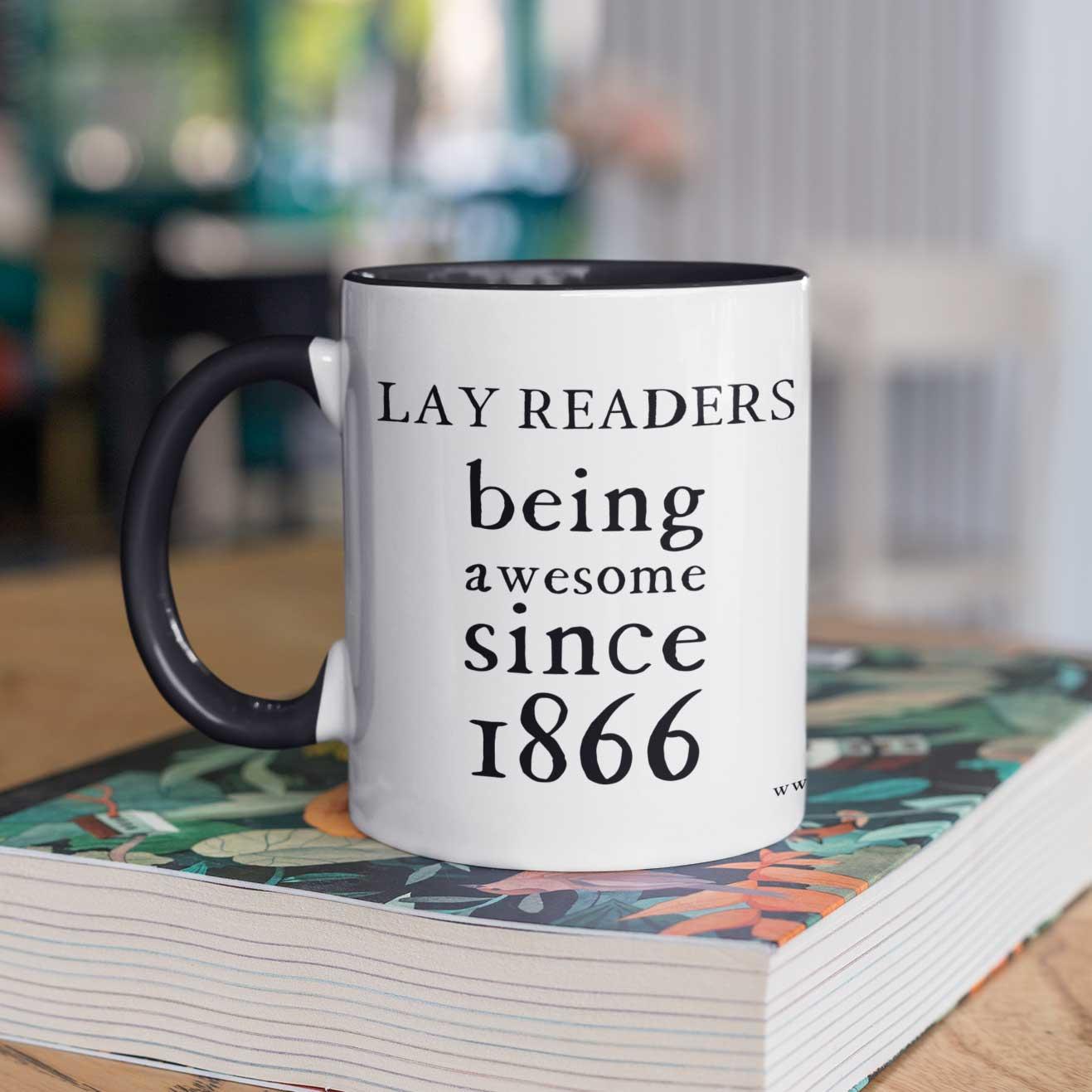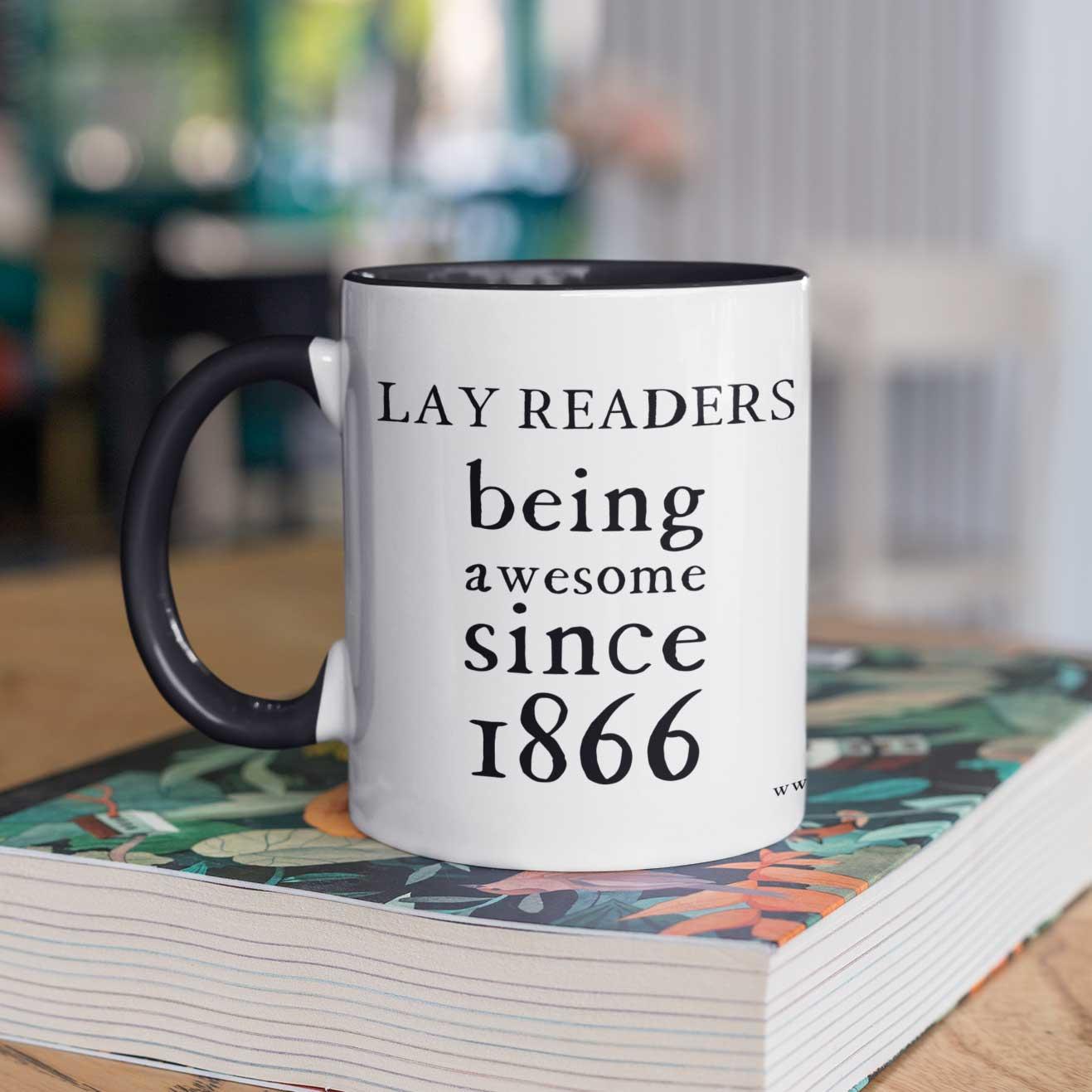 Are you a Lay Reader? The frankly you are AWESOME!! Lay Readers have been serving the Church for over 150 years. In fact Eve2 printed 500 mugs for the...
View details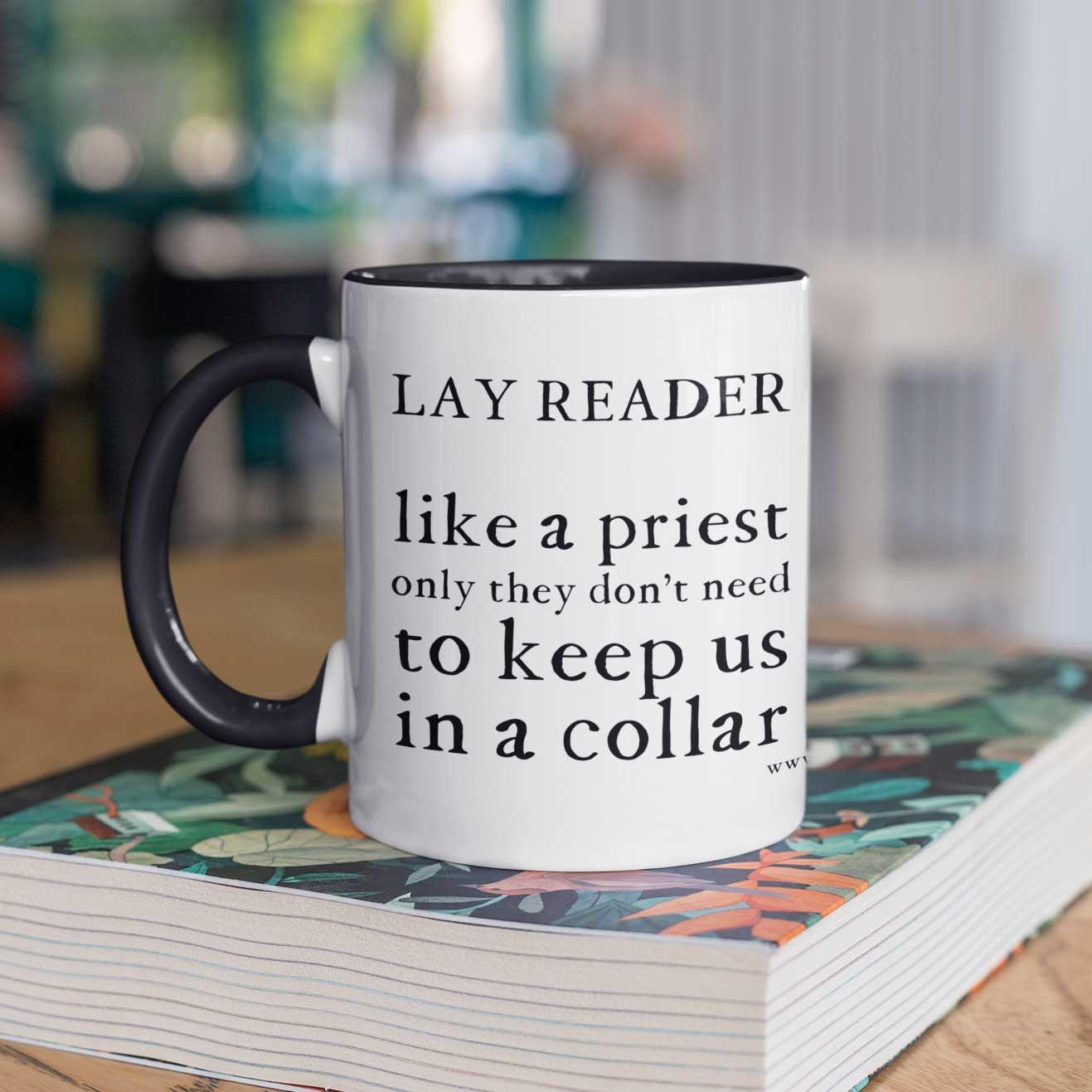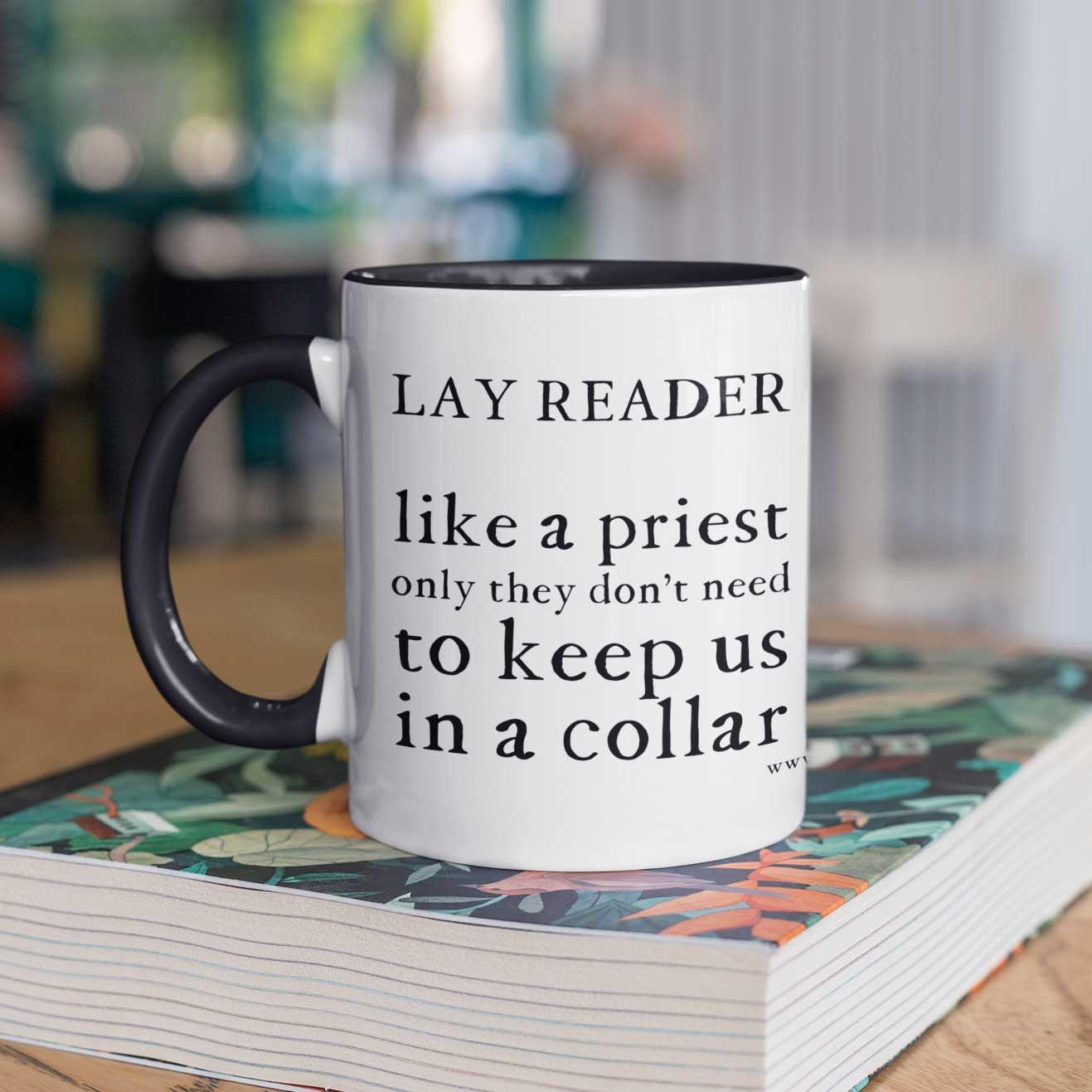 Our first mug specifically for Lay Readers! People often wonder what the difference between a lay reader and a vicar is. Well, one answer is that lay ...
View details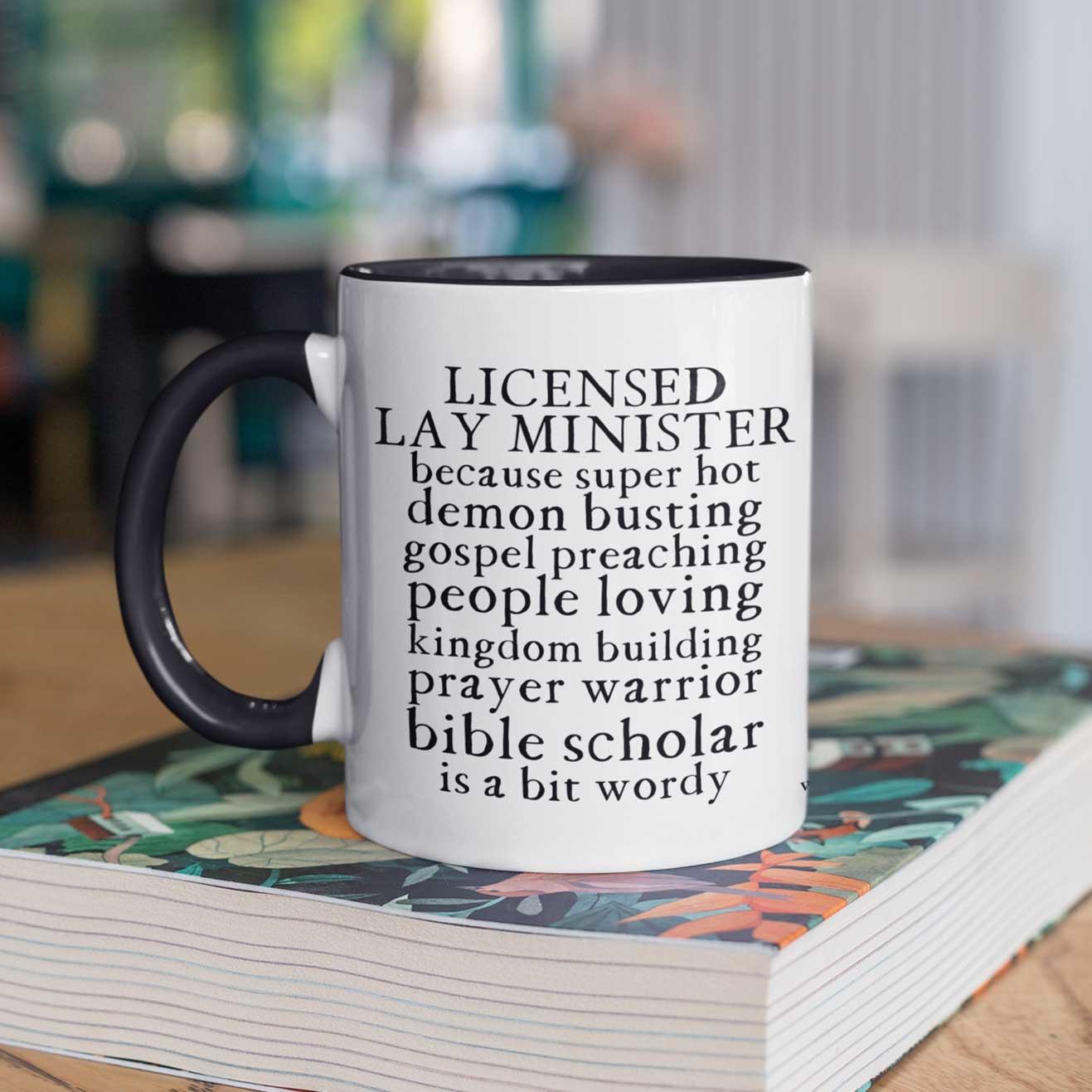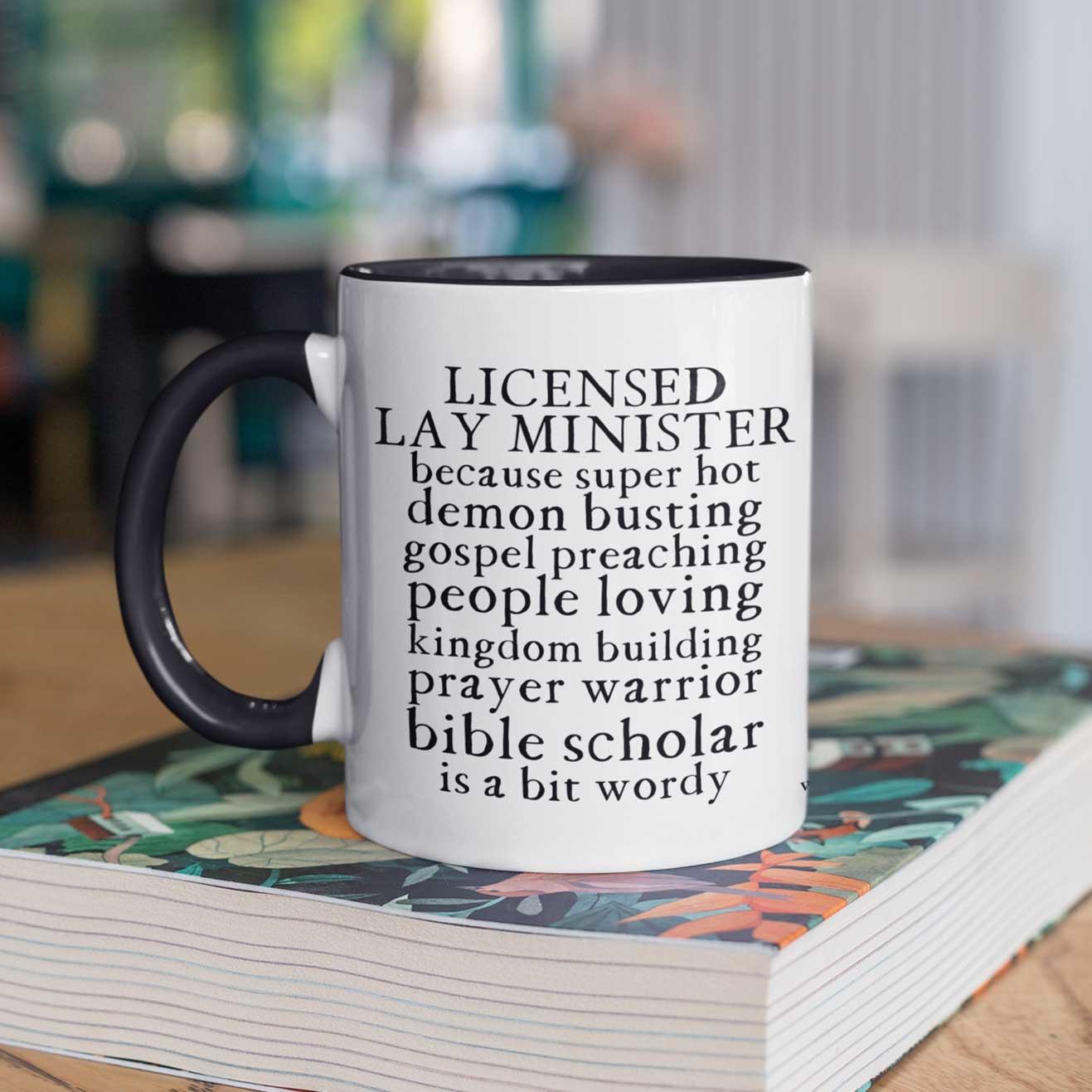 What is a Lay Reader? There probably aren't enough words to describe all the range of things a Lay Reader is or does. We've put a few together for you...
View details