Labyrinths / Prayer Pathways
Labyrinths / Prayer Pathways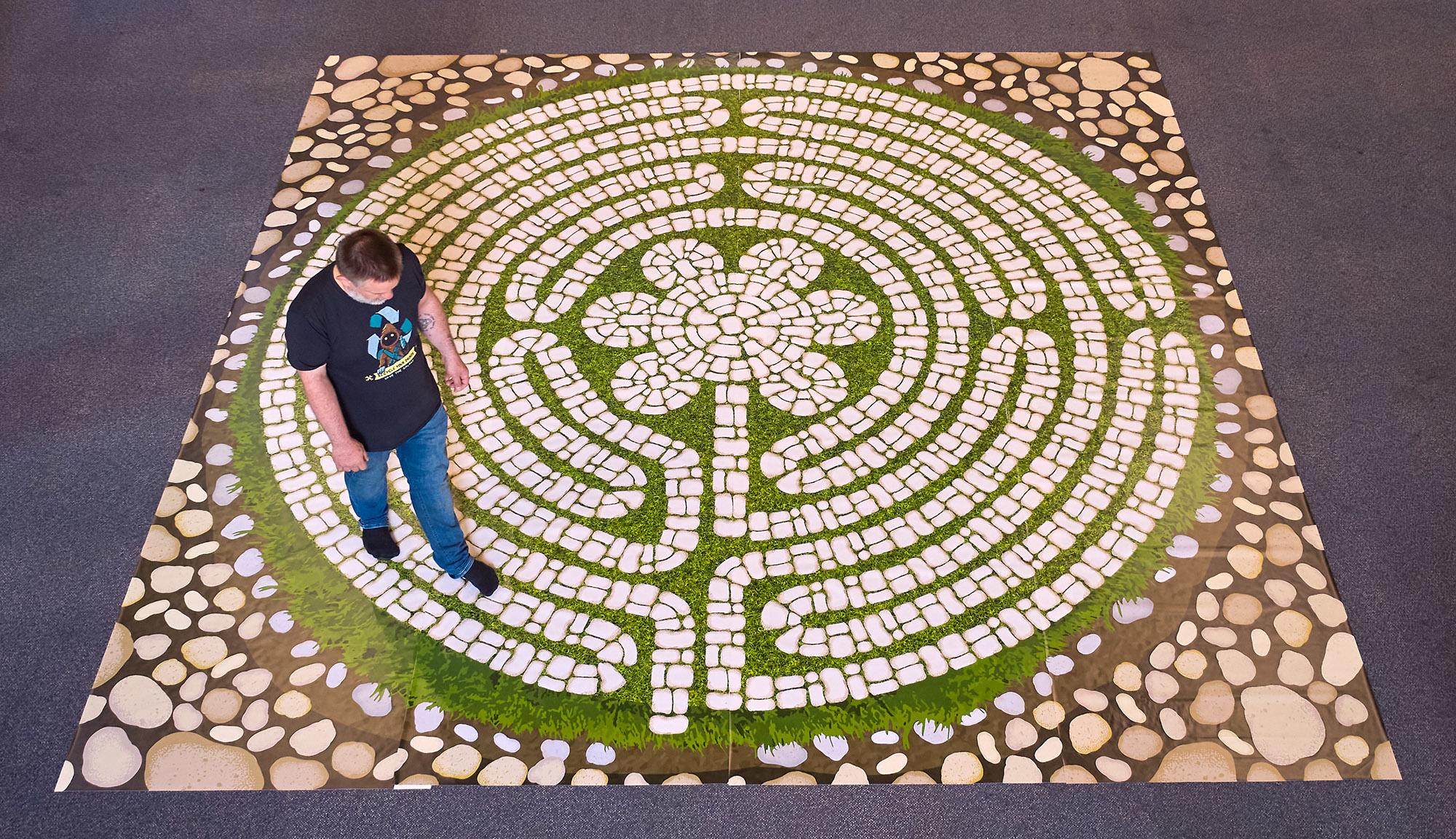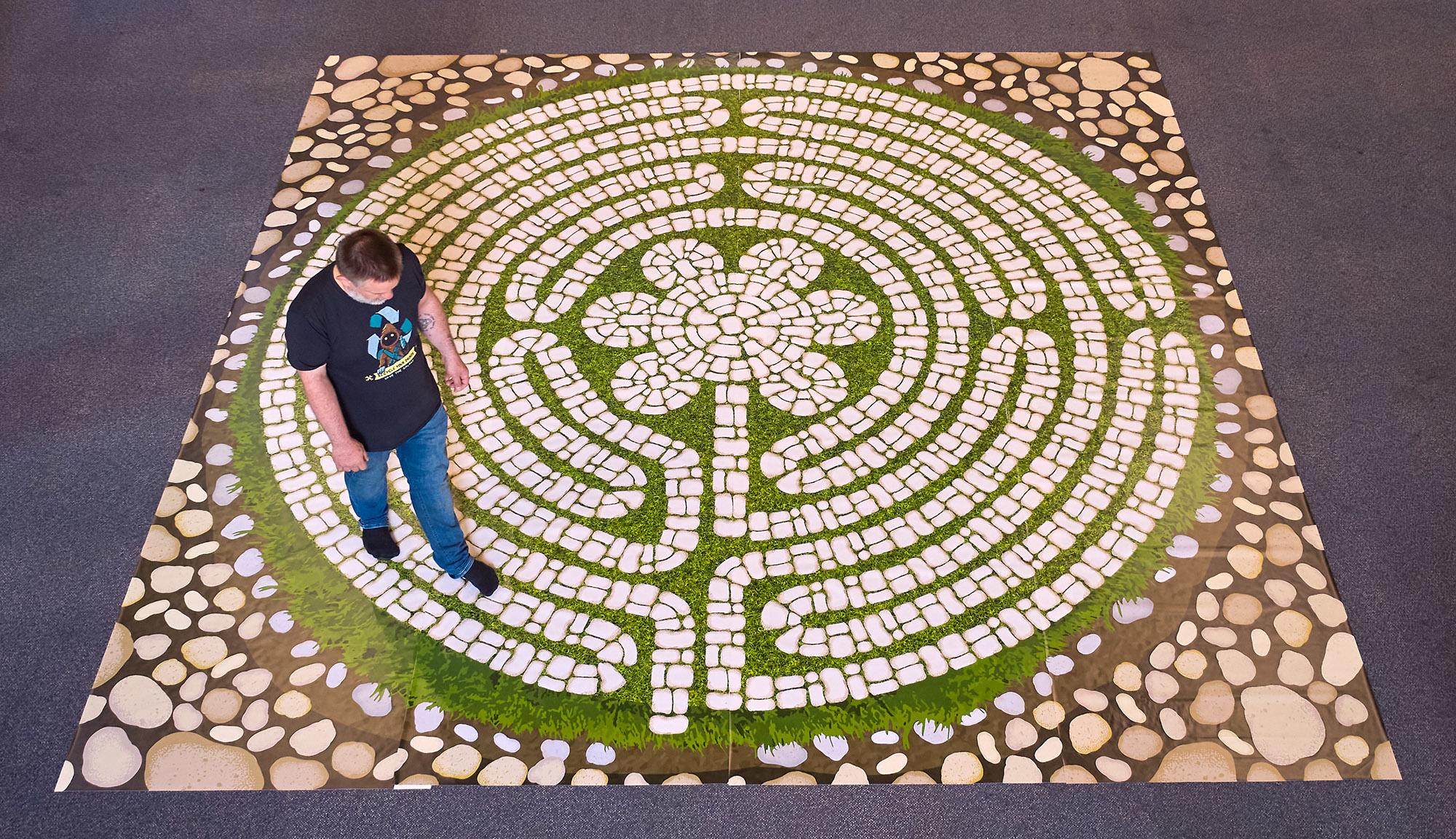 This is the first of Eve2's unique prayer pathways or labyrinths. The pathway itself follows the famous 13th century shape of the Chartres labyrinth. ...
View details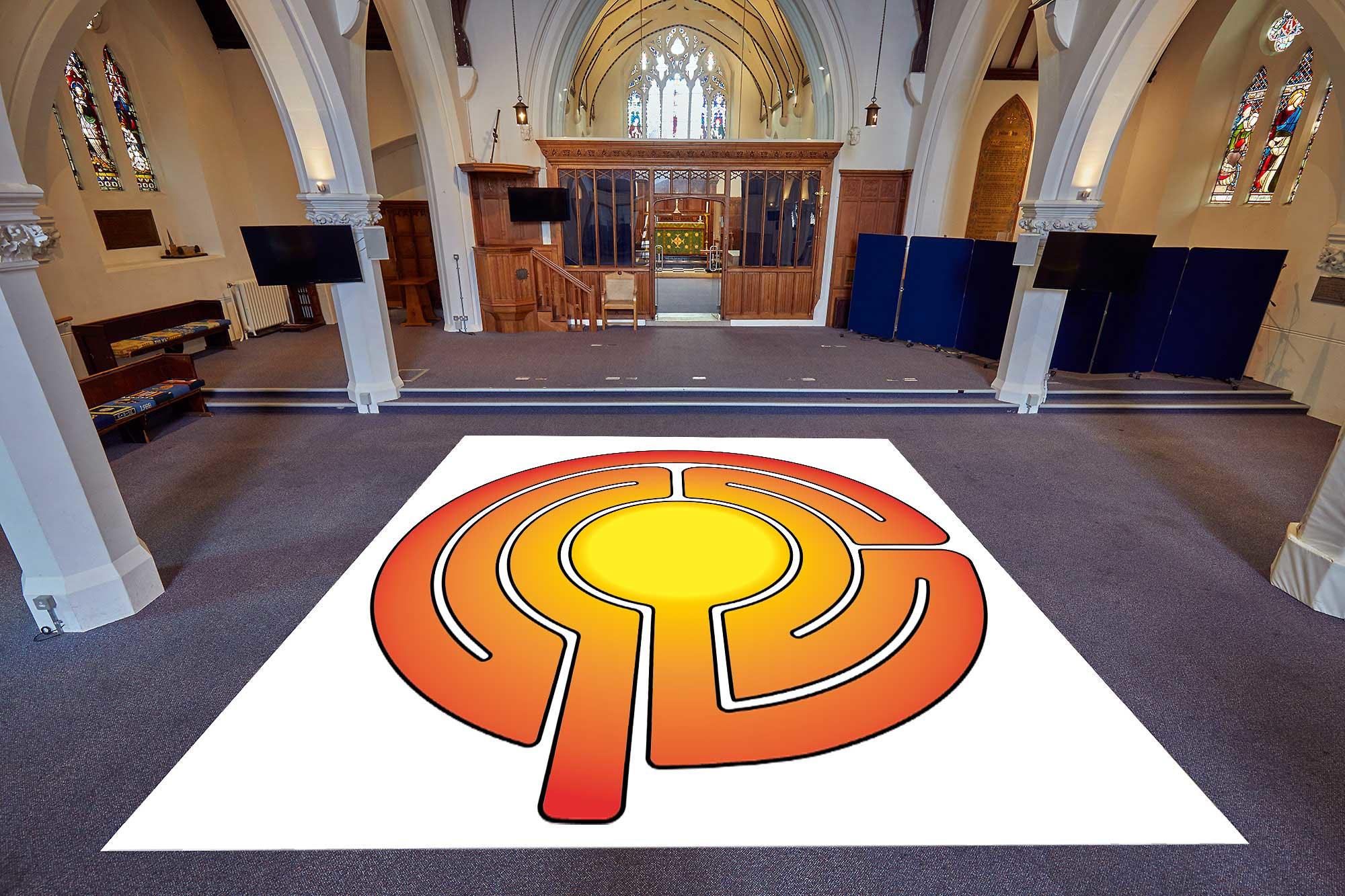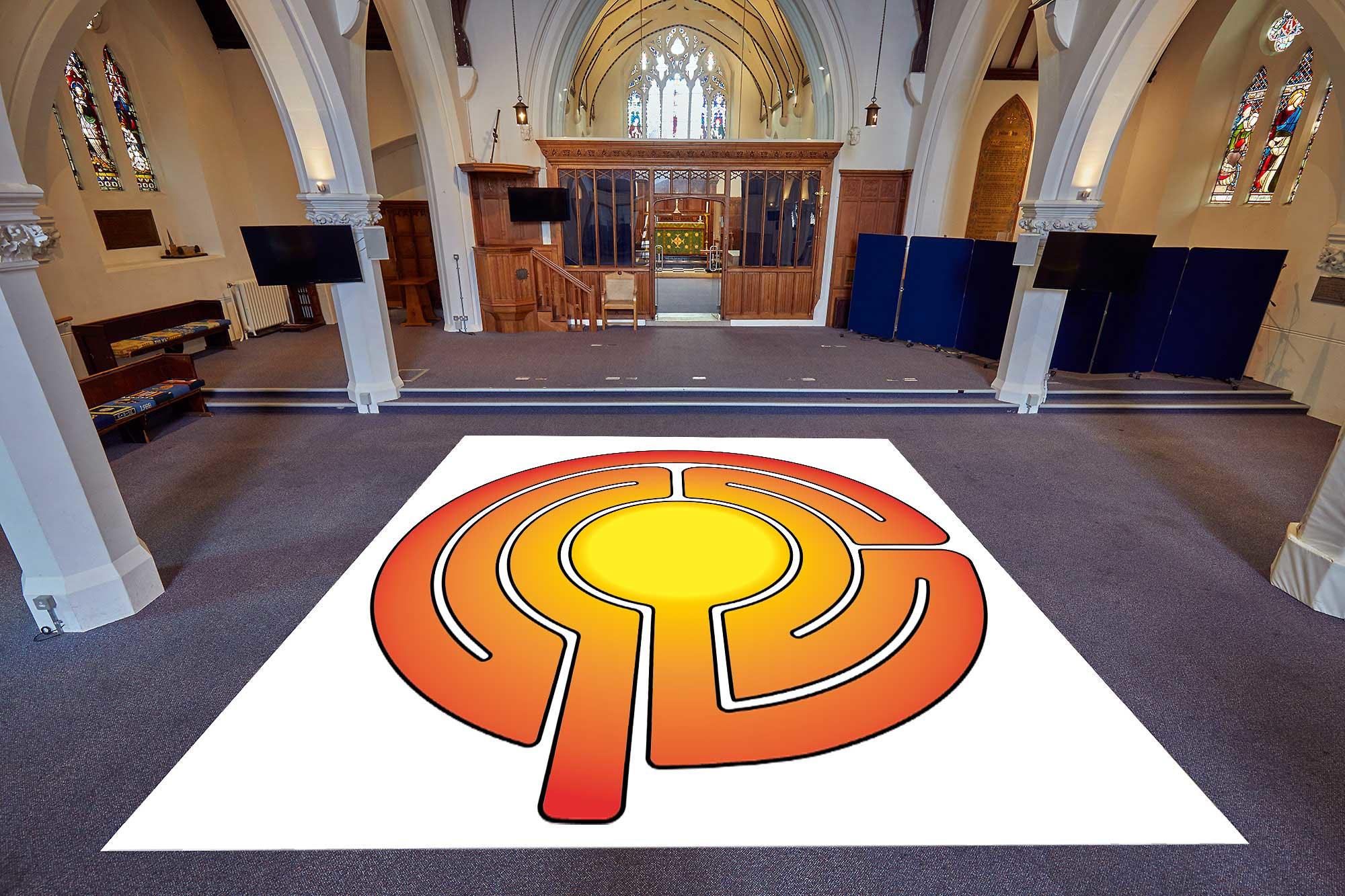 This is a simple pathway with wide paths. We have created a simple colourful gradient as standard to give the sense of of journeying into God's presen...
View details
This is a world themed prayer pathway / labyrinth which we designed to be particularly useful for helping people to engage in praying for the world, o...
View details