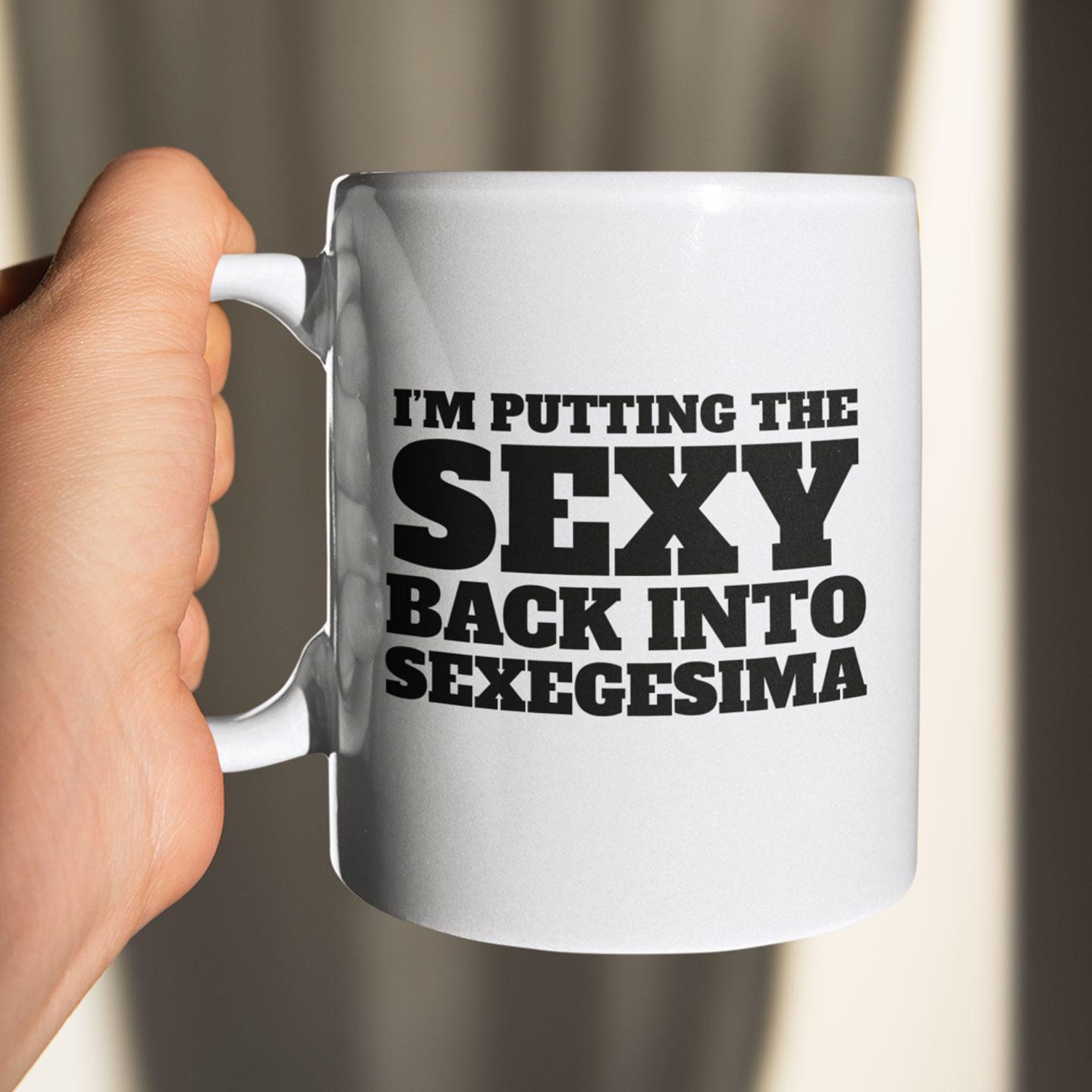 I'm Putting The Sexy Back Mug
Ok, this is not for the nervous of those without a robust sense of humour. It's simply a silly play on the traditional sunday 60 days before Easter. Sexegesima - I mean, who came up with that word? Anyway, here's the perfect mug for the silly clergy among you!
Our mugs ought to be dishwasher safe. For best results please use a liquid detergent in your dishwasher as tablets and powder are abrasive.