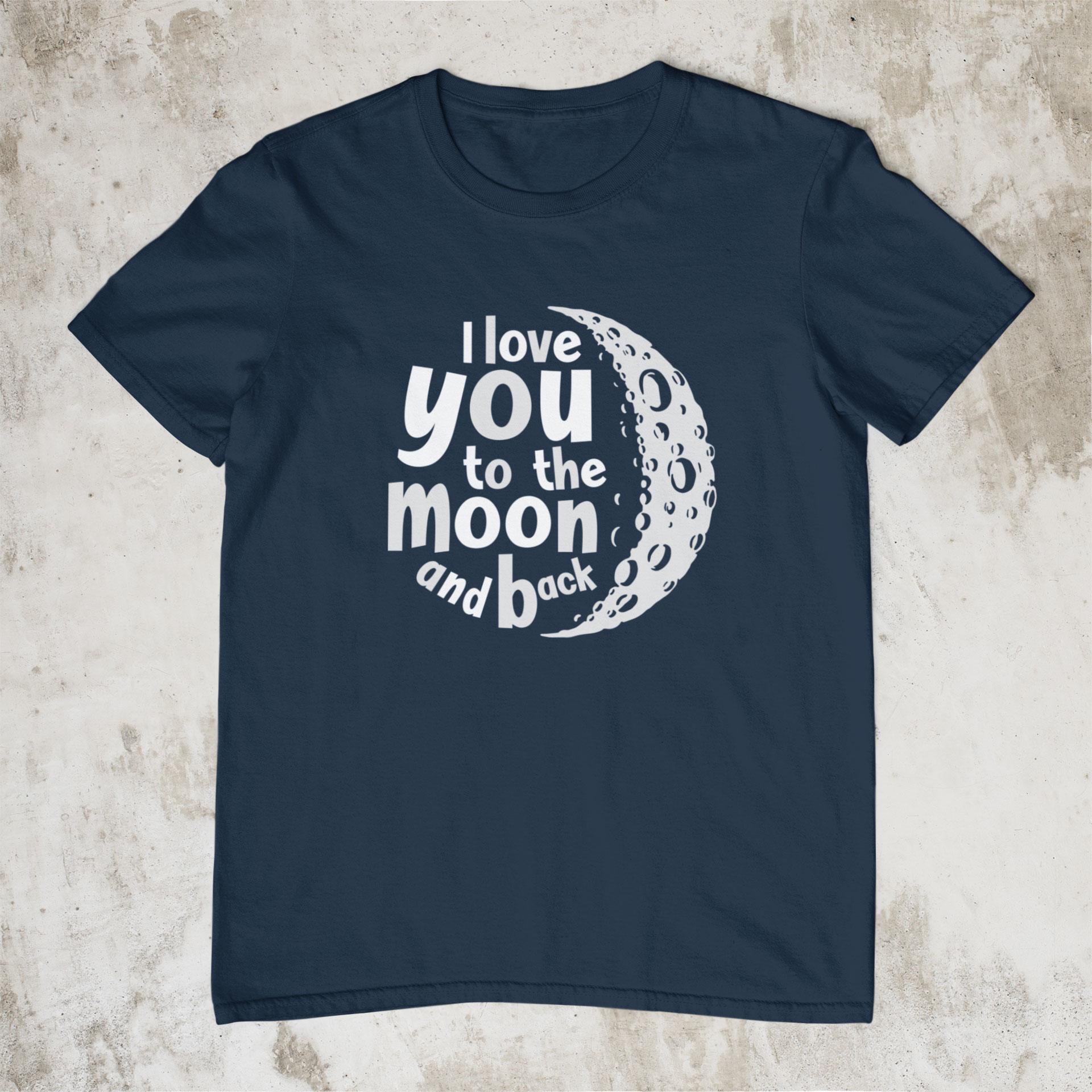 I Love You To The Moon and Back - T-Shirt
The famous saying now available on our standard and FairTrade t-shirts in a range of colours. Be sure to check out our matching Babygrow with the wording "I'm loved to the moon and back".
Here on the main Eve2 store we have to keep the options limited to the most common options. Over at Faithful.Ink we can offer a wider range of choices for colour and garments. Please feel free to head over there now, but do be aware you will be using a completely separate checkout process. The two sites do not share account information unfortunately.
See more options over at Faithful.Ink