General Christian Mugs
General Christian Mugs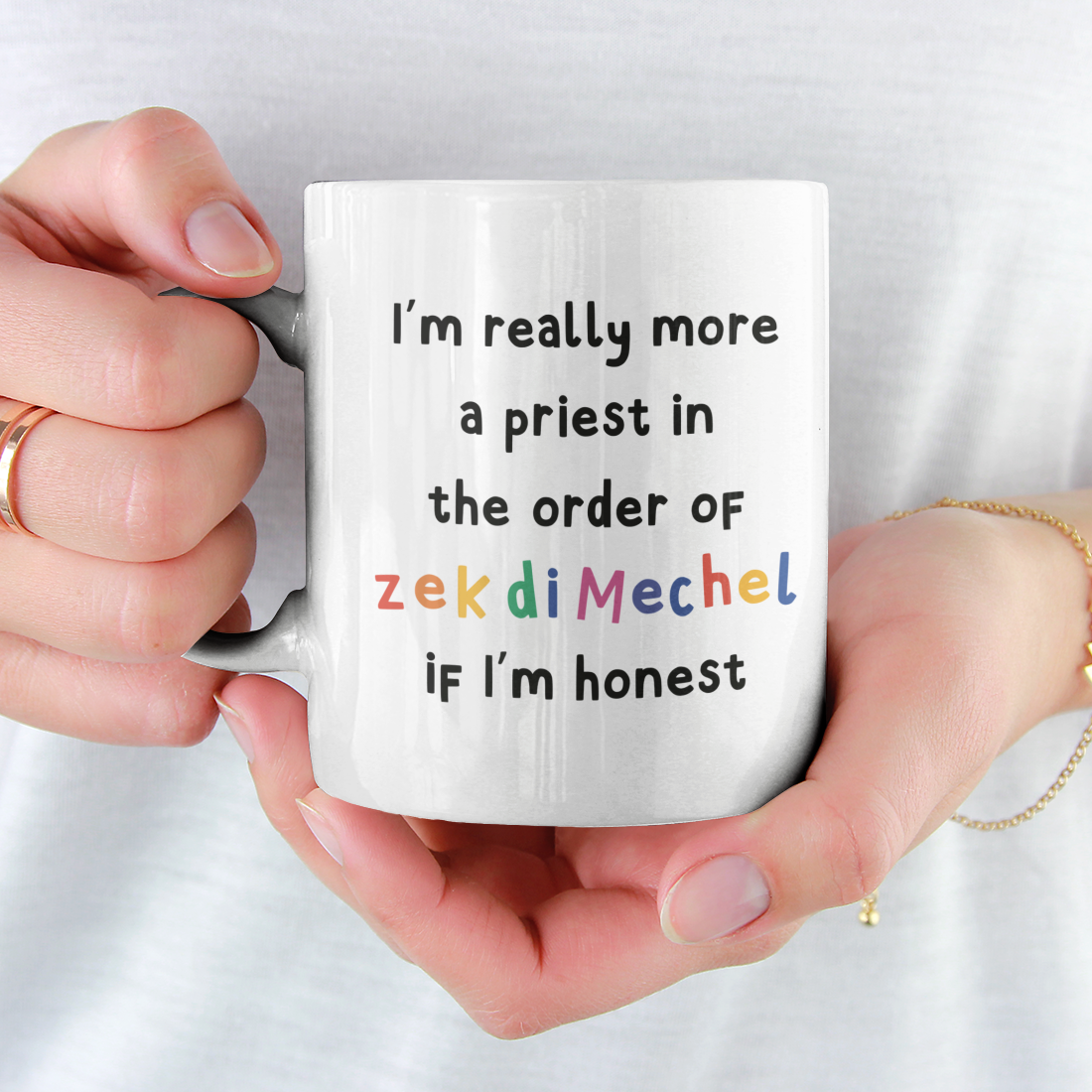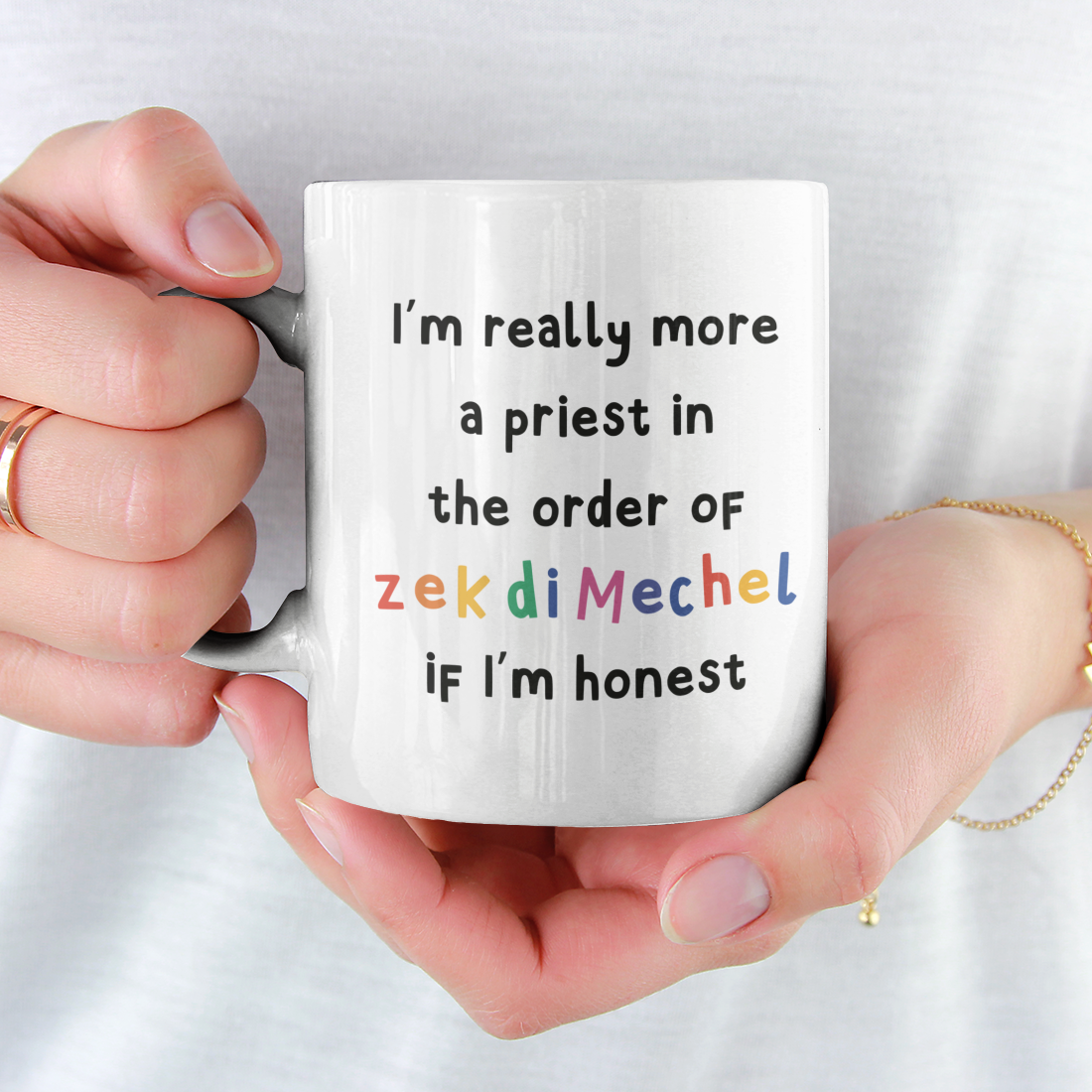 The New Testament refers to Jesus being a priest in the order of Melchizadek. We're not going to dive into the theology of what that means here but I ...
View details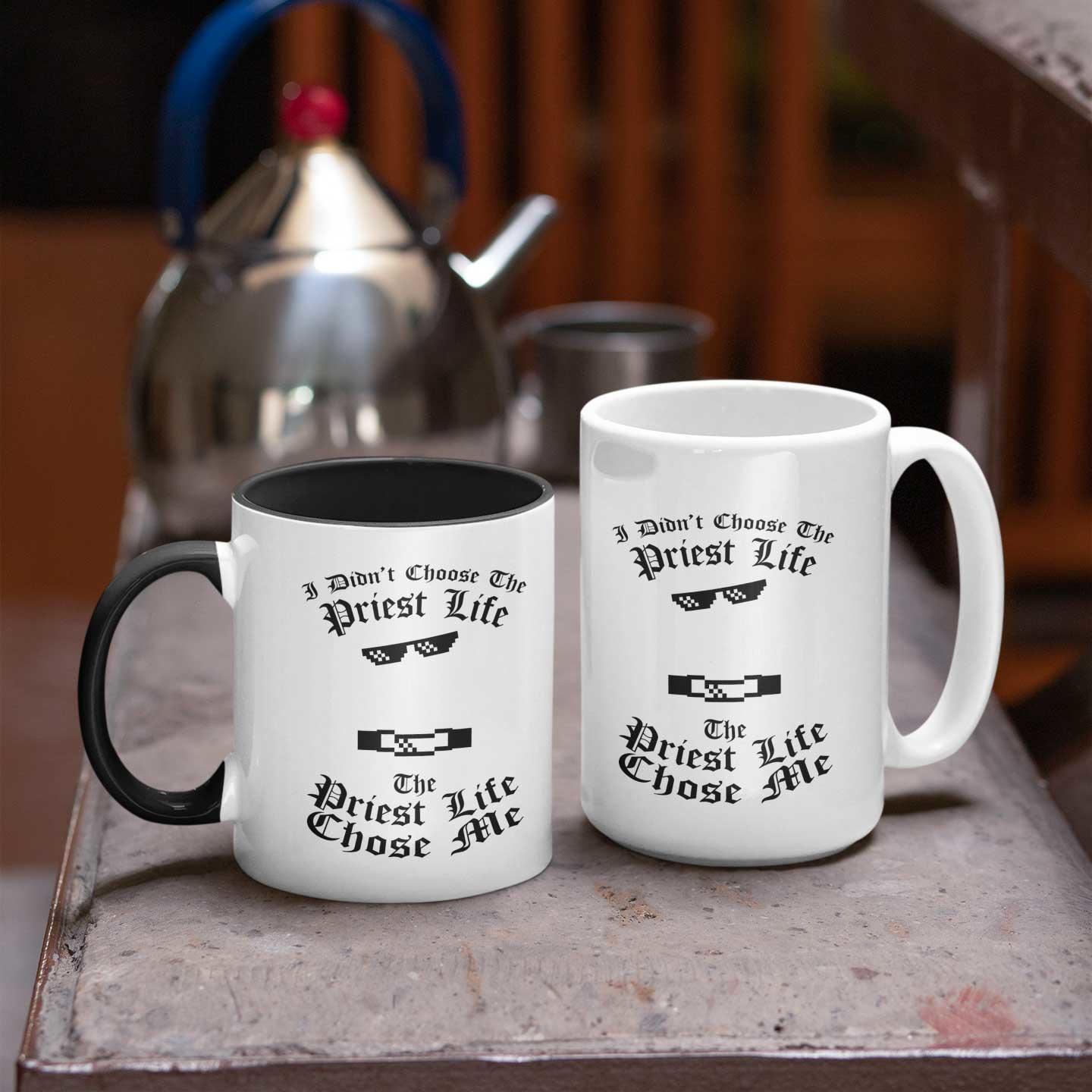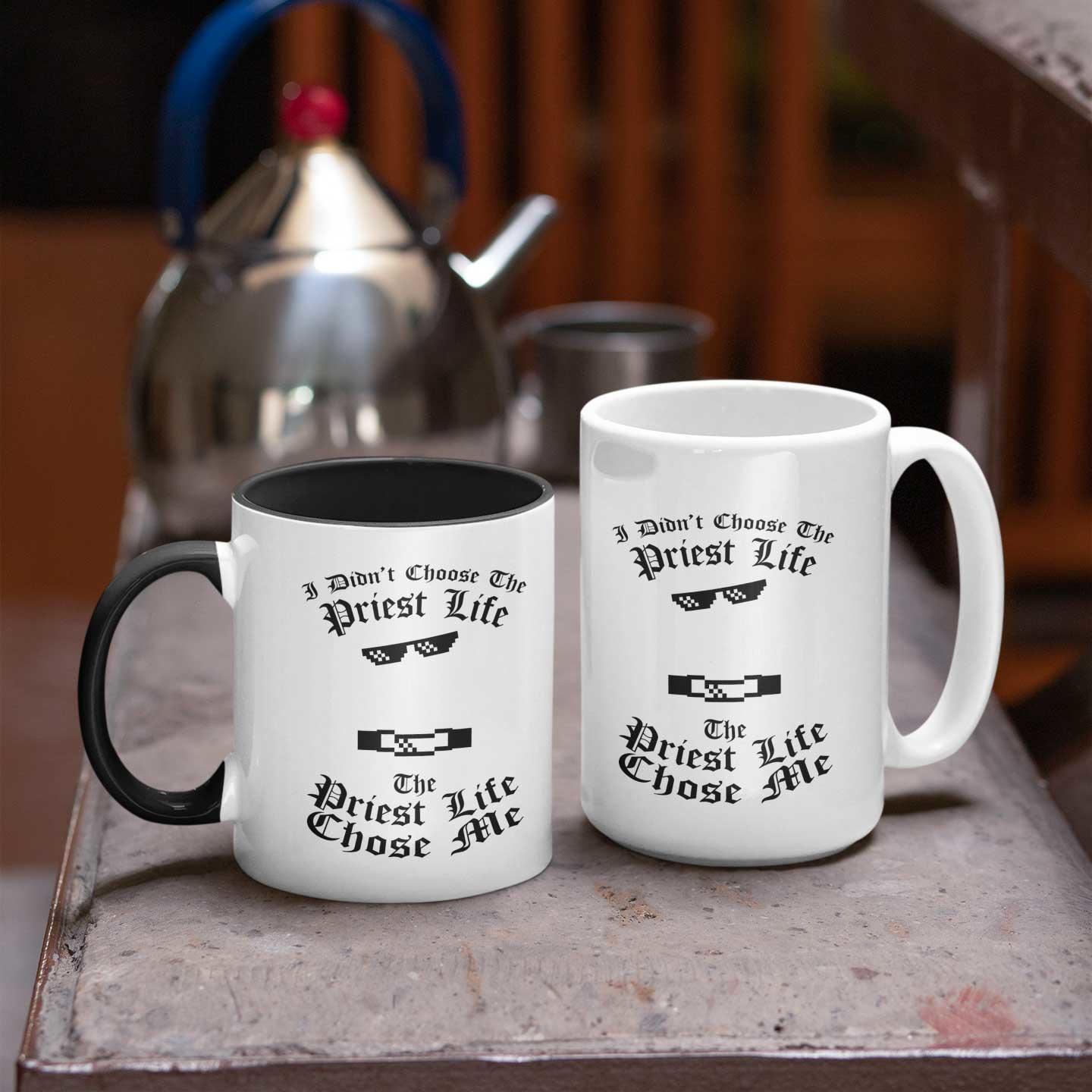 I Didn't Choose The Priest Life ... The Priest Life Chose MePerfect for the gangsta priest in you.Available in a range of different mug types. 
View details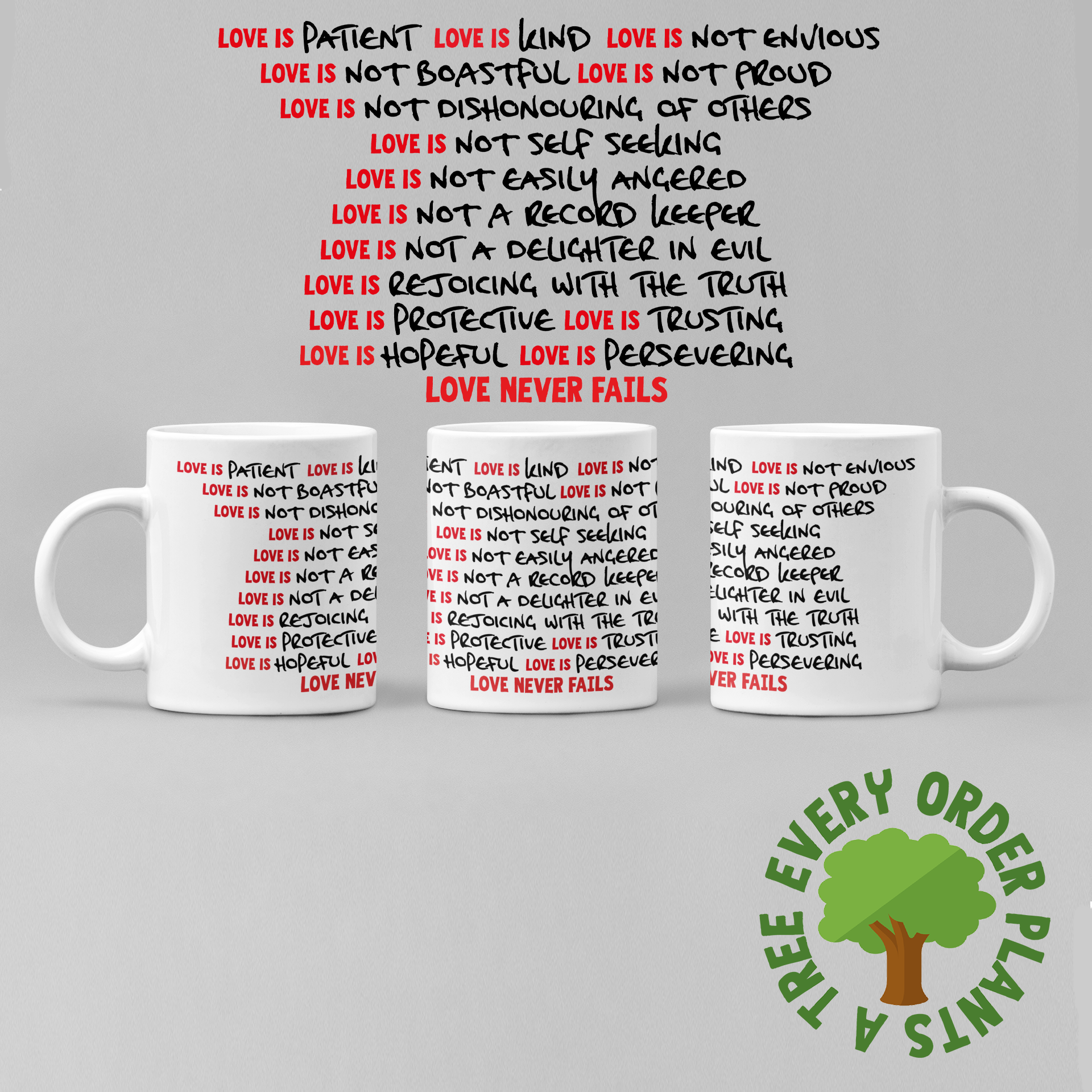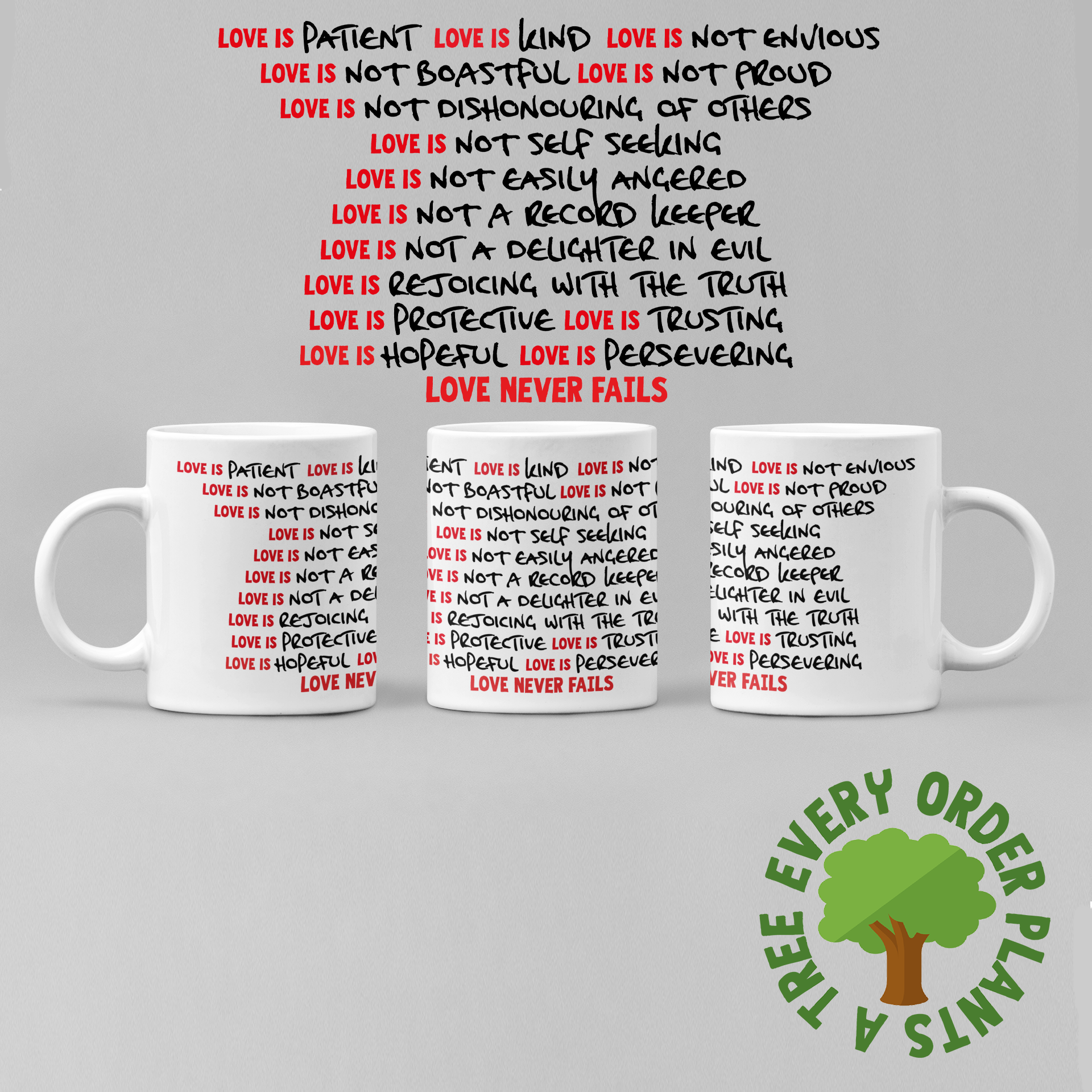 1 Corinthians 13 is that famous passage speaking about love (and speaking in tongues amongst other things). Often used at weddings, even if contextual...
View details