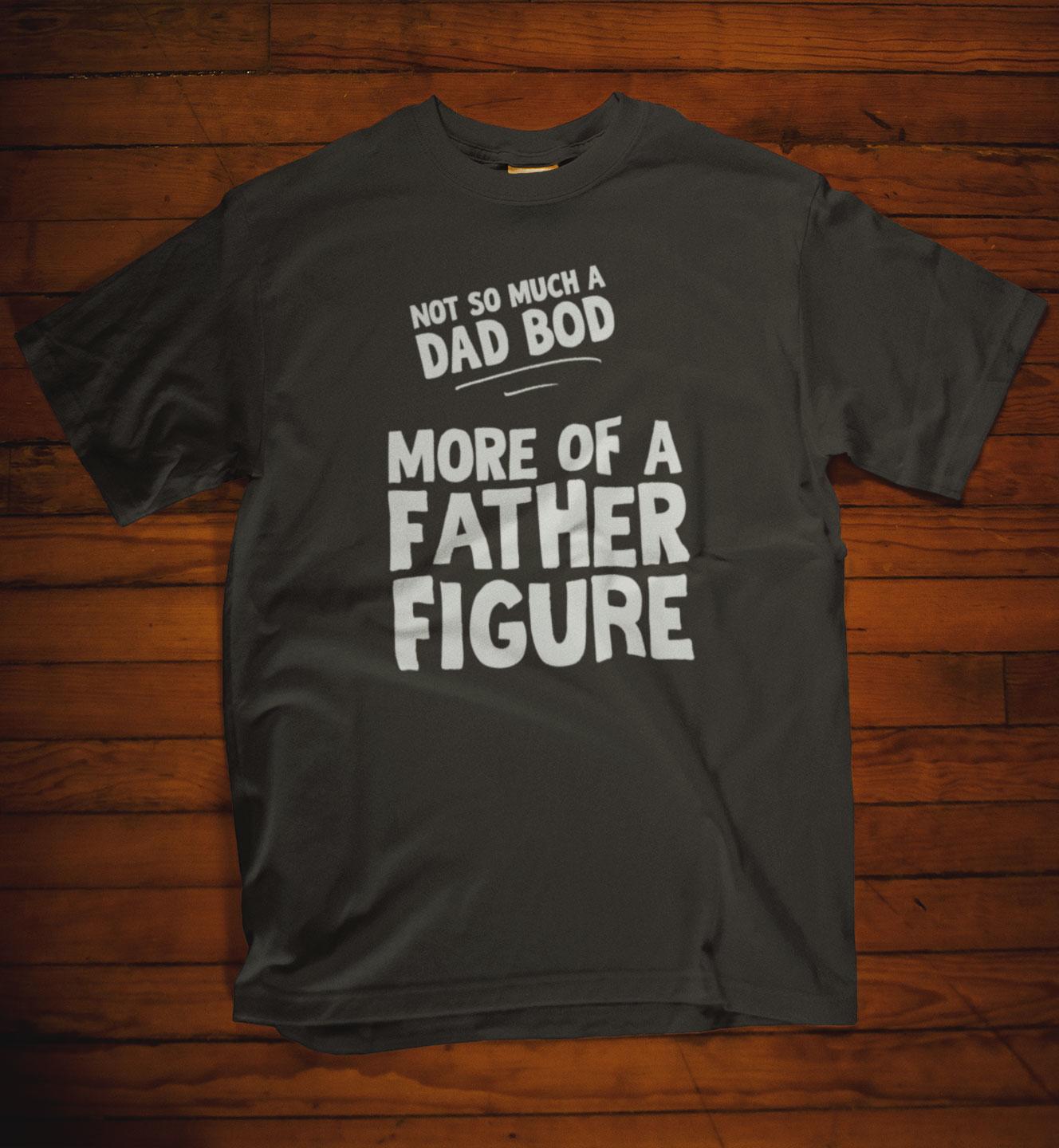 Father Figure T-Shirt
Perfect for my Cathoic Priest brethren ... or just everyone's dad for Father's Day perhaps. 
Not so much of a Dad Bod ... as a Father Figure! 
Here on the main Eve2 store we have to keep the options limited to the most common options. Over at Faithful.Ink we can offer a wider range of choices for colour and garments. Please feel free to head over there now, but do be aware you will be using a completely separate checkout process. The two sites do not share account information unfortunately.
See more options over at Faithful.Ink