Aprons
Aprons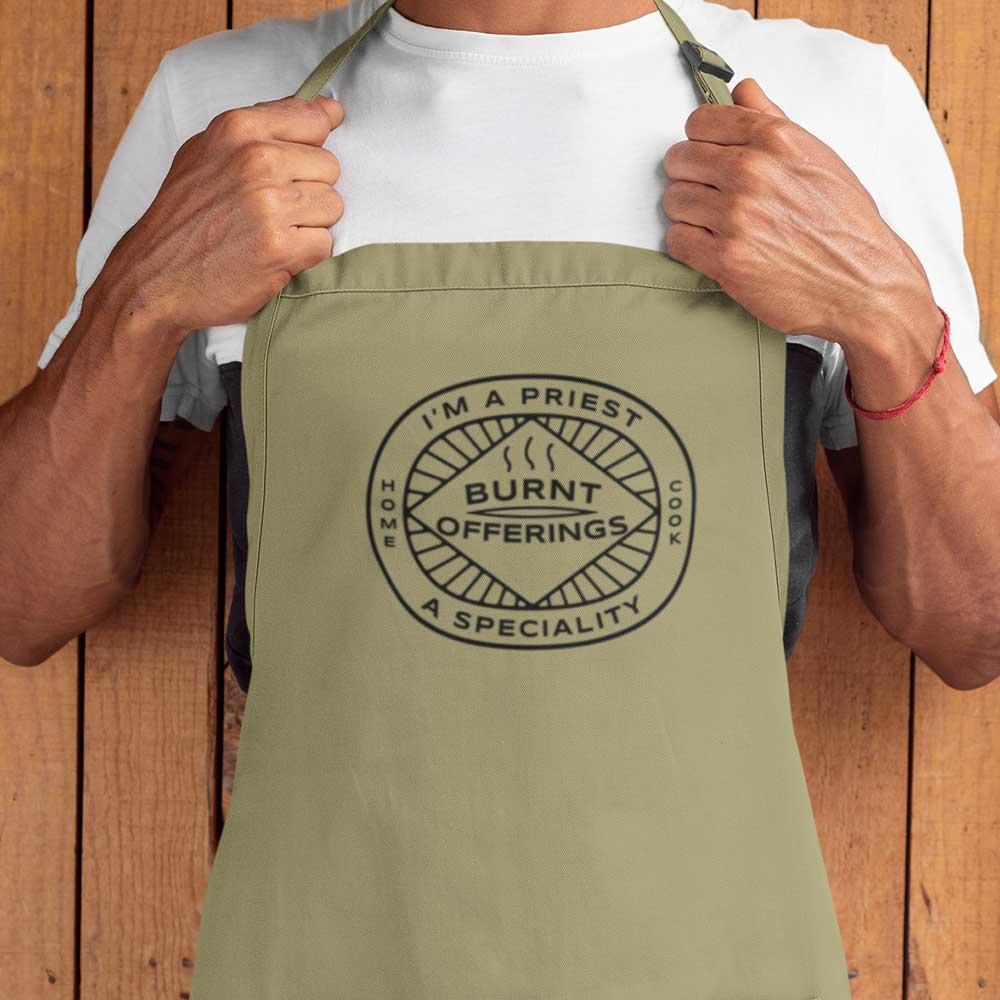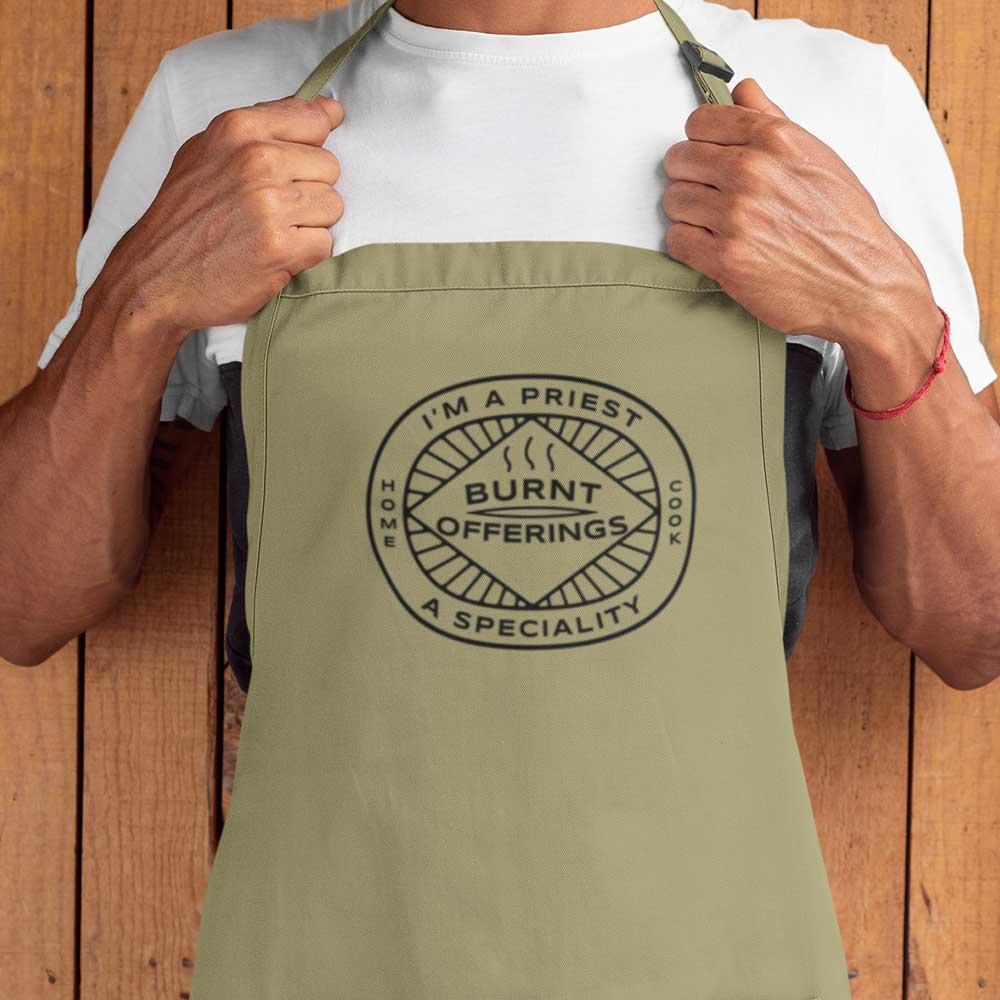 Perfect for anyone working in Christian ministry, especially priests (due to the Old Testament connection). If they happen to regularly burn the food ...
View details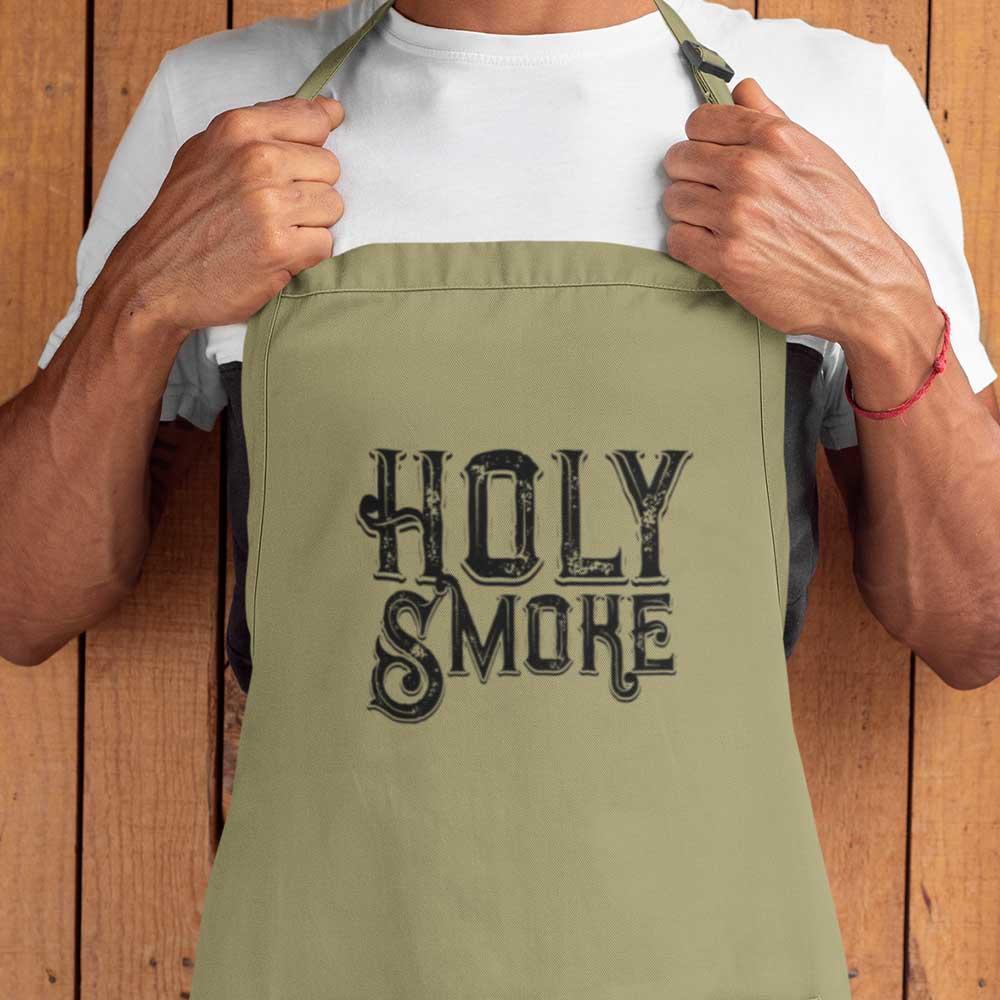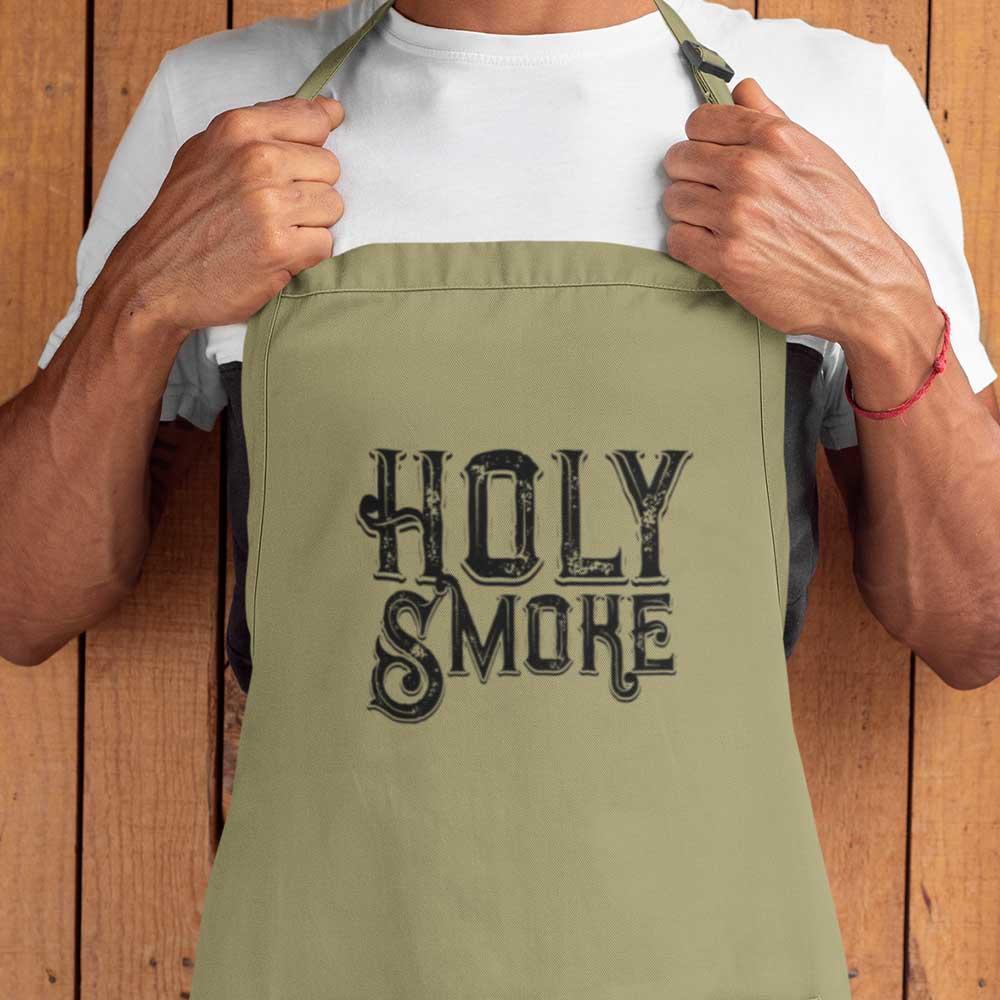 For any holy person who tends to make a bit of smoke when they cook - either in the kitchen or round the BBQ.Please refer to the images of blank apron...
View details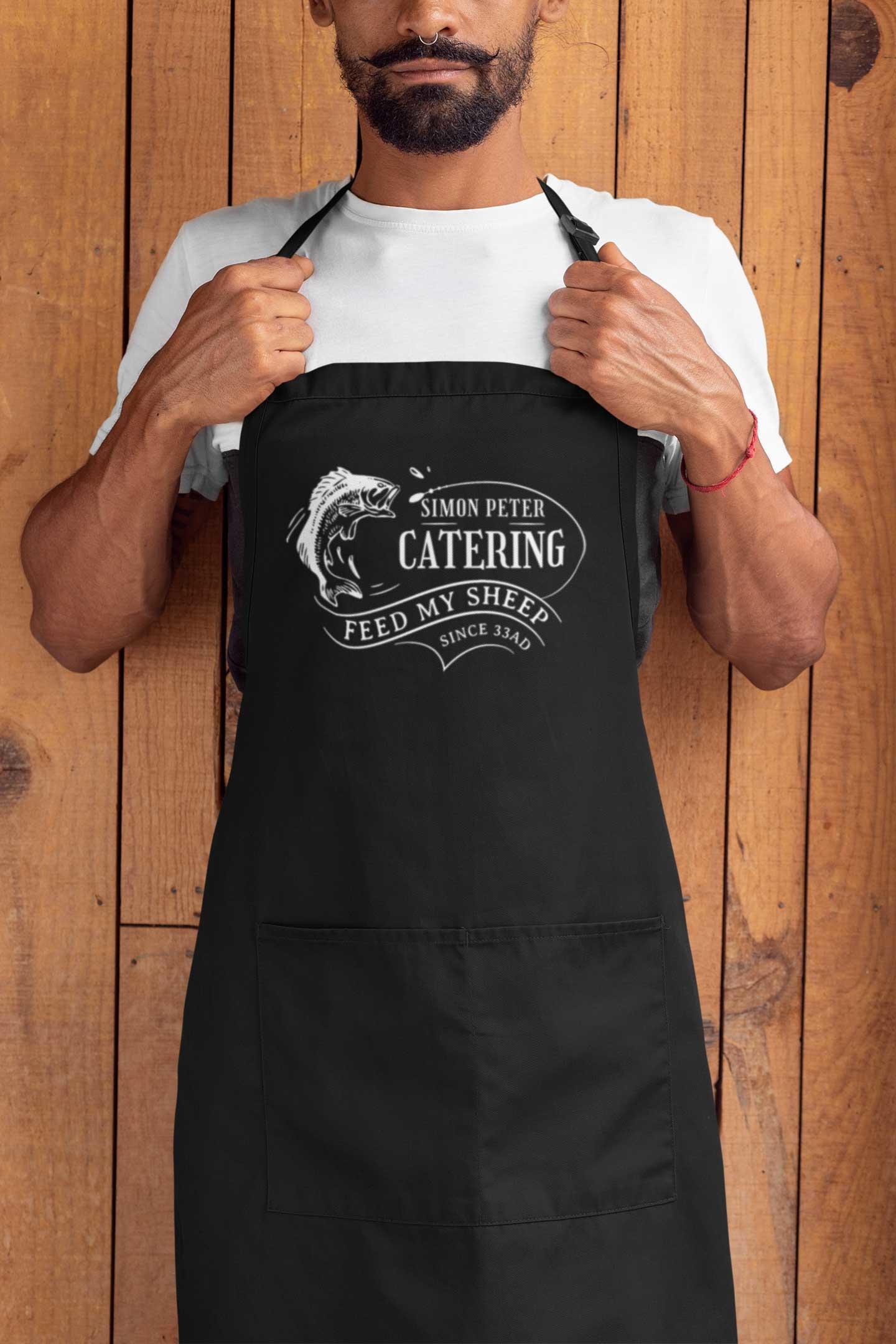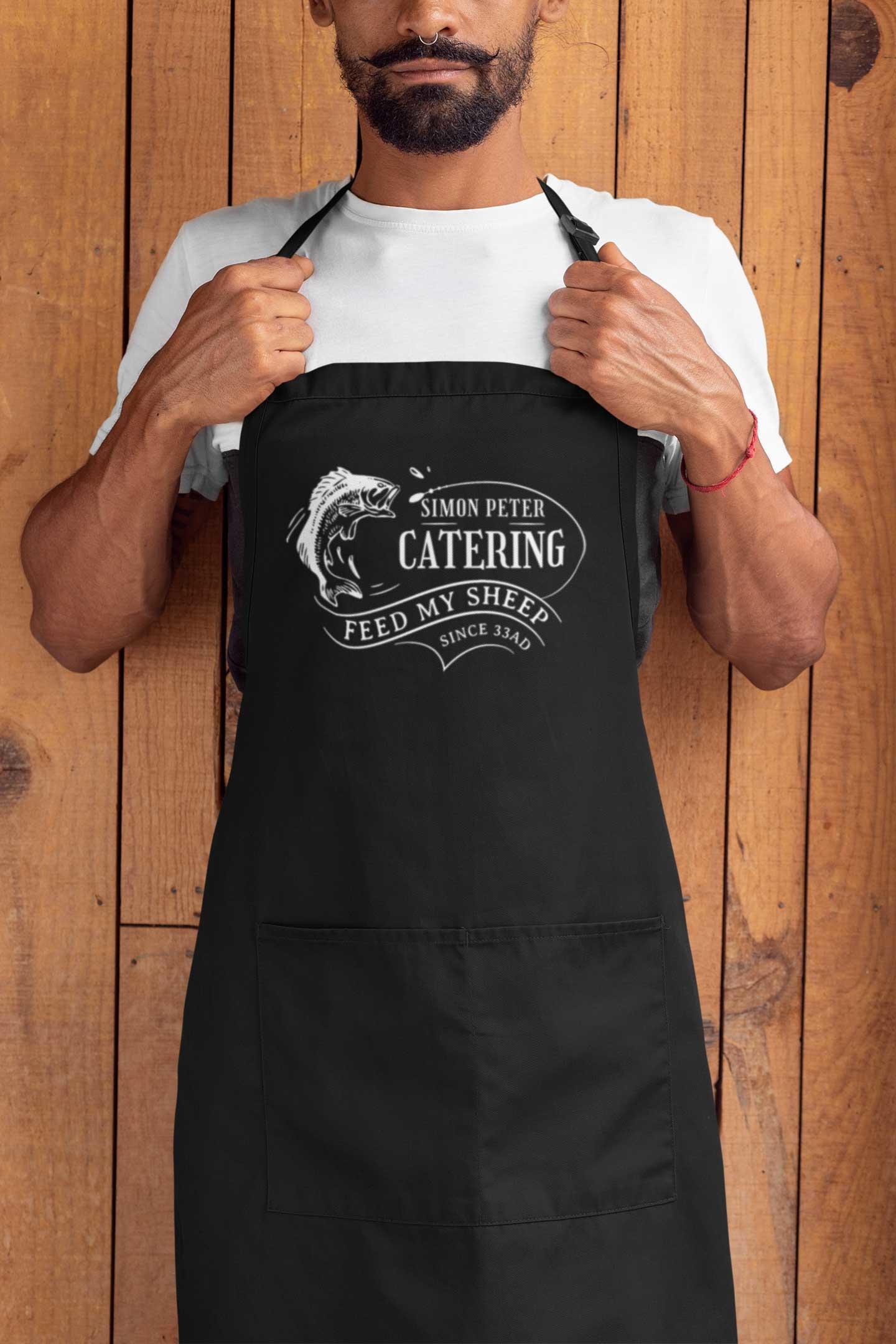 Jesus famously called Simon Peter to "Feed My Sheep". It is possible that this apron rather misses the point of what Jesus was talking about. Still th...
View details