Clergy T-Shirts
Clergy T-Shirts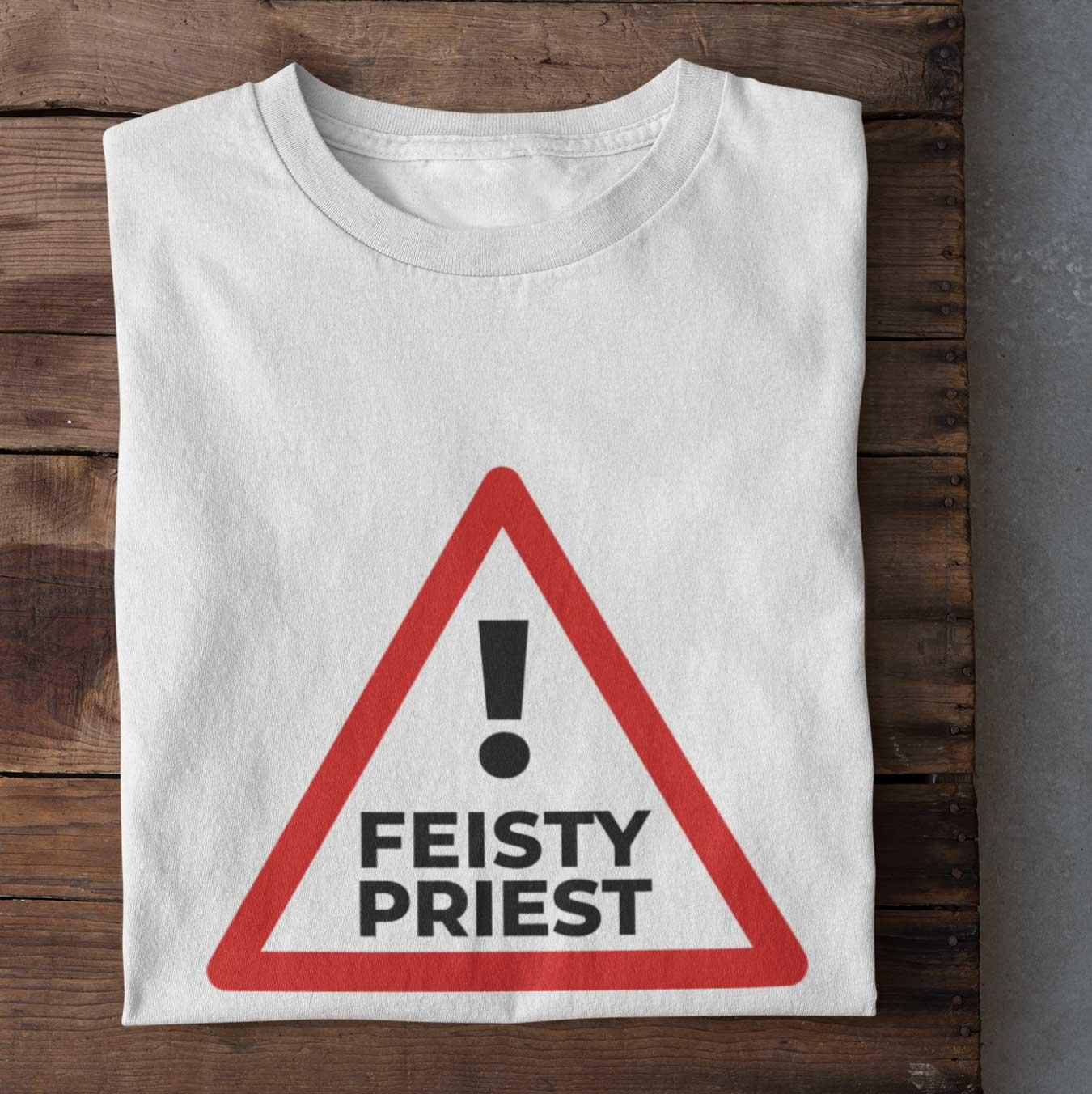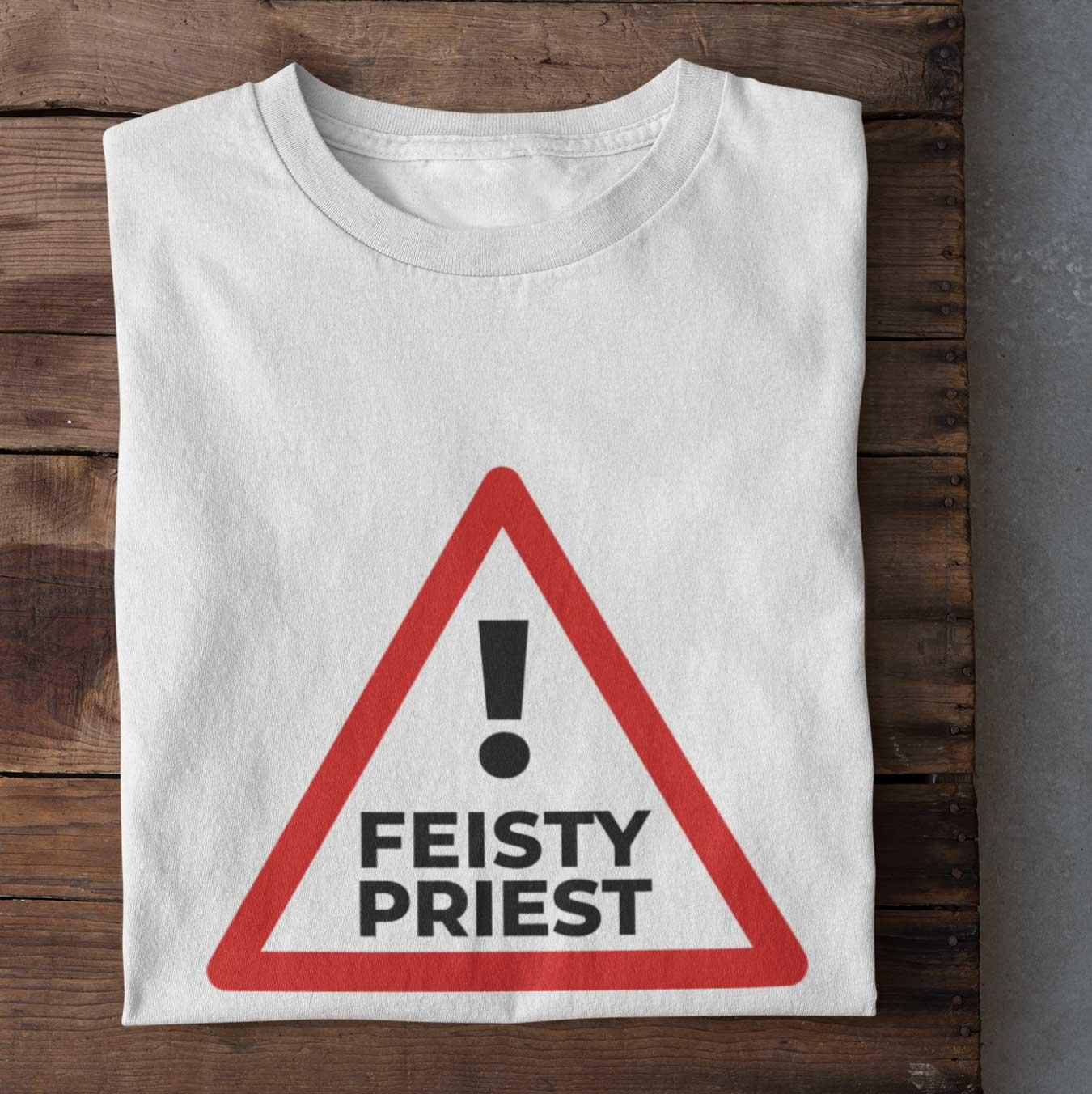 You're Feisty! You're a Priest! ... You NEED this T-Shirt. You need it now. 
View details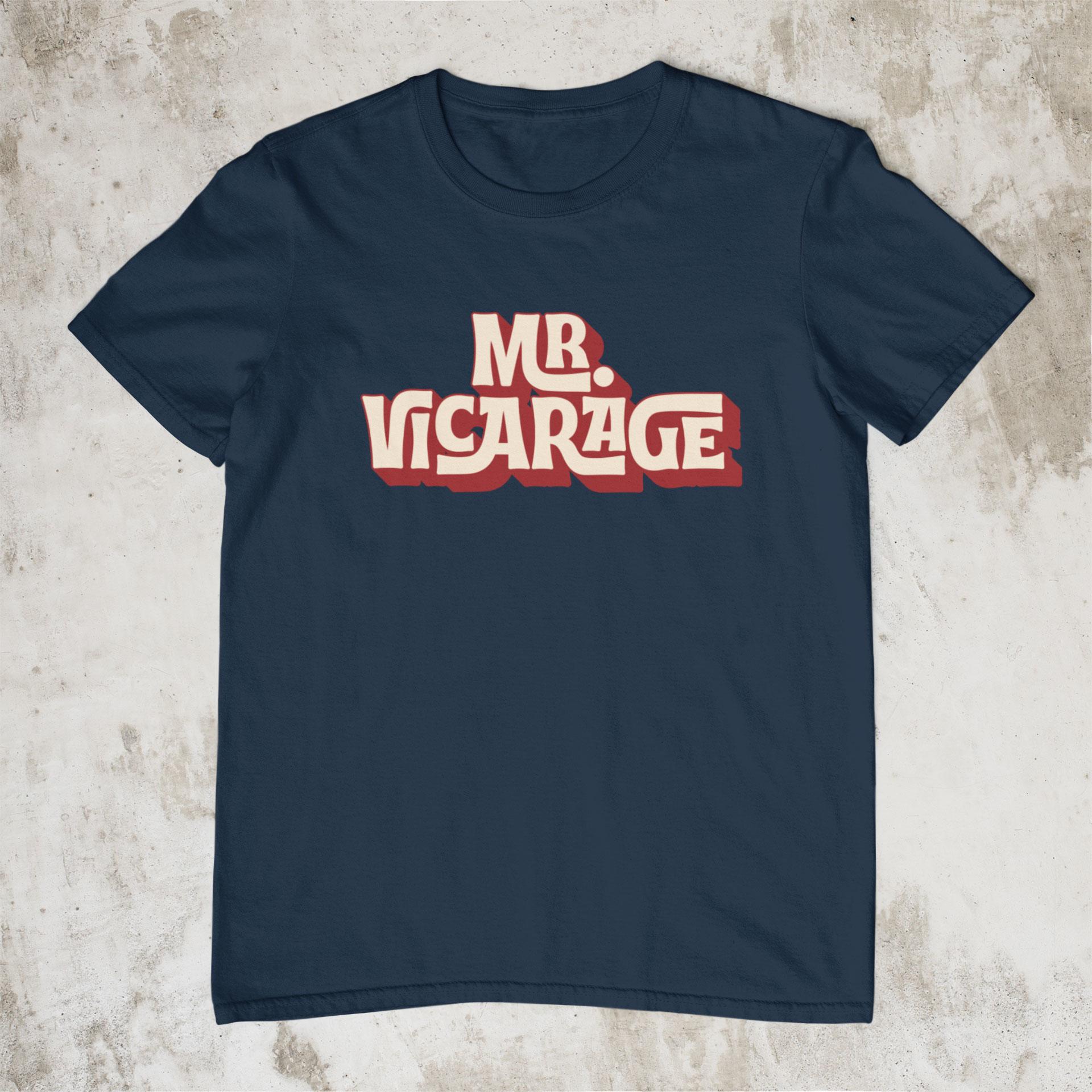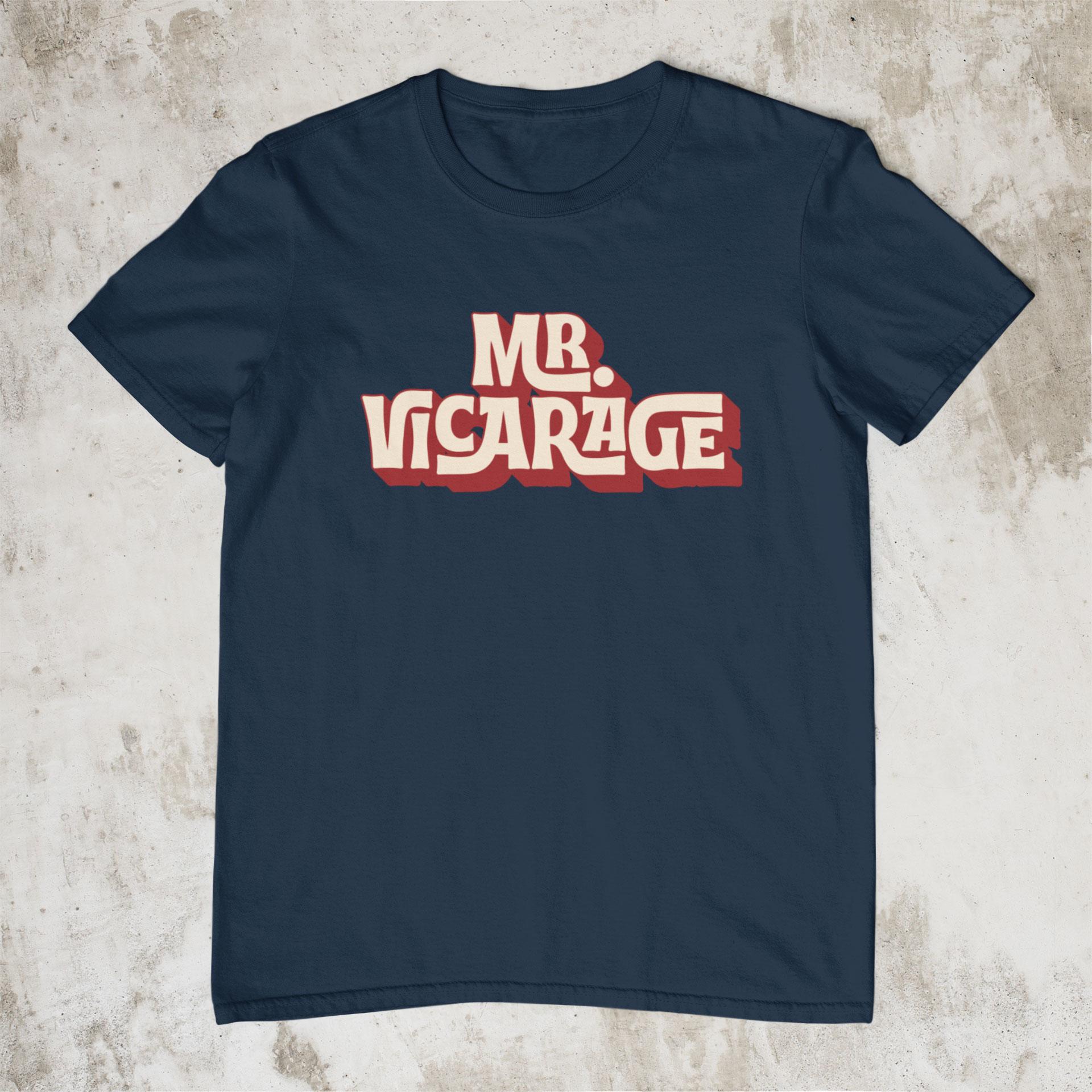 For all those who live in vicarages and are fans of the series Rev.
View details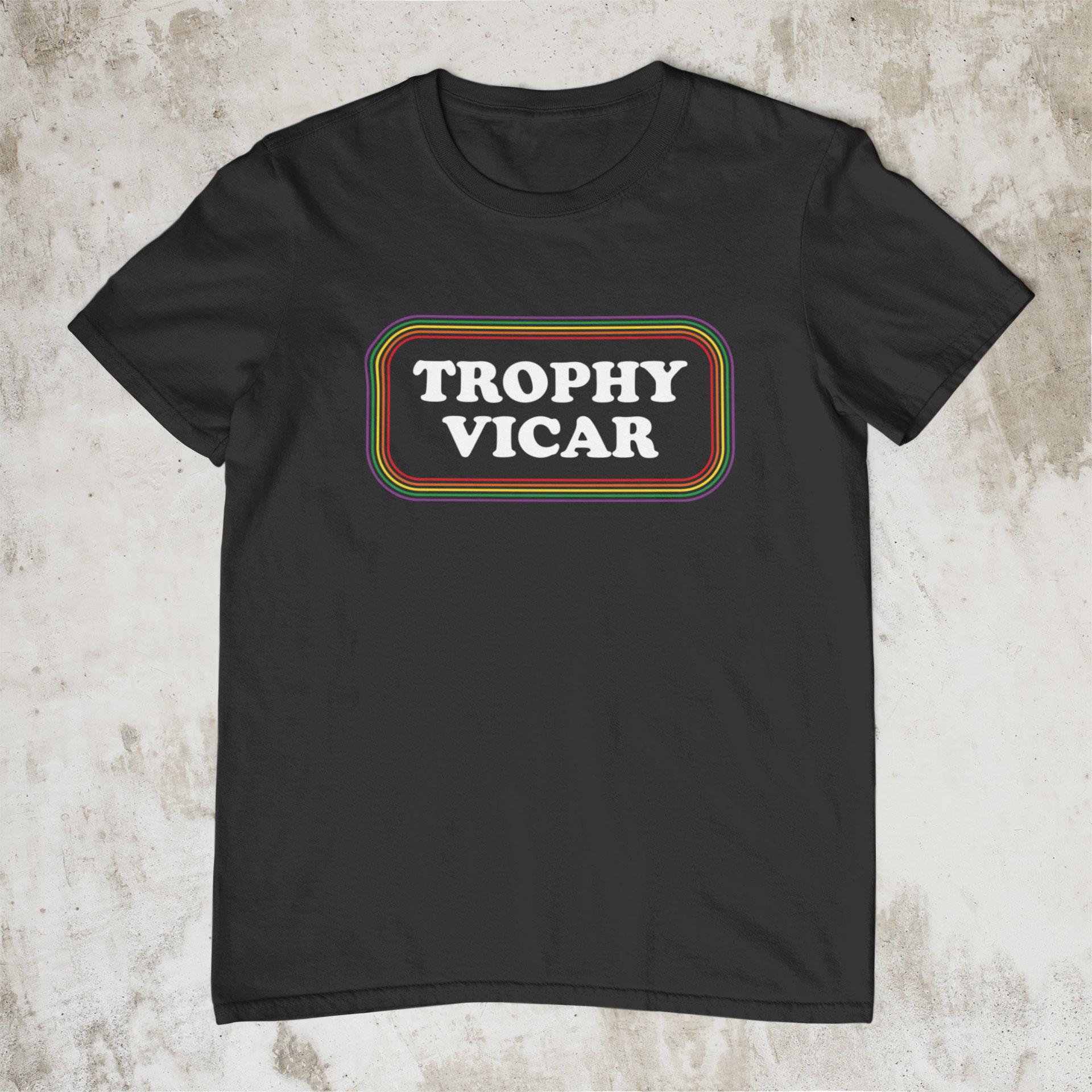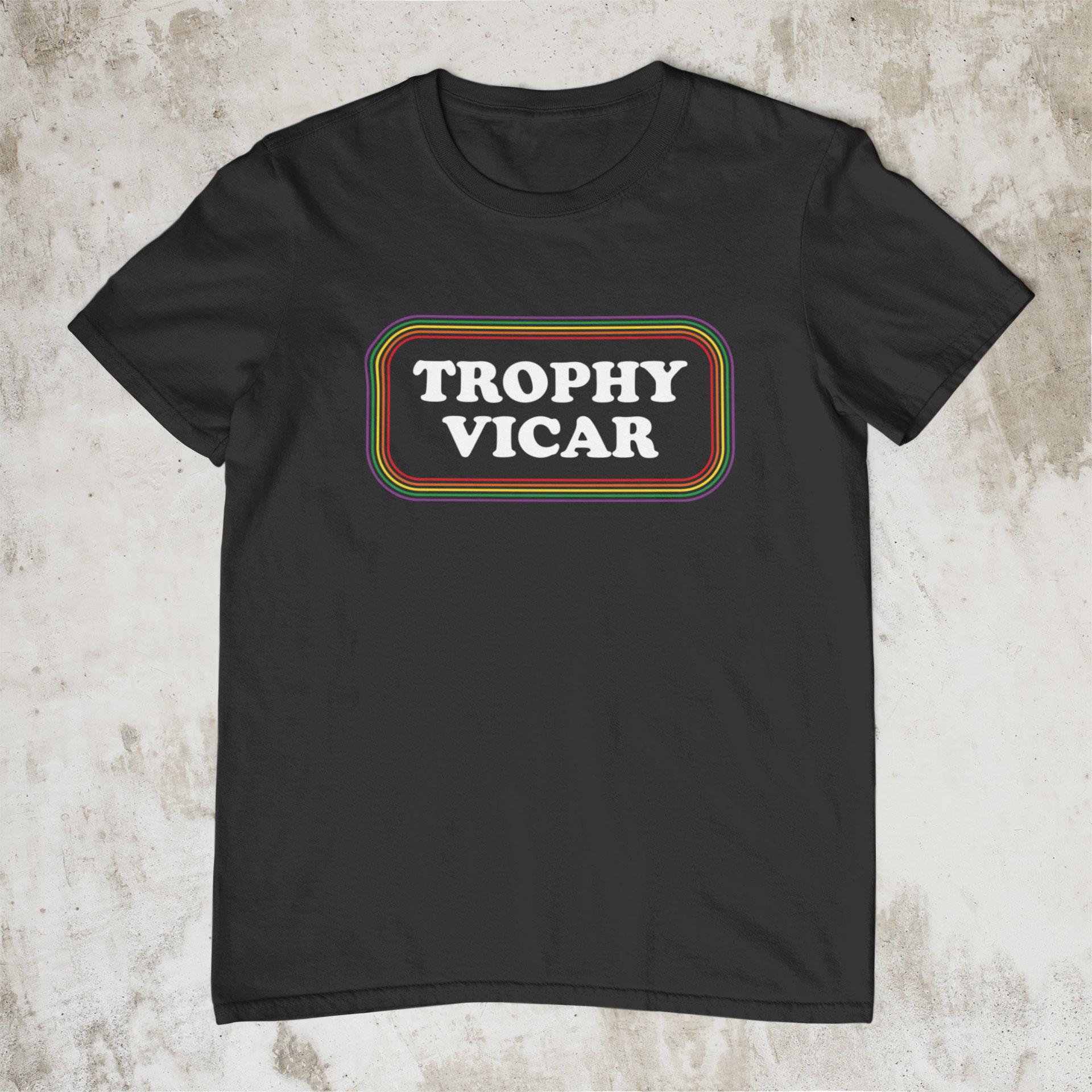 Who's a Trophy Vicar? You are! Yes you know they only hired you for your good looks and irrepressible charms.OK, this might be a t-shirt laden with ir...
View details