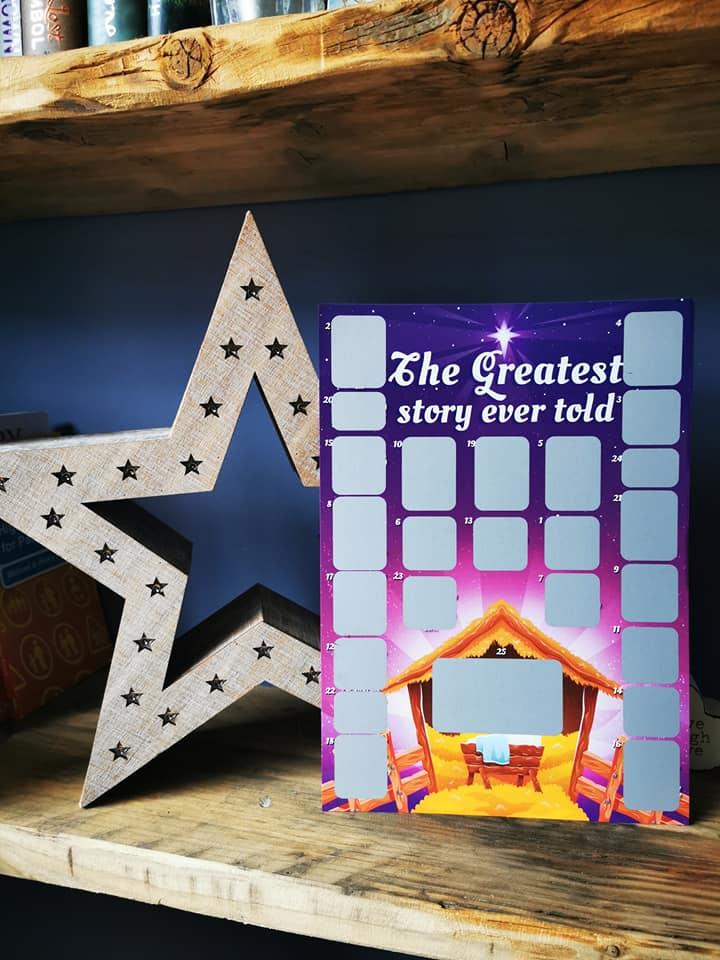 Christmas Story Advent Calendar
This unique alternative to the traditional advent calendar tells the full Christmas story, starting at the beginning of the Bible's story and walking all ages through the powerful story leading up to Christmas and the meaning behind it. Pausing along the way with a few carefully chosen questions to help people think and engage afresh with the true meaning and purpose of Christmas. 
These are perfect for giving away in church or schools. 
If you would like your own version for your church we can customise the text behind each window to include prayer points for your local community, or other text as you see fit. Minimum order on customised calendars is 250 units. Speak to us for details.