15oz
15oz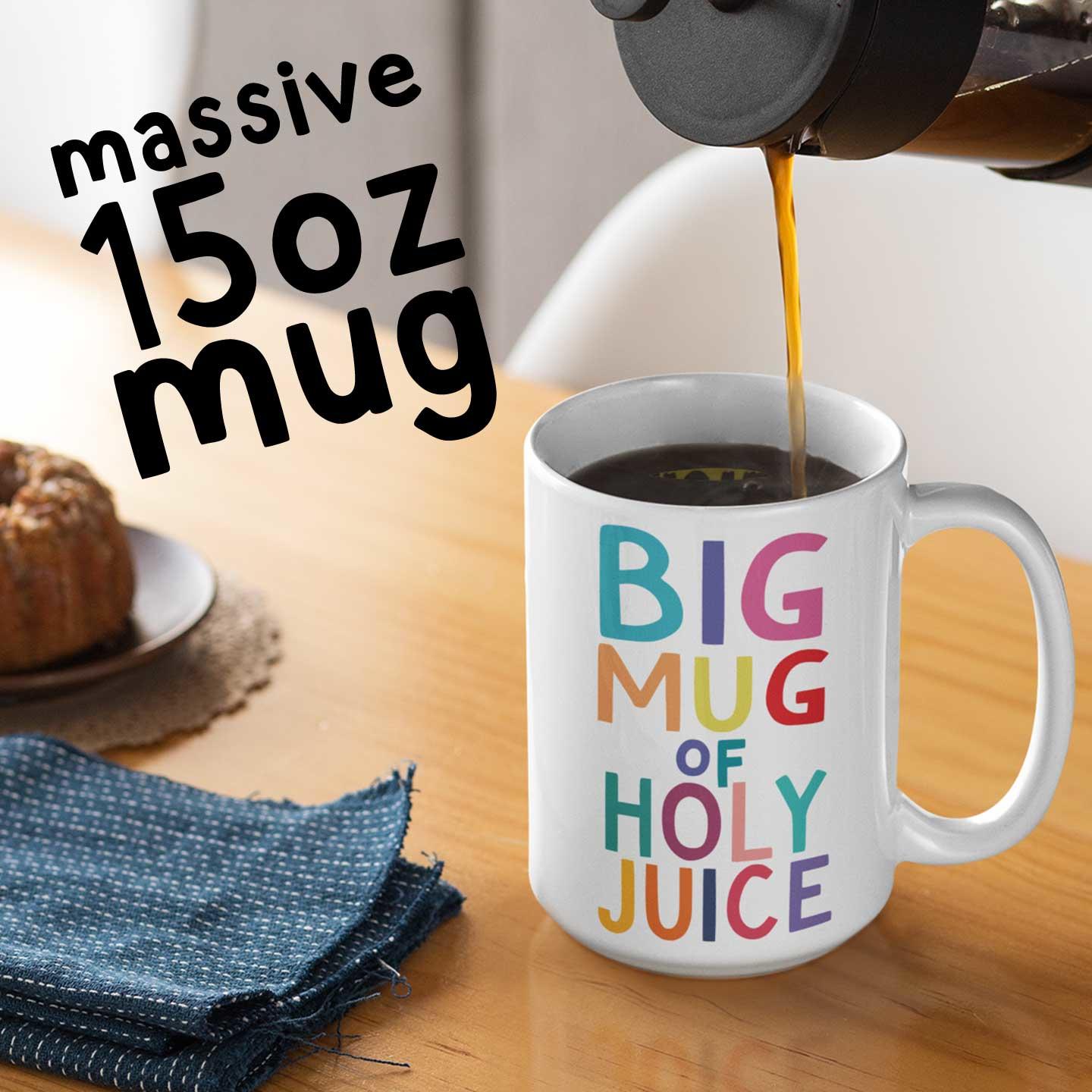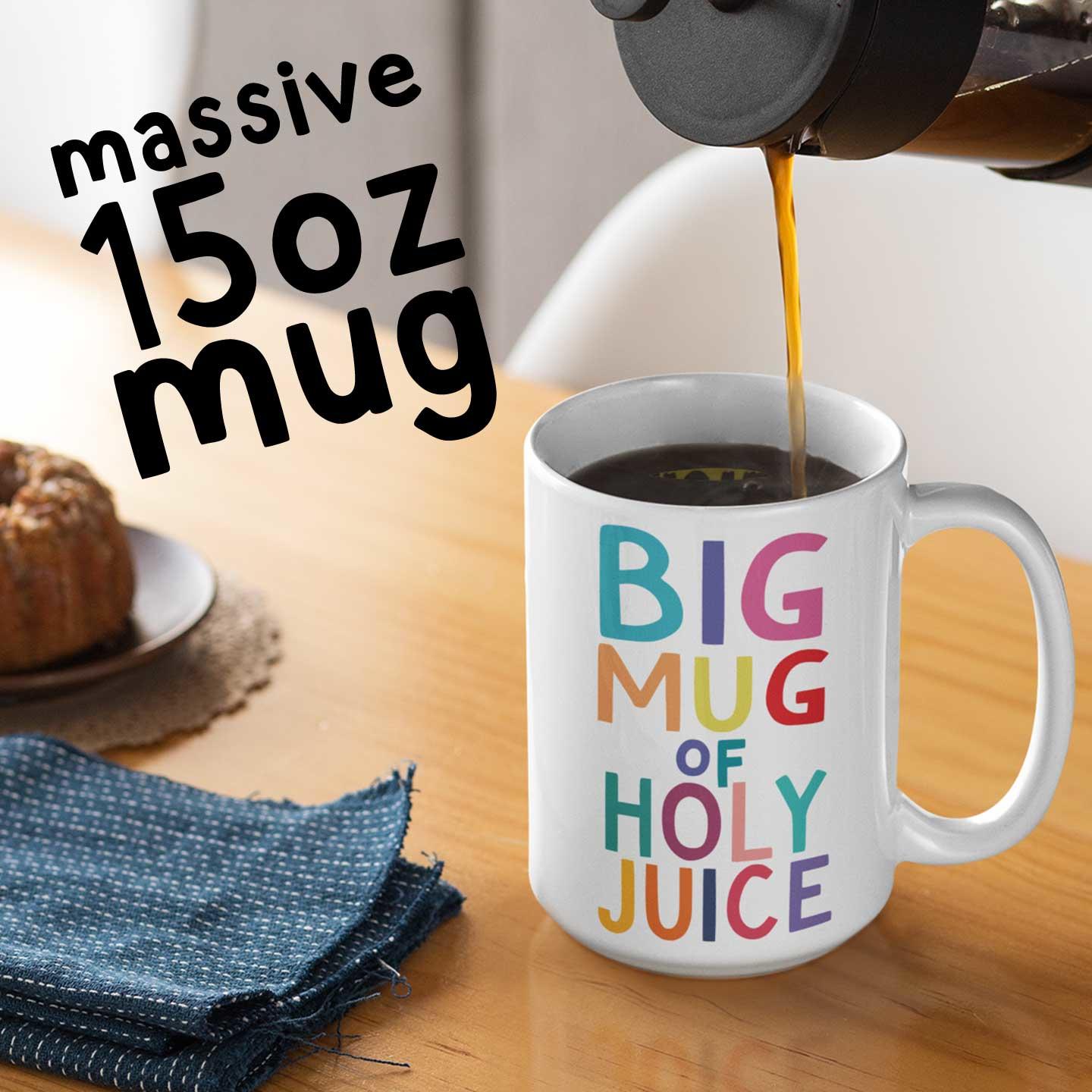 Sometimes you need to top up on the Holy Juice to you know... make you more holy! They don't come much bigger than this 15oz whopper! Our mugs ought t...
View details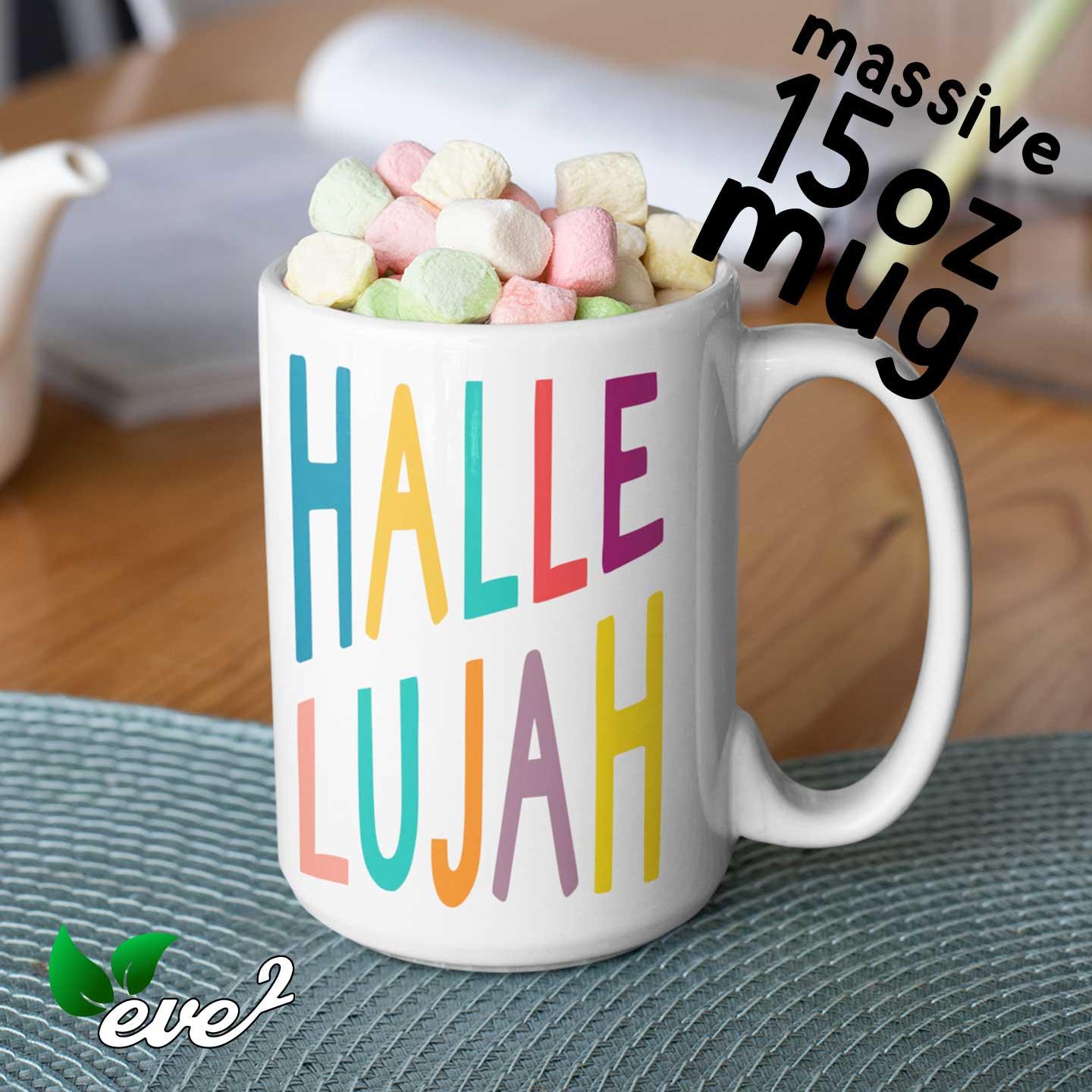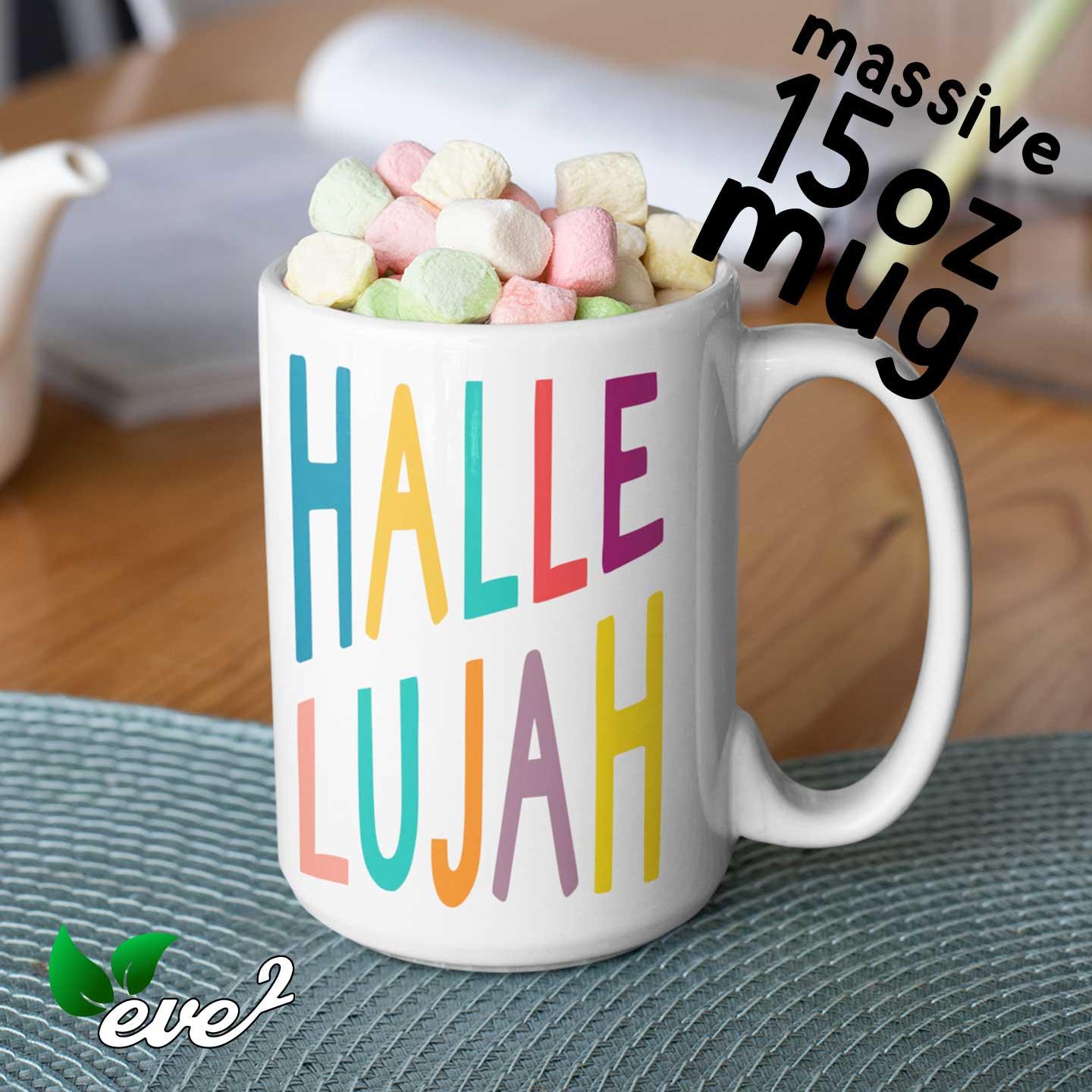 Hallelujah to the Lord? ... Or just because you've got a big mug of coffee? That's up to you!Our mugs ought to be dishwasher safe. For best results pl...
View details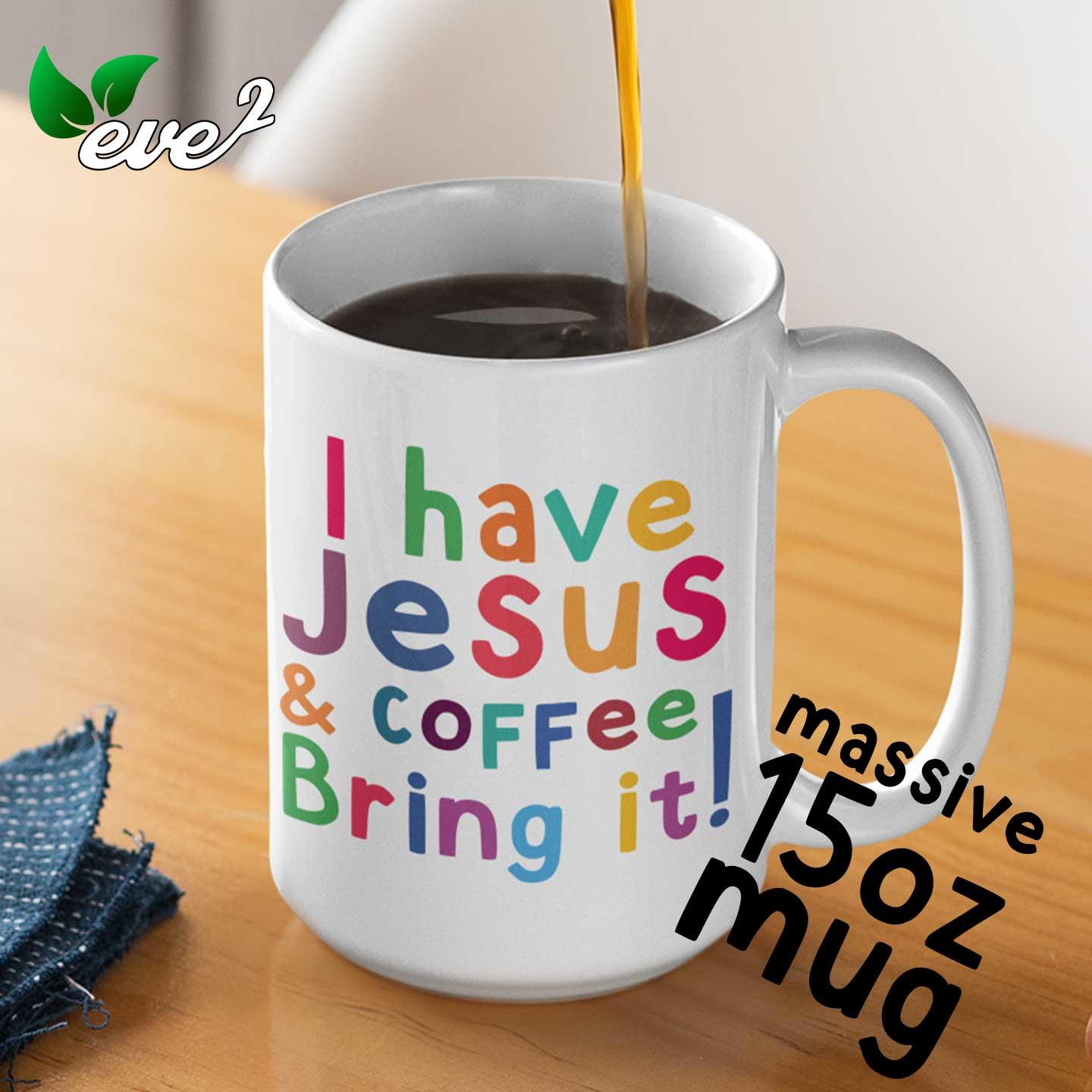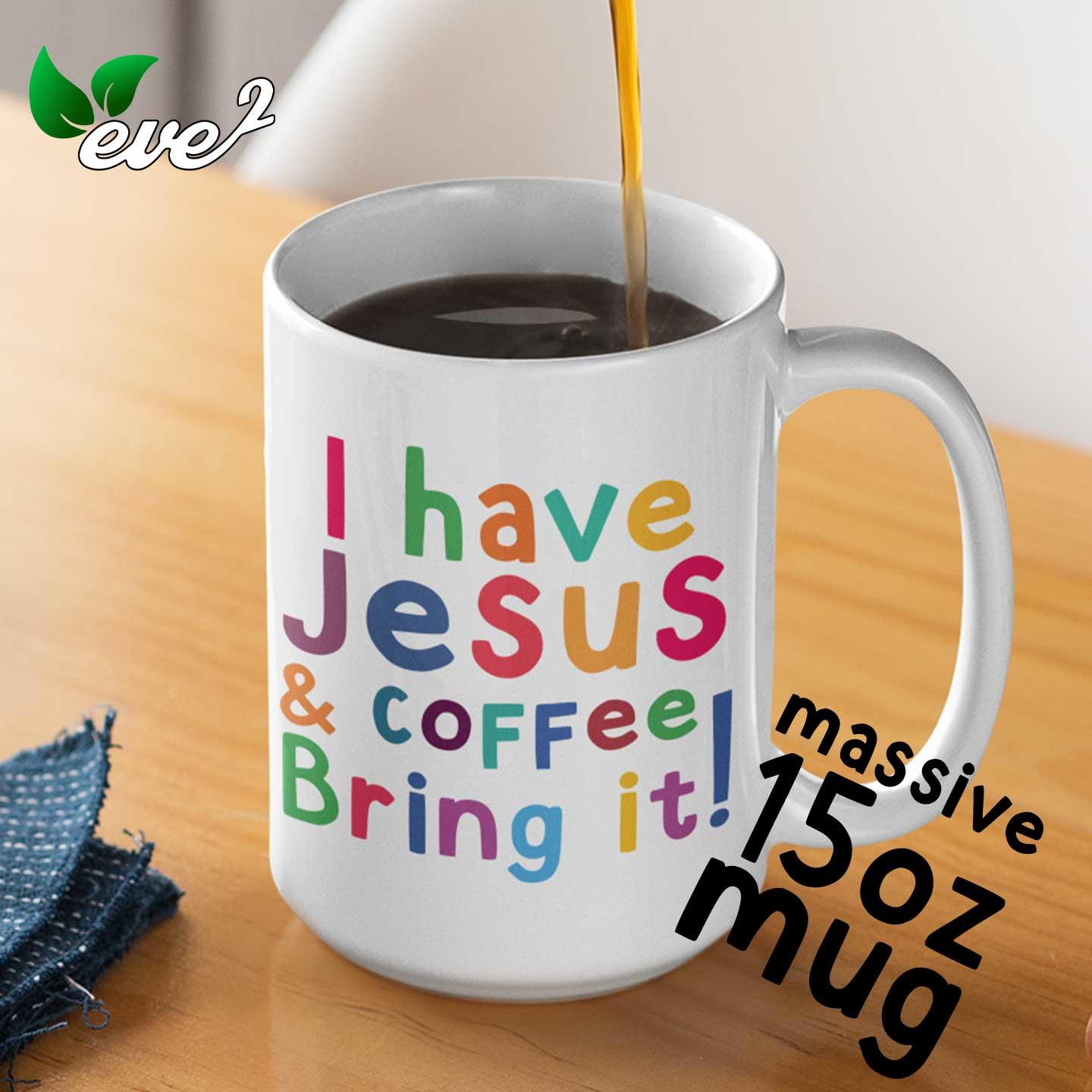 When you have Jesus and a brew (Hebrew and a Brew ... thought of doing this, decided against it) you can tackle anything! This is our gorgeously massi...
View details